In the first two parts of this series we recapped and analyzed MassBioEd's 2019 Massachusetts Life Science Employment Outlook. In this final part, we'd like to offer our take on the matter.  As recruiters, we are conduits between these employers struggling to find the best talent and the talent pool. Our job is to not just place candidates into somewhat suitable roles; we want to make the best match for both client and candidate. Yet, with the narrow pool of candidates that can be a challenge.
In fact, we have people on staff whose entire job is to scour the web to widen that pool—they're called sourcers. We do have a vast database of candidates who submit their resumes through our website and other sources, but still many of the jobs we are tasked with filling are extremely specialized. Thus, we look to our data wizards (the sourcers) to identify appropriate candidates with Boolean searches, plug-ins, and other complex methods. Through these methodologies and other candidate search tactics we're able to find candidates who aren't actively applying to jobs or candidates who may not have put the full extent of their experience on LinkedIn.
There's no guarantee we can find local candidates, so sometimes we are quite literally plucking candidates from their lab elsewhere in the US to fill a role here in Massachusetts. Since life sciences isn't exactly the most remote-friendly work, employers are then faced with providing relocation packages. For some of our smaller clients, it can be hard to compete with the larger companies in this area.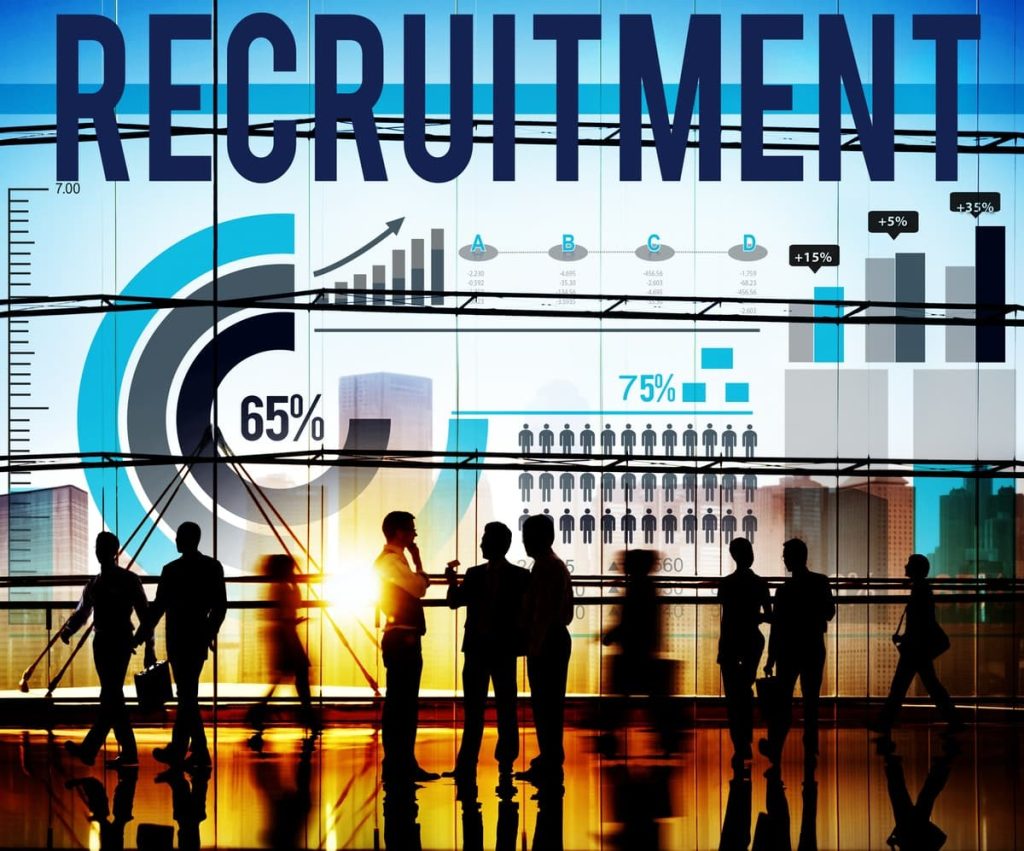 We're also seeing more candidates have two or three good offers to choose from, which means our clients need to sell their company as a great place to work.  Again, this can be a challenge for some of the smaller companies who can't offer the same benefits as larger ones can. Those smaller employers try to emphasize culture and hope that they can bring someone on board who really believes in the mission.
The need for stronger connections between academia and industry, and better career development is apparent in our everyday work. We see everything from poorly formatted resumes and ill-prepared interviewees to talented scientists simply lacking direction—all shortcomings that could be solved with some of the solutions mentioned in the report.
We have a unique vantage point of the industry and it's pretty clear the talent shortage and the lack of industry exposure is causing a strain not just here in Massachusetts, but all across the U.S. We will work hard to be a part of the solution by continuing to speak about scientific career paths, by volunteering with science education programs, and by being an advocate for the industry in our professional and personal circles. What will you do to help? Let us know!