Sci.bio: Driven, Experienced Recruiters Equipped to Find the Best Biopharma Talent
 Our service structure is adaptable and flexible enough to meet any life science hiring need. We offer high quality, on demand recruitment with three modes of customized service, any and all of which can be scaled and combined depending on clients' business conditions. 
Recruitment Process
Outsourcing (RPO)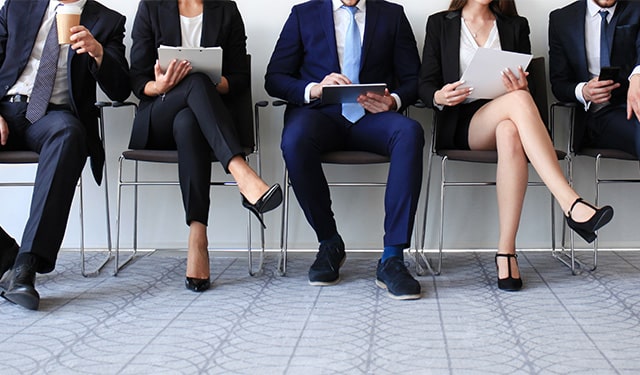 Full cycle recruitment, billed hourly, or on a project basis. Additional marketing and support available.
Interim Contractor
Staffing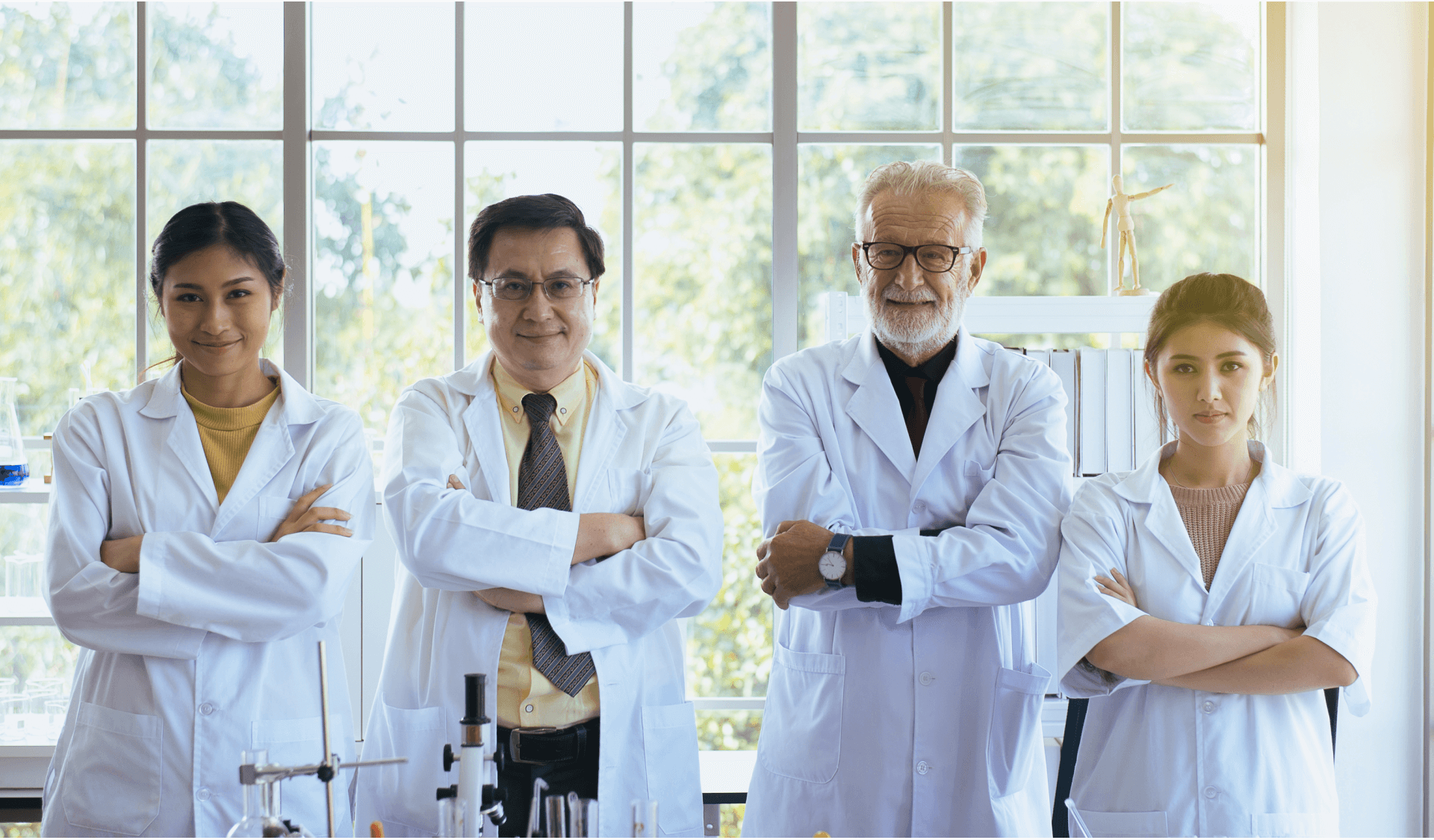 Contingent recruitment and staffing or payroll services for shorter-term contractors and consultants.
Executive Talent
Placement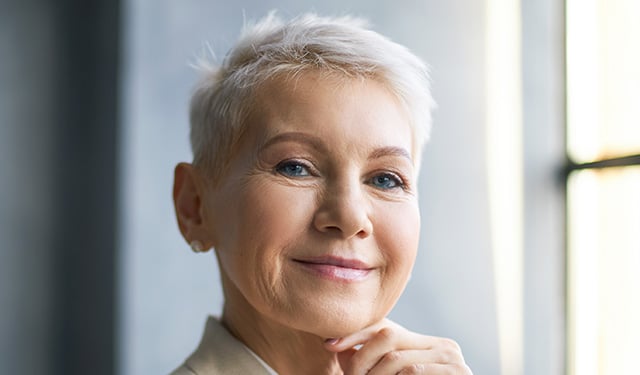 Leadership roles across your organization, offered at a flat fee or percentage commission.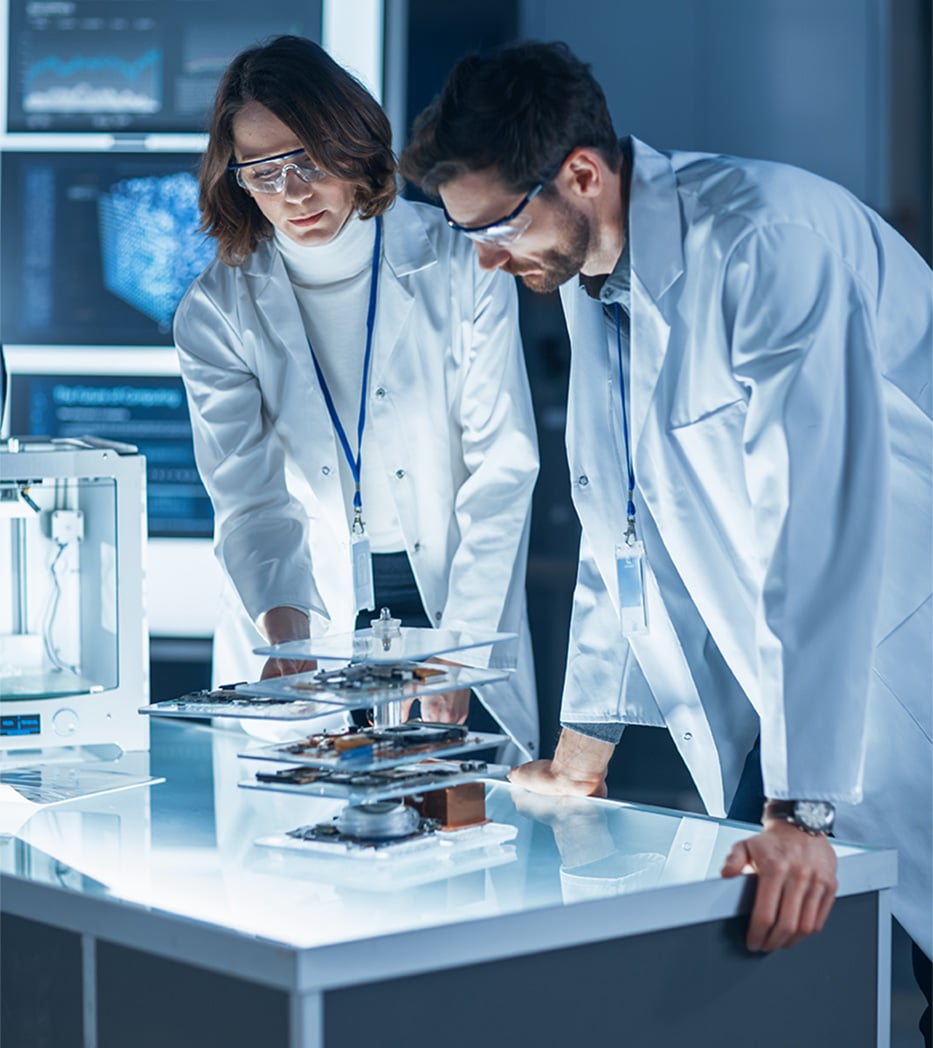 Why are we better?
Our team of recruiters have hands-on industry experience in the segments for which they recruit. This first-hand experience gives us a better understanding of our client's needs.
We support and sponsor F-1 and H-1b visas, as well as Green Cards, thus reducing turnover in your lab and minimizing your training efforts and expenses.
Flexibility: We know our clients don't want to be locked into long-term, rigid contracts that limit their options. We make it easy to convert our contingent staff when the time is right.
We accommodate our clients' long-term interests and business goals. We believe in a win-win approach to develop and maintain lasting relationships.
Deep Sourcing capabilities allow us to find and assess better candidates than our competitors.
We offer competitive pay and benefits, including health insurance, 401k, PTO and more.
A flat, highly virtual and scalable structure allows us to pass on greater value to our clients.
Ready to hire the best talent?