The life science field moves fast—especially in the recruiting world! Stay up to date with our expert point of view on the Sci.bio blog. Don't want to miss current hiring news and industry updates? Sign up for our newsletter and get the latest insights delivered directly to your inbox.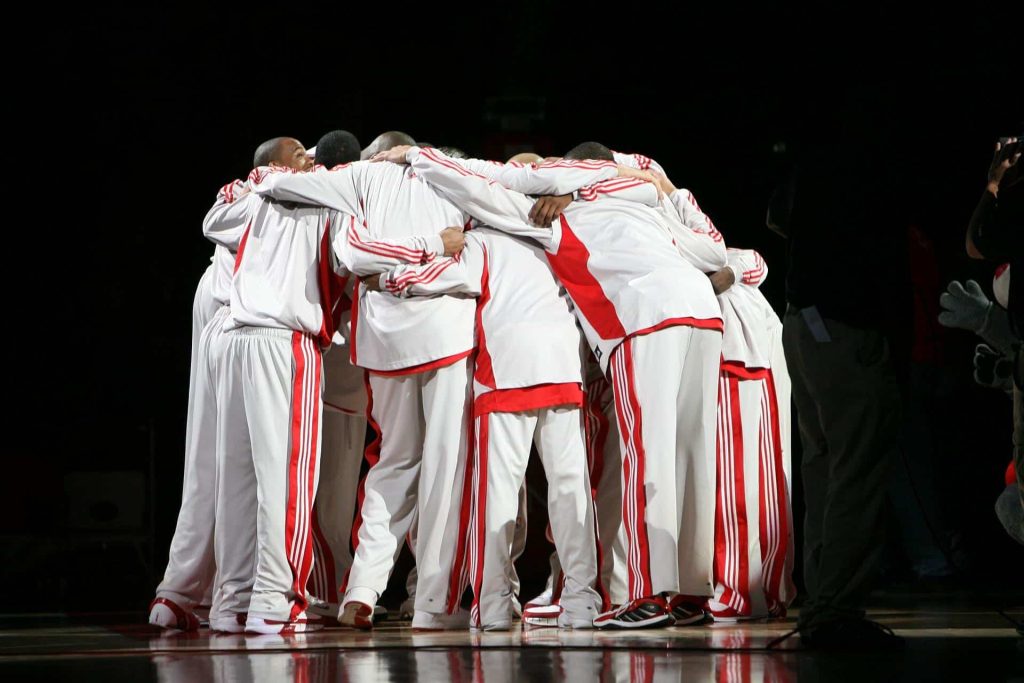 Author:  Tara Smylie Let's face it – it's hard for any of us to do our best work when we're ...
Read More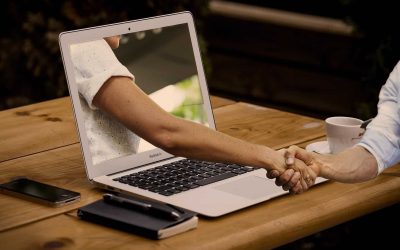 Author:  Claire Jarvis Jobseekers and biotech hiring managers are in agreement: virtual interviews are here to stay....
read more