The life science field moves fast—especially in the recruiting world! Stay up to date with our expert point of view on the Sci.bio blog. Don't want to miss current hiring news and industry updates? Sign up for our newsletter and get the latest insights delivered directly to your inbox.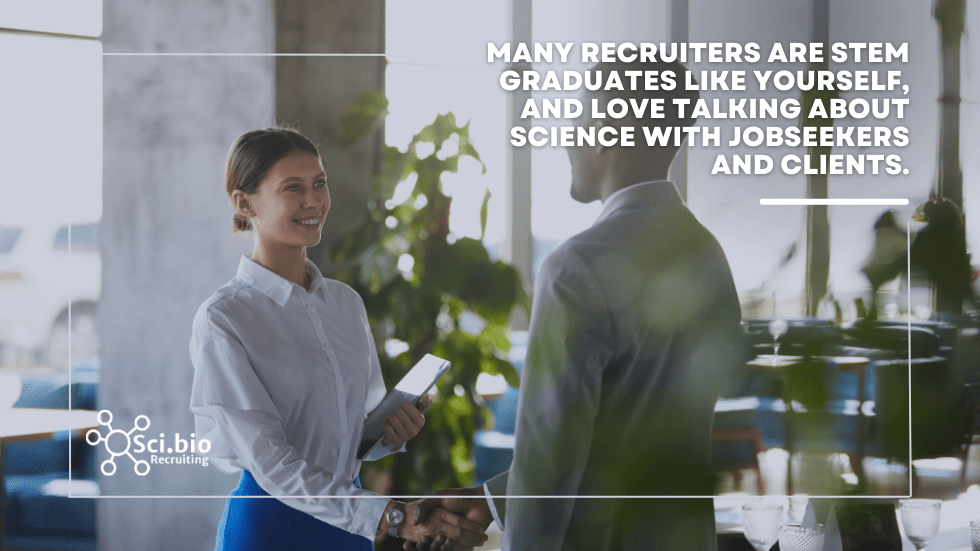 Author:  Claire Jarvis If you're new to the biotech job market you may hold the following common misconceptions about recruiters ...
Read More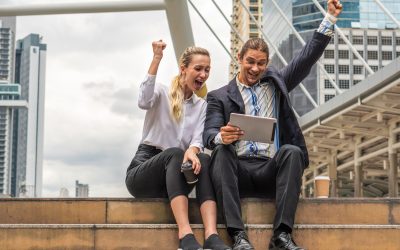 Author:  Tess Joosse Consider your hiring process.  It can be both a blessing and a curse: your organization is...
read more