The life science field moves fast—especially in the recruiting world! Stay up to date with our expert point of view on the Sci.bio blog. Don't want to miss current hiring news and industry updates? Sign up for our newsletter and get the latest insights delivered directly to your inbox.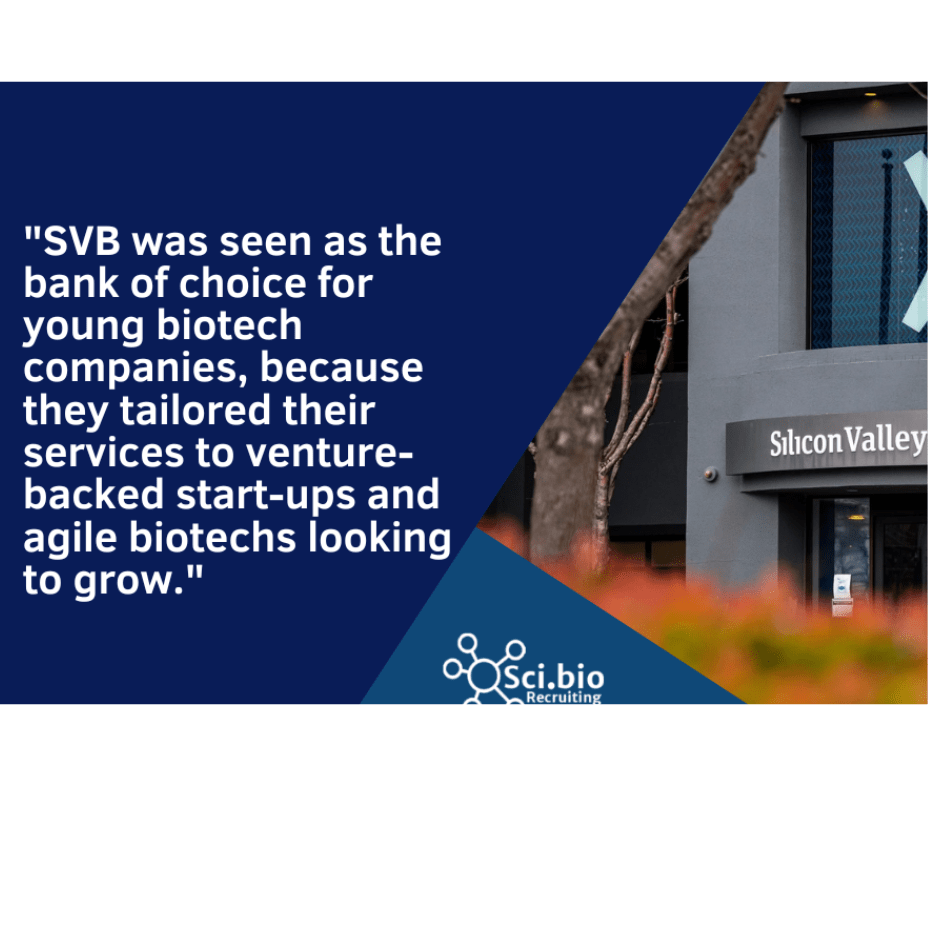 Author:  Claire Jarvis The collapse of the SVB on March 10, 2023 made national headlines, and prompted fear of a ...
Read More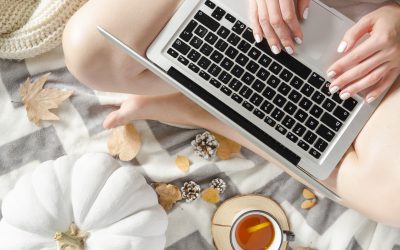 Author:  Tess Joosse Job search during the holidays?  Sure!  The holiday season brings many joys and many stresses,...
read more