The life science field moves fast—especially in the recruiting world! Stay up to date with our expert point of view on the Sci.bio blog. Don't want to miss current hiring news and industry updates? Sign up for our newsletter and get the latest insights delivered directly to your inbox.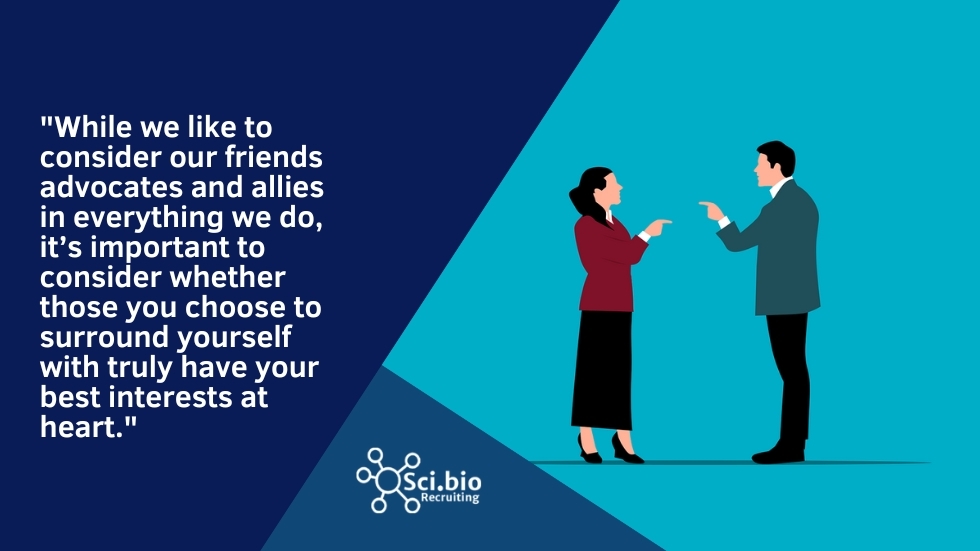 Authors: Eric Celidonio, Natalie Zimmerman Who might be sabotaging your career? Are you working hard at a job search but ...

Author:  Tara Smylie Online courses - how important are they once you're employed?  Once you've finished with college,...
read more