This most popular question that always seems to be tripping prospective employees up for years – whether they're applying for jobs at the local store or at Google. There's no guaranteed-to-land-you-the-job answer to this question, but there are certainly wrong ways to answer, and ways that will increase your chances. The first step, is to understand why you're being asked the question?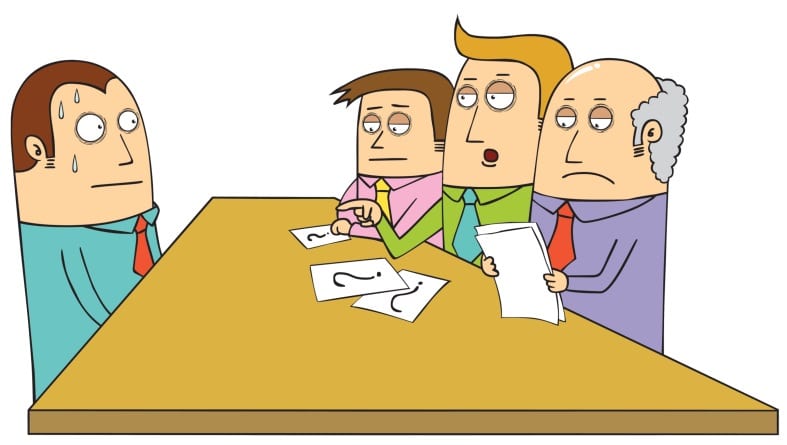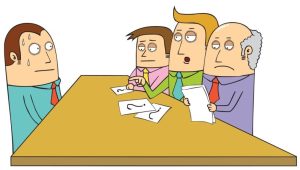 The WHY
Usually a pharmaceutical or biopharma interviewer is looking to see a few things when they ask you about your weaknesses – first, they're looking for self-awareness. Are you knowledgeable enough about yourself to understand and appreciate where you'll fit well within a role, and where you might need to develop? And are you comfortable enough with yourself to admit those areas? This is more of development and confidence question over anything else.
This is one of the most well-known interview questions out there, so a pharmaceutical interviewer may also be looking to make sure you care enough to have prepared to answer this question. If you don't have something ready for them, that could be taken as a red flag.
There are ways you can answer this question! 
DO NOT ANSWER –
EVERYONE has weaknesses – so never say "I don't have any weaknesses." It's not bold or confident; and will be exactly what an interviewer is looking for to eliminate someone from the process. Part of the strength of your answer will be your honesty – being able to admit that you may not have every single skill you need to dive into the job straight away. Employers aren't looking for someone to do the job perfectly immediately – they're looking for people who are able and willing to learn and grow into the role and work on their weaknesses.
Keep your answer honest, but make sure to explain it well and lead into how you're going to overcome the weakness.
Finally, don't pick a weakness that is obviously a strength. Working too hard or giving too much attention to detail aren't weaknesses unless you explain why. This is a common mistake interviewers make.
Be confident in your answer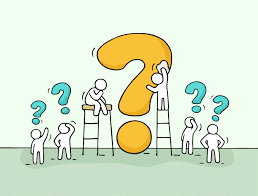 How should you answer –
The best answer to this question has two parts. First, the admission – state your weakness, explain why it's a weakness, and keep it realistic. After that, you have to explain how you plan to overcome that weakness, if you haven't already. Use the question as an opportunity to explain how you hope to grow and develop in this new role.
An honest admission is what you should keep in mind that's swiftly overcome by a solid plan that ends up demonstrating further value. This doesn't have to be a question that might trip you up – think about it as an opportunity to explain how you're hoping to learn and grow in your new role.
Being prepared and honest will show your strength