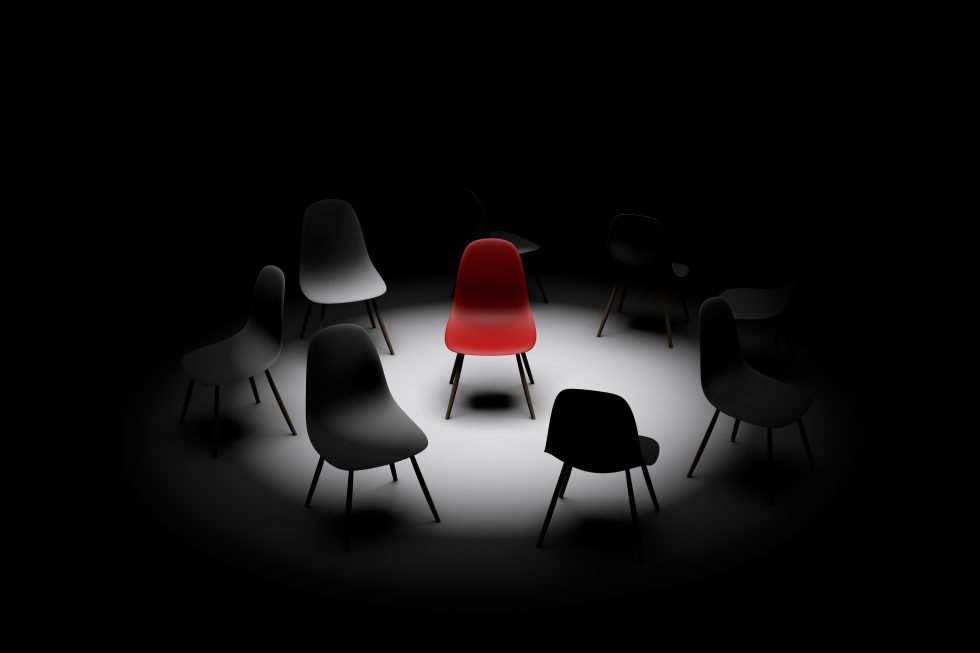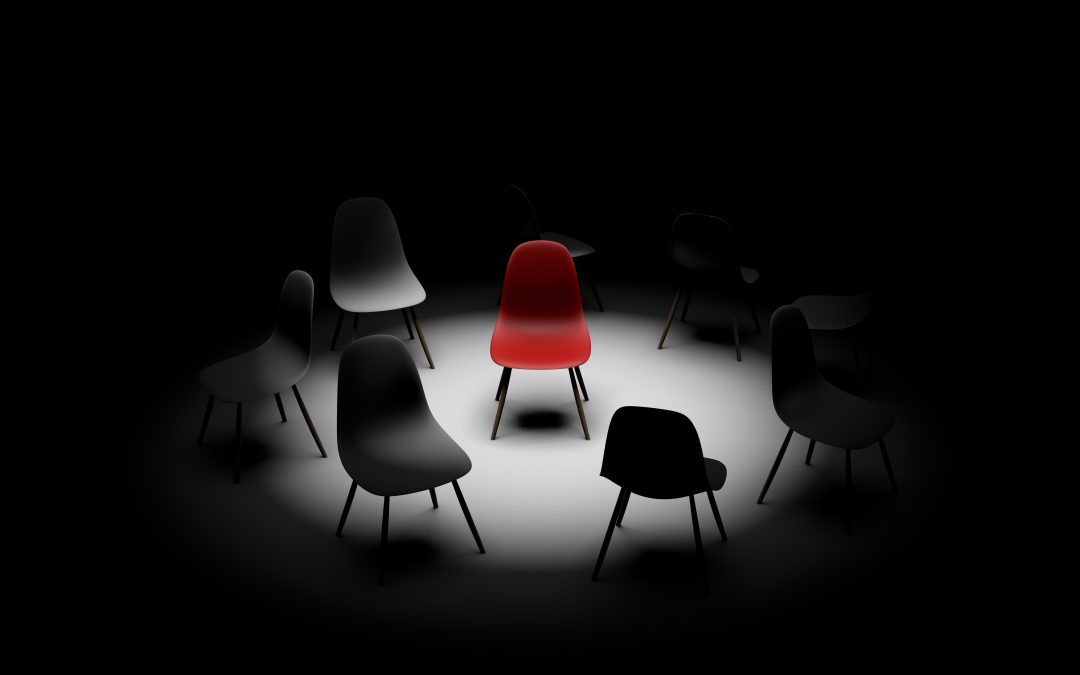 Author:  Claire Jarvis
Is there a Biotech Recruiting Slowdown?
Workforce statistics from the past two years paint a concerning picture of the biotech recruiting sector in 2023. The COVID-19 pandemic led to a boom in hiring and growth, but now that the initial biotech demand is leveling off, many companies are 'right-sizing' to pre-COVID-19 levels. Statistics predict the growth of the biotech sector slowing in 2023, in part to rising inflation.
The overall trend means biotech companies are slowing down their hiring. It's not clear how much growth will slow in 2023, and hiring managers might wonder whether it's worth adding more workers to the payroll if layoffs are coming. Due to its ability to consolidate and diversify their portfolio, Big Pharma is in a stronger position than agile biotech start-ups, but industry experts still urge caution.
Attracting Biotech Talent in 2023
Despite an economic slowdown, the biotech sector is continuing to grow, and companies are still looking to hire top talent. Here are a few ways biotech recruiting is filling positions and attract candidates.
First, it's important to understand candidates' motivation for switching roles, because there are many professionals considering a job switch, even if they're currently employed. A lot of candidates are seeking appropriate salary increases to combat inflation. Or, perhaps instability at their current company has created a threat of layoffs.
As a recruiter, there are several ways to appeal to these candidates and fill your client's vacancies.
Highlight remote, hybrid and flexible working options. Thanks to rising gas prices, commuting is expensive, and many employees don't like feeling pressured to come into the office. Flexible working remains a high priority for jobseekers as they explore new roles.
Emphasize supportive work culture for new hires. Work culture is not just about throwing money at employees, but thoughtful initiatives to support new hires and integrate hybrid teams. The COVID-19 pandemic has left many workers feeling adrift from their colleagues, and they want to better integrate into their teams, virtual or not.
List opportunities for career growth and developmental opportunities within the company. The new hire is more likely to make long-term commitment to the role if they think they can progress in their career without needing to switch companies again.
With over ten years' experience serving biotech companies in the Boston area, Sci.Bio knows how to guide your company through economic changes. Schedule an appointment with us today to learn more.