Our Mission
To find and hire the best talent for our clients in the Biotechnology and Pharmaceuticals industries.
Our Story
Founded as OneScience, Inc. in 1999, Sci.bio has provided high caliber, consultative recruitment services to scores of applied life science and biopharmaceutical organizations. The company's original focus was on helping small biopharma companies scale in the face of fierce competition by leveraging recruiters with scientific, engineering and technical recruiting backgrounds. The firm's initial services included contingency search and contractor placement but eventually, a syndicated job board and job marketing services were also included.
As the industry evolved so too did its recruitment needs and by 2005 the company offered on-site, "contract recruitment" to its list of services as a means of providing a more consultative and qualitative option for attracting talent. In its more expansive approach, OneScience took on broader assignments with deeper engagements for a broad range of life sciences organizations. The company built on its success through its consultative approach and by leveraging technical recruiters with a deep understanding of biopharma R&D coupled with a focus on customer service.
In 2016 the company formerly rebranded as Sci.bio and added Recruitment Process Outsourcing (RPO)to its formal list of service offerings and this initialized a wave of internal expansion that continues to this day. Though its service scope has grown, the company has never wavered from its initial commitment of providing its clients with exceptional, fitting talent in a competitive marketplace. and Sci.bio has solidified its status as a stand-out, trusted recruiting partner with numerous long-term engagements and client advocates.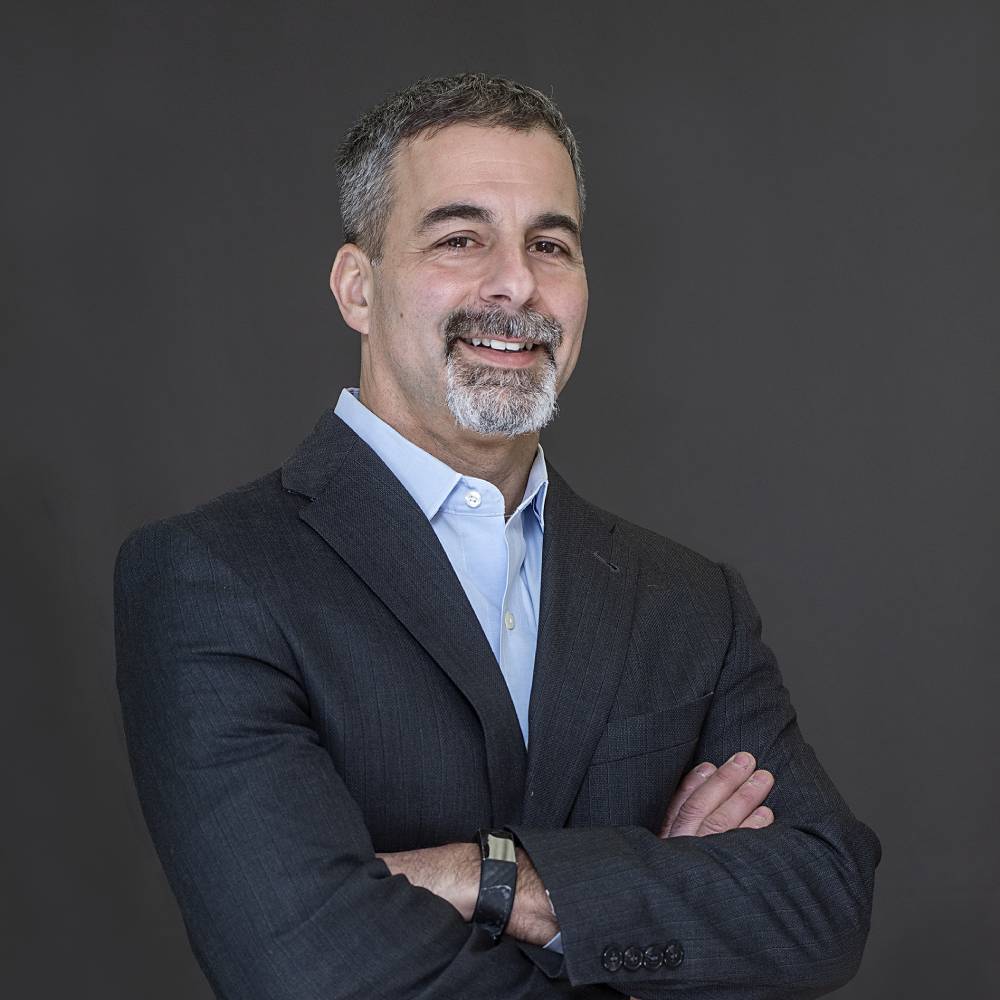 ERIC CELIDONIO, FOUNDER AND MANAGING PARTNER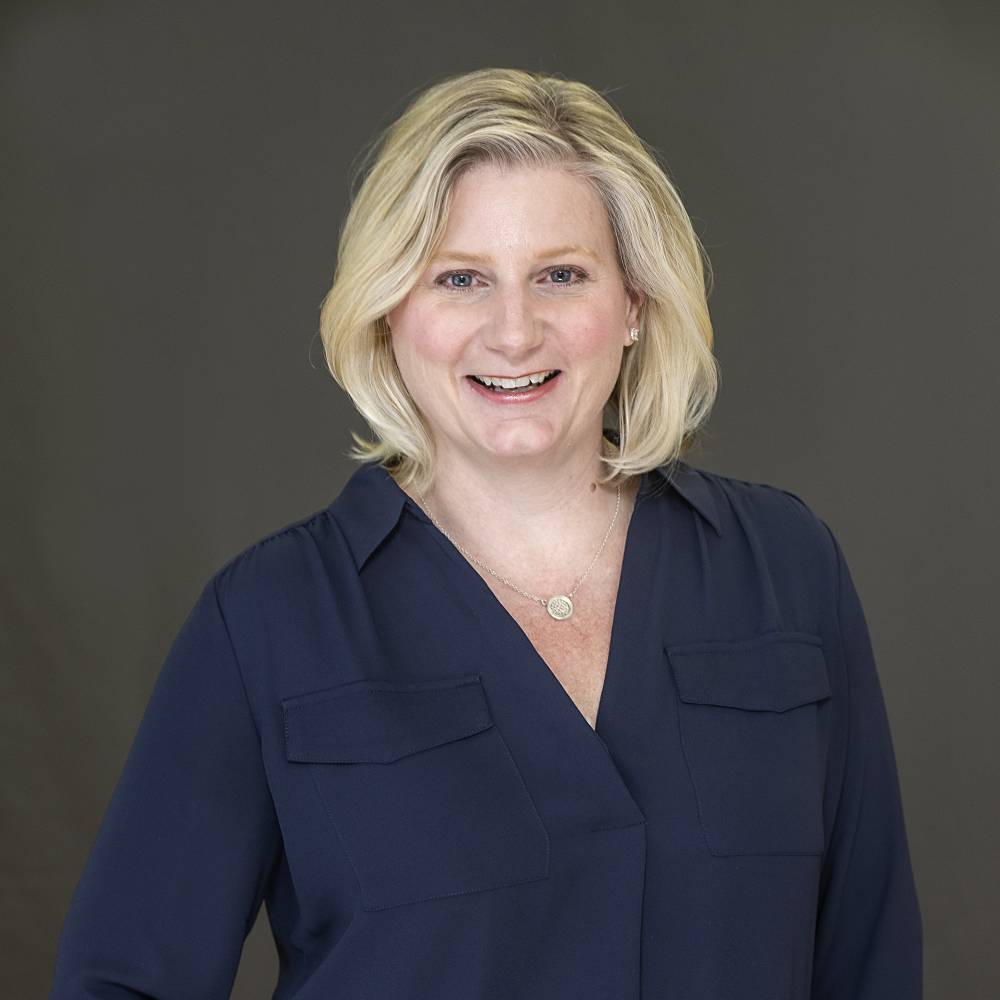 KERRY CIEJEK, MANAGING PARTNER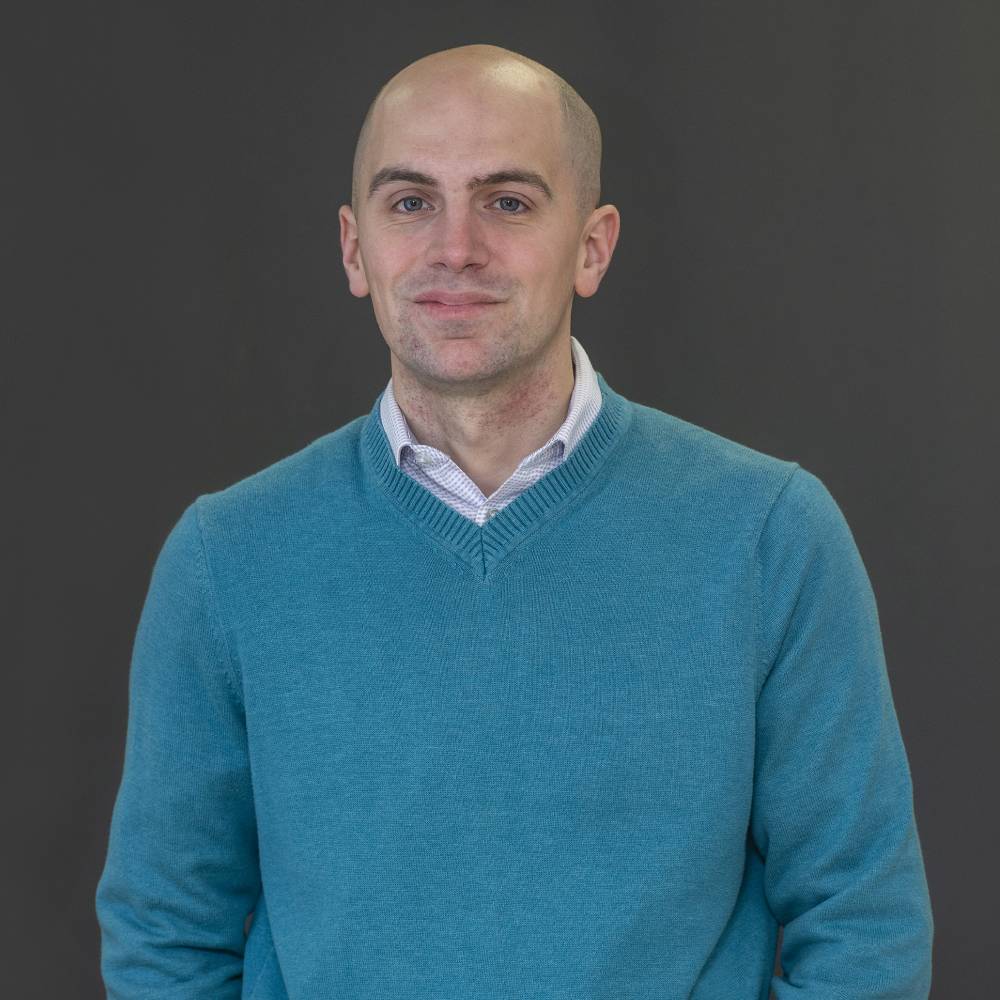 CHRIS NUNES, SR. DIRECTOR OF FINANCE AND OPERATIONS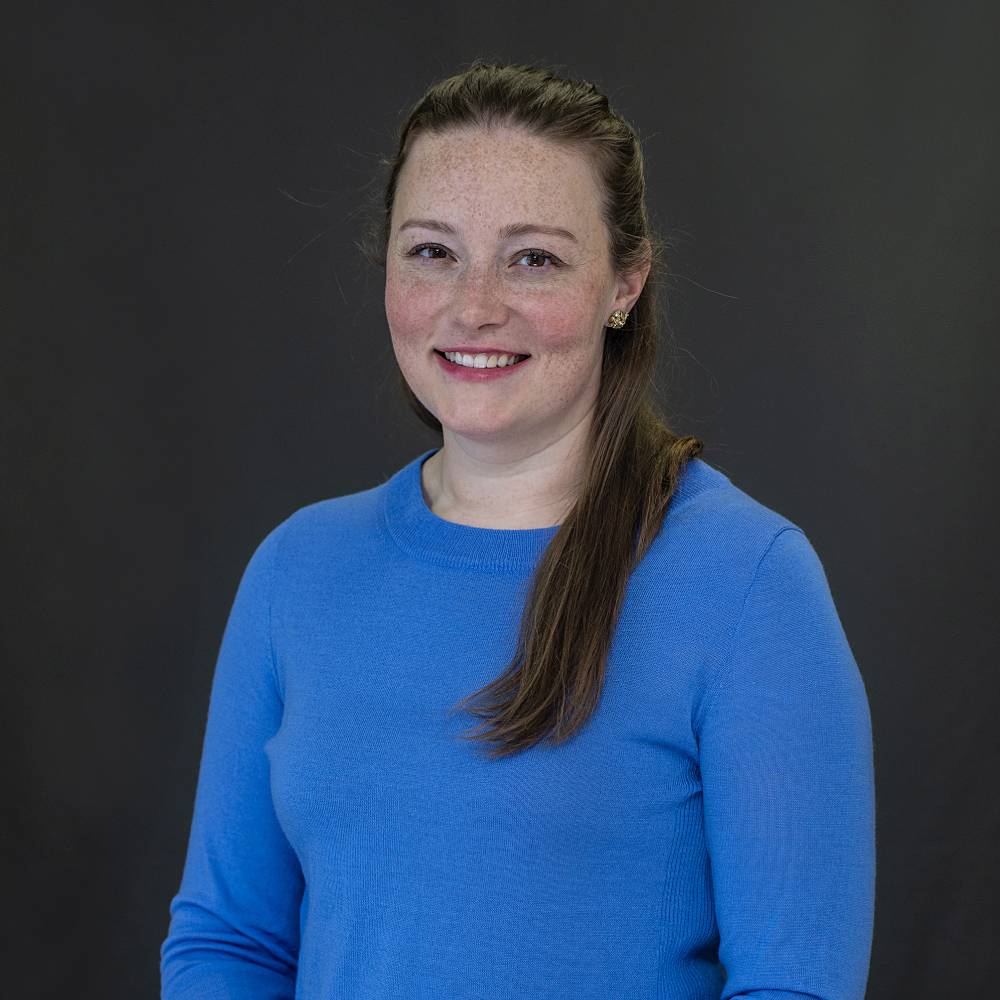 ALLISON ELLSWORTH, RECRUITING PARTNER AND ASSOCIATE DIRECTOR OF HR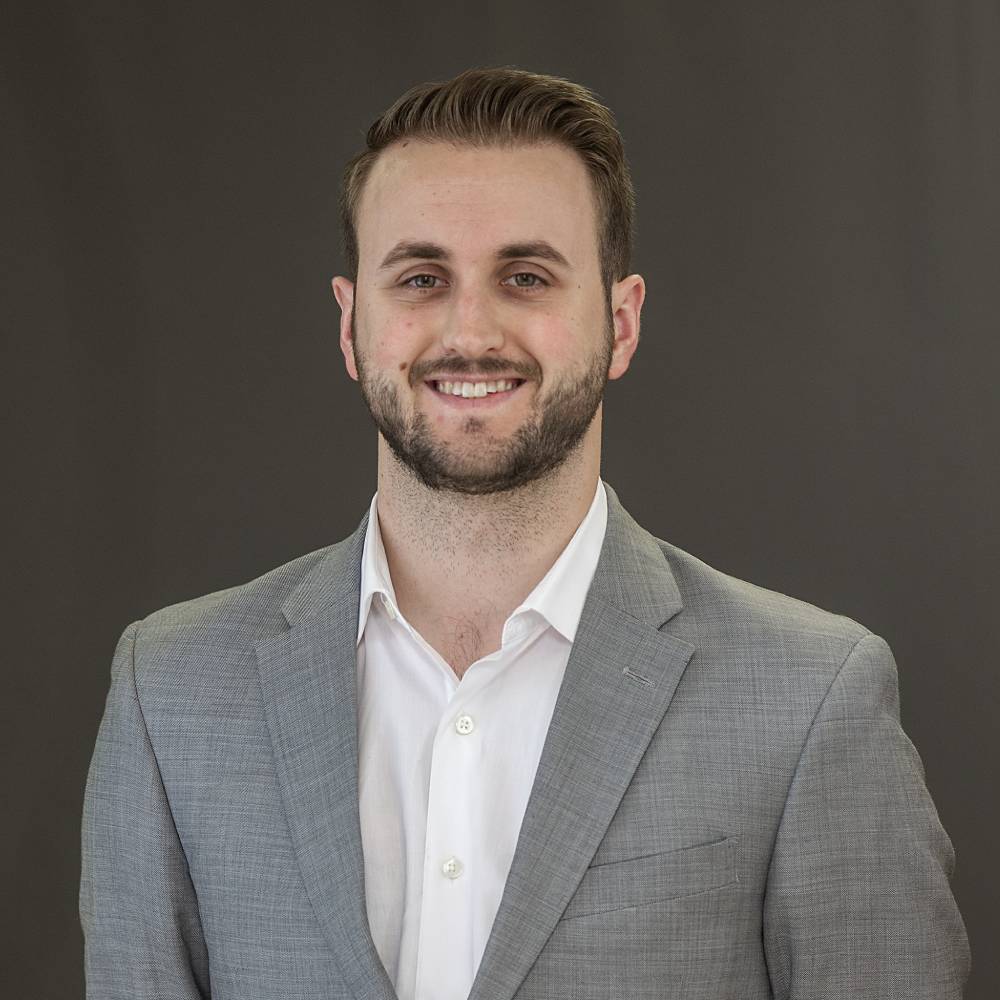 MIKE CORDARO, SENIOR RECRUITING ASSOCIATE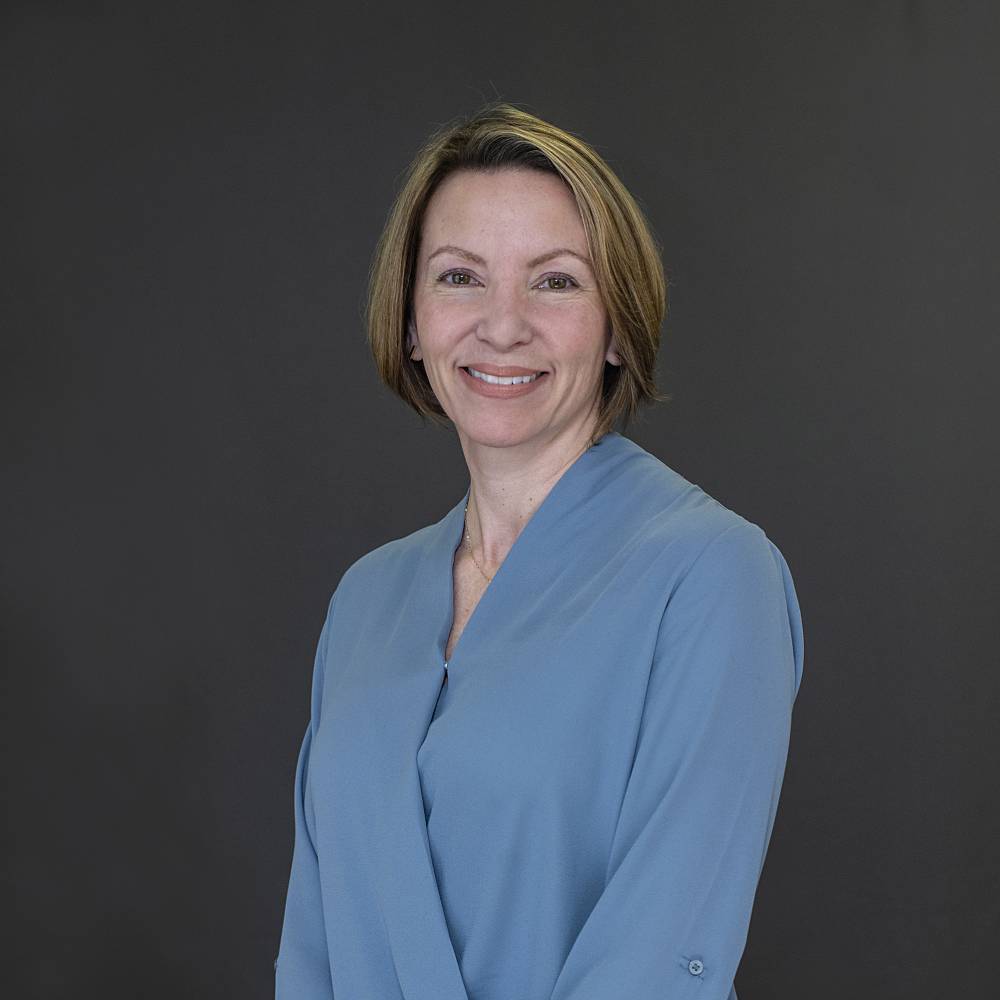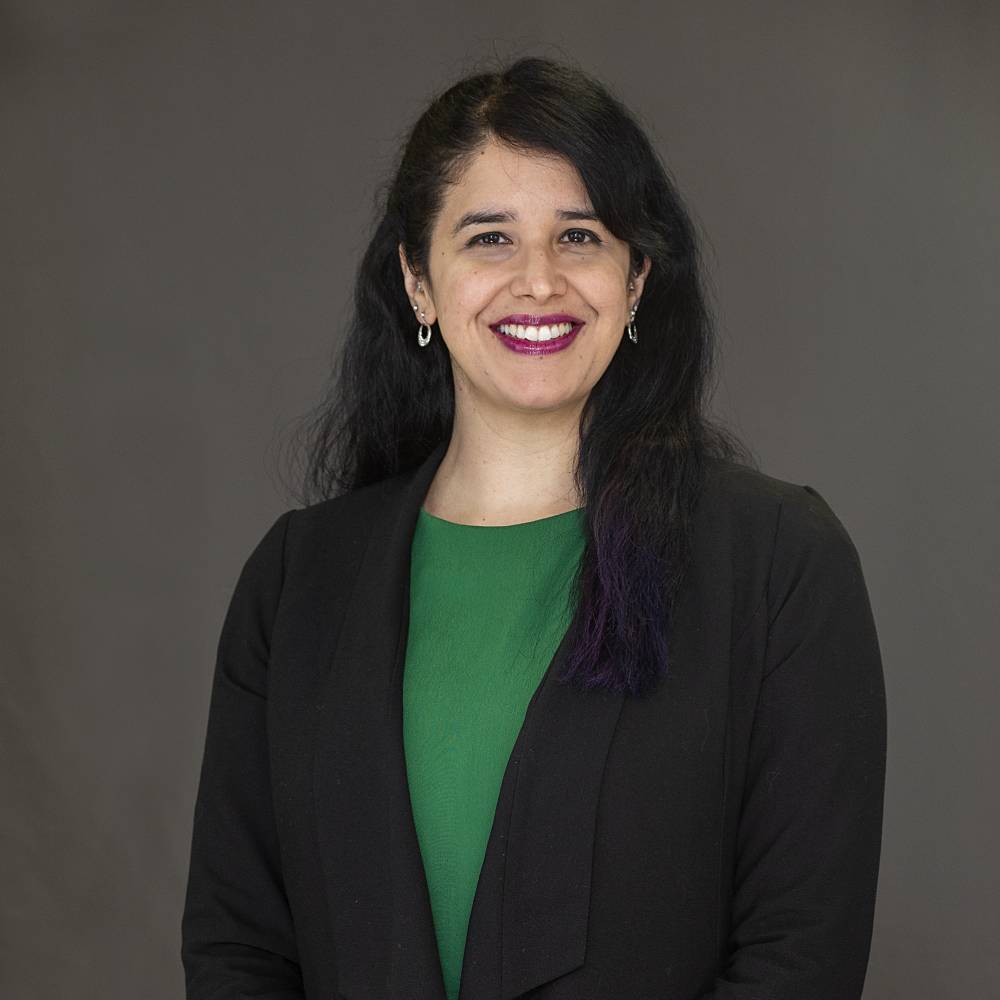 SUBHI DHAR,SENIOR SCIENTIFIC RECRUITING ASSOCIATE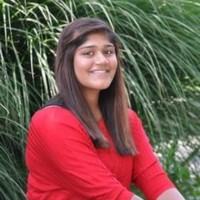 SAHANA NAZEER, SCIENTIFIC RECRUITING PARTNER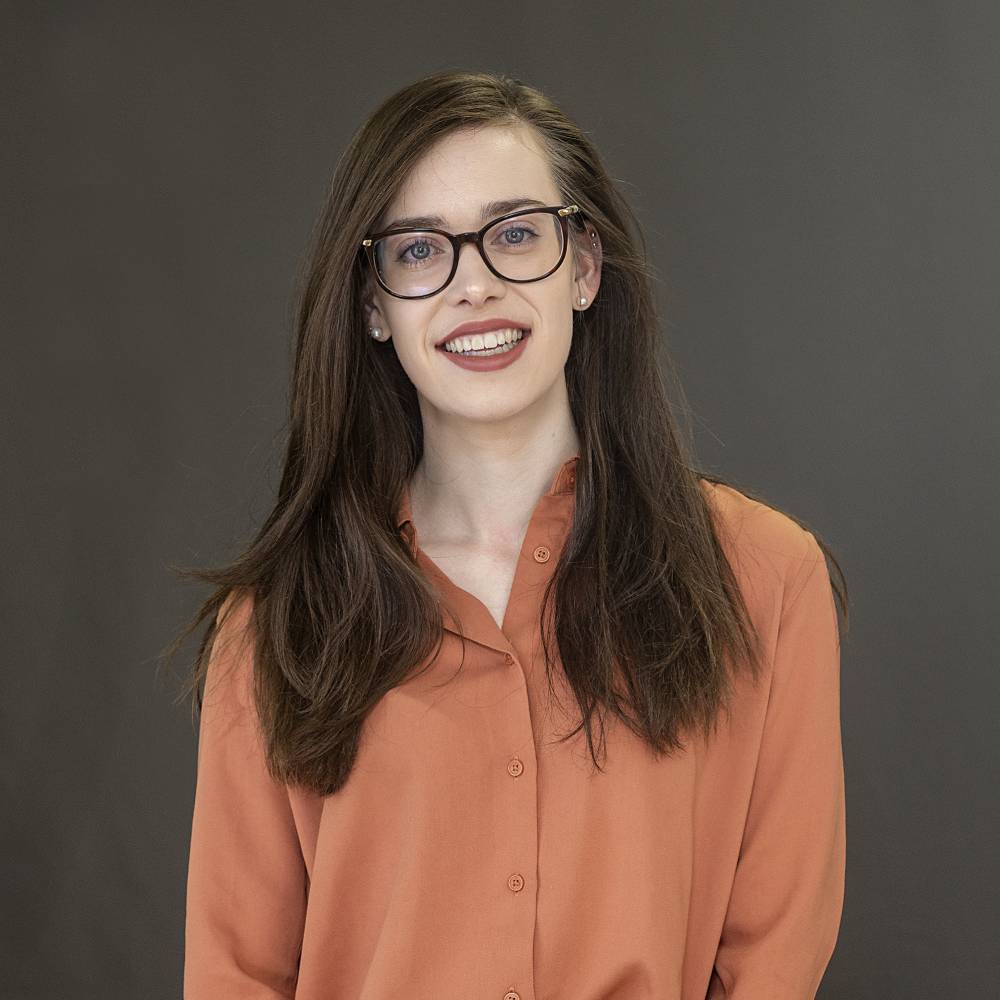 MADELINE FISK, SENIOR RECRUITING ASSOCIATE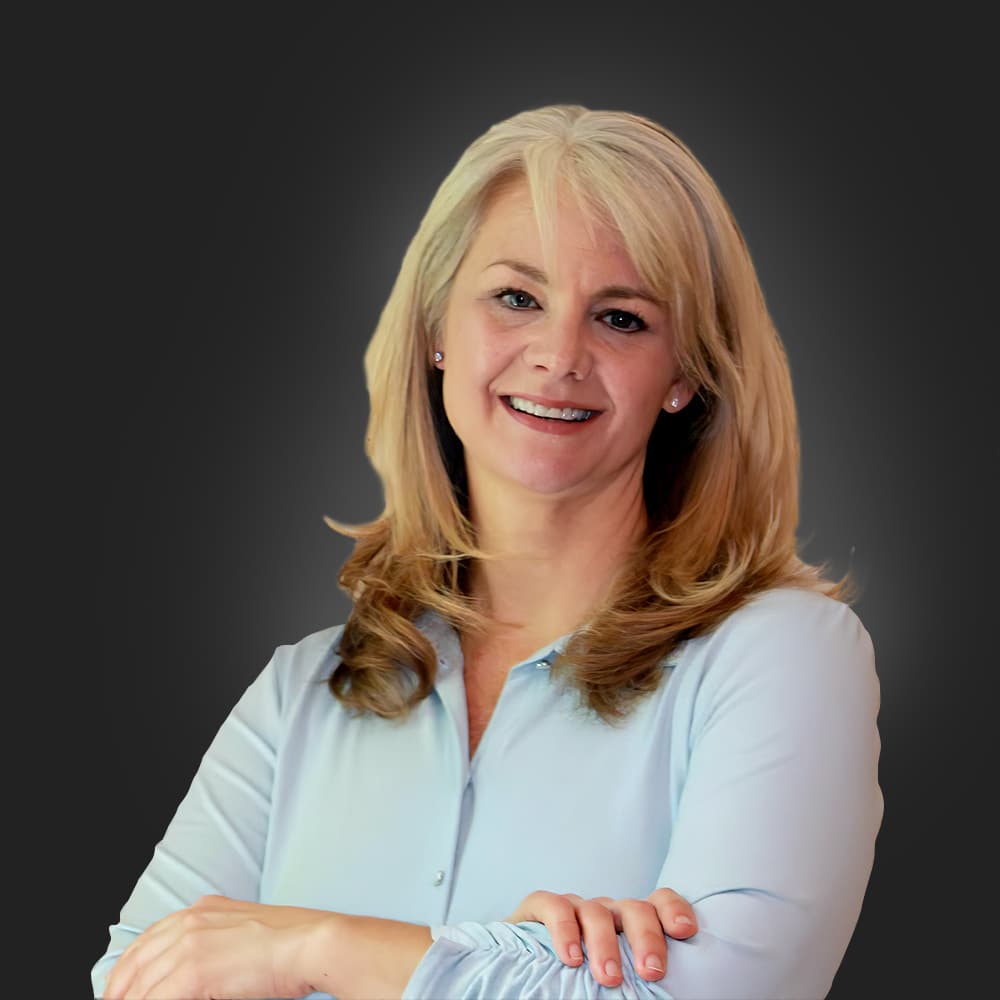 WENDY HELMICK, SENIOR RECRUITING CONSULTANT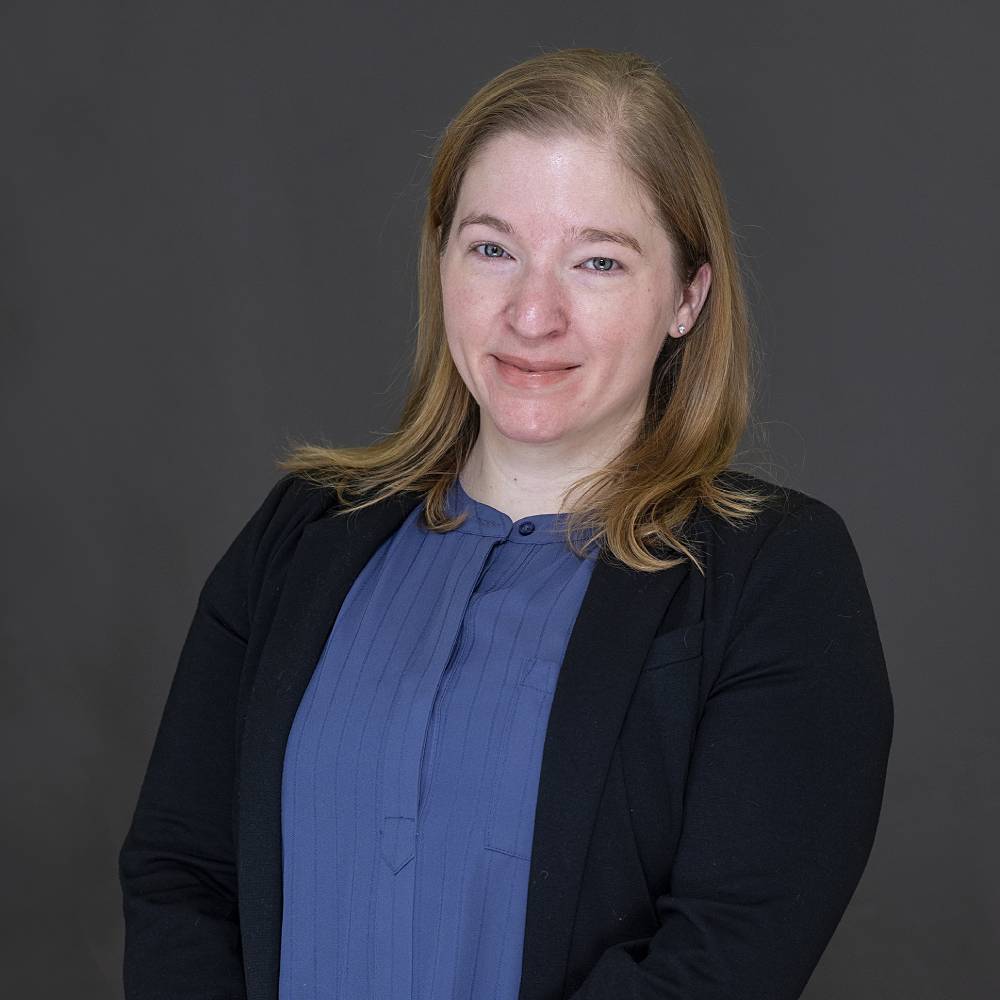 STACY MEICHLE, SENIOR SOURCING SPECIALIST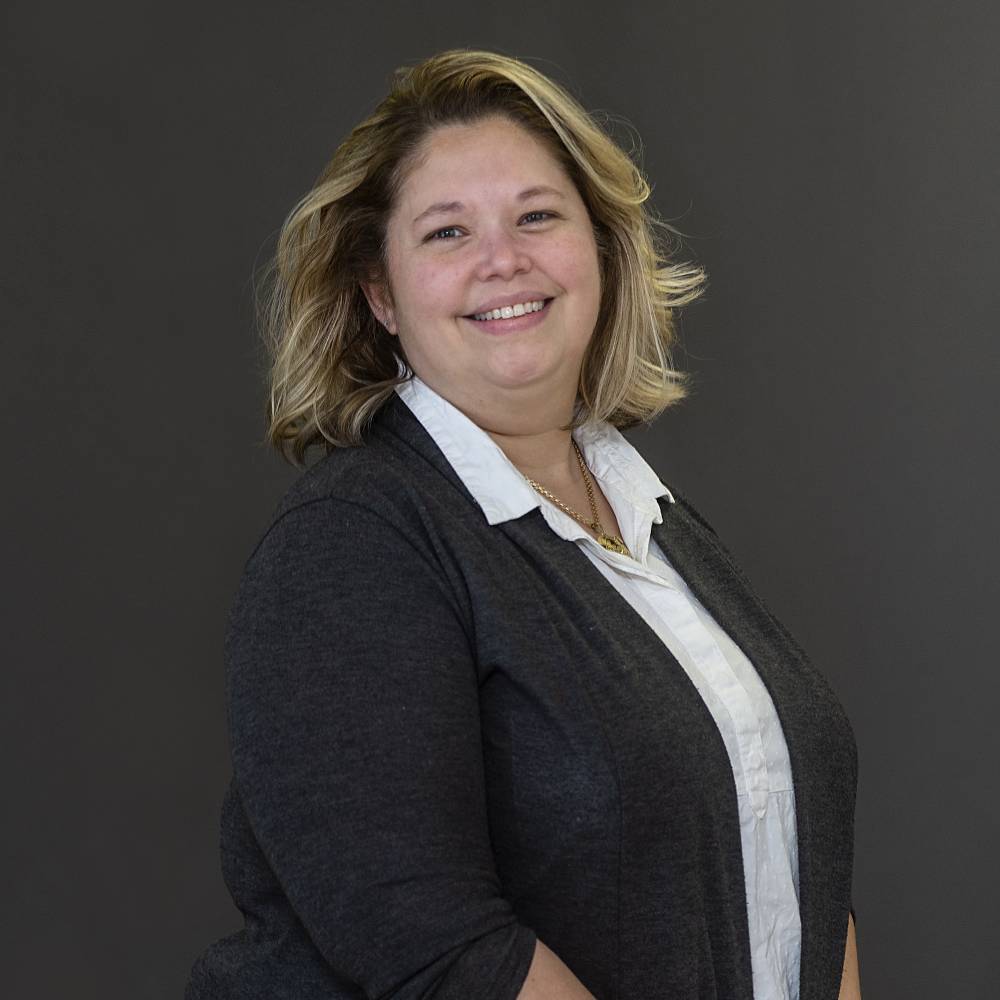 Maria Schantz, Sourcing Specialist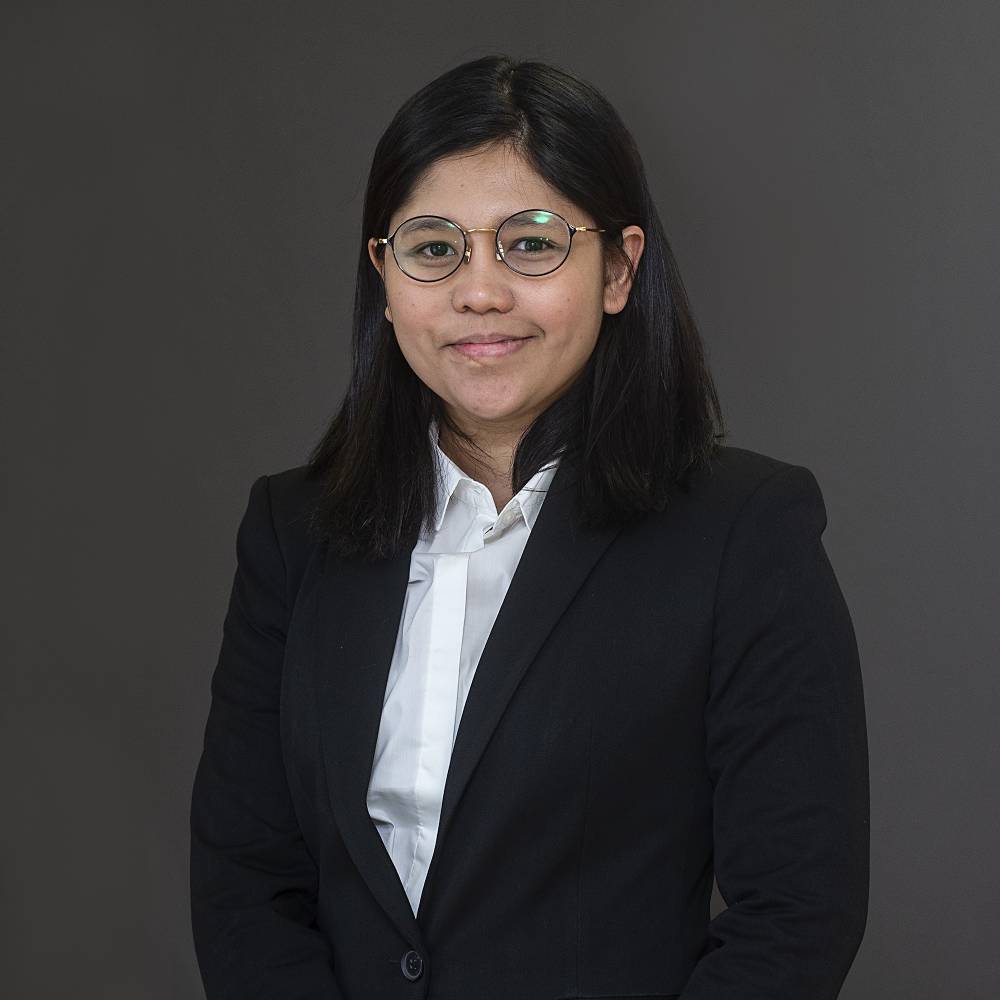 DAN SMITH, RECRUITING PARTNER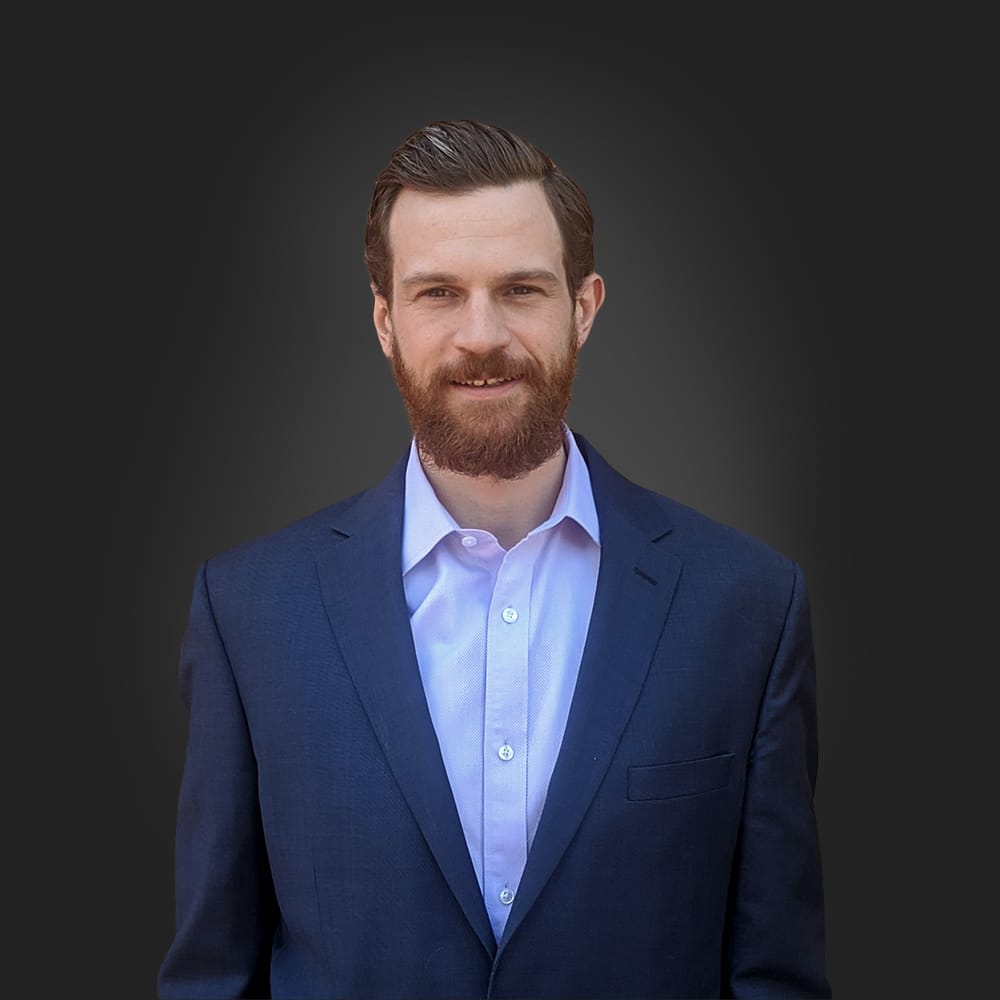 CONOR SULLIVAN, SCIENTIFIC RECRUITING PARTNER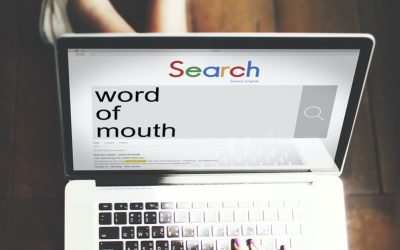 As a hiring manager or recruiter working with a life sciences company, an employee...
Ready to learn more about finding the right candidates for your job needs?
Sci.bio Recruiting is Boston based  and specializes in recruitment for Biotechnology, Pharmaceuticals, & Life Sciences companies nationwide
Phone: 1-617-500-6690
222 Weymouth St Suite 2
Rockland, MA 02370