by Clifford Mintz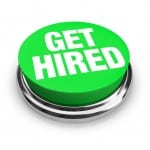 I work with a lot of college graduates and graduate students who looking for their first real jobs.  I am frequently asked about the need for a resume vs. curriculum vitae (CV).  Generally speaking, persons in technical fields with advanced degrees ought to only be concerned with CVs (a resume is too short to adequately represent scholastic, research and technical achievements).  That said, a resume will suffice for 2-and 4-year college grads seeking employment whether inside or outside of their chosen careers.
Over the course of my career, I have reviewed thousands of CVs and resumes.  While I will admit I have seen more CVs than resumes (I am a scientist after all), I recently came across a resume that was excellent and can serve as a resume template for recent college grads!.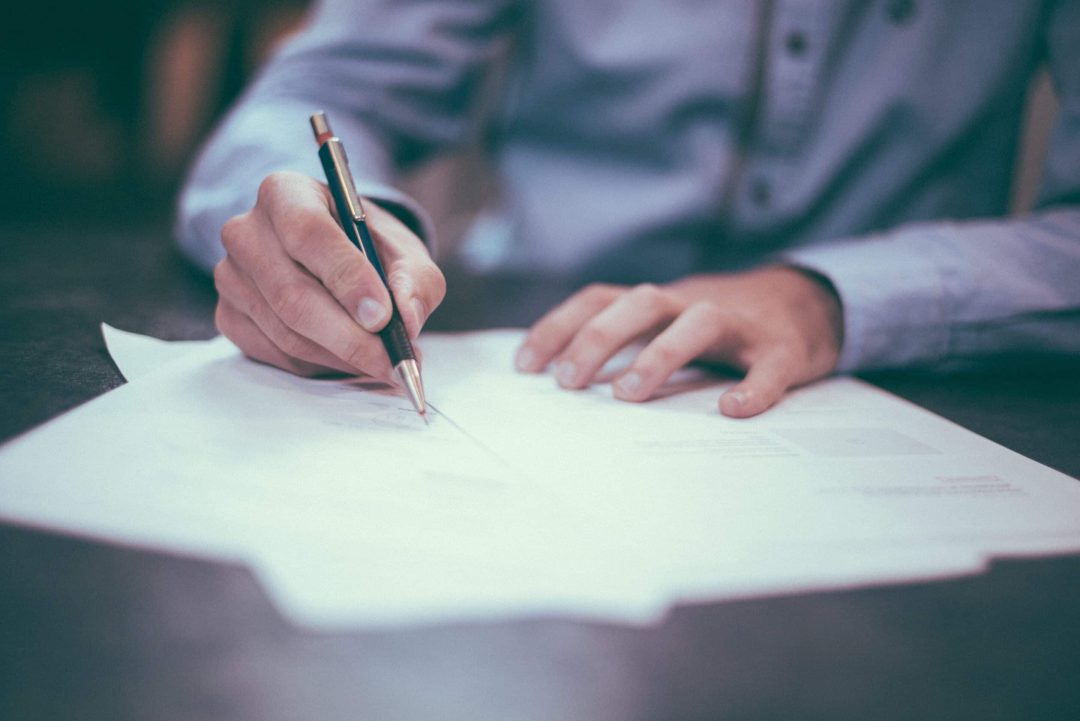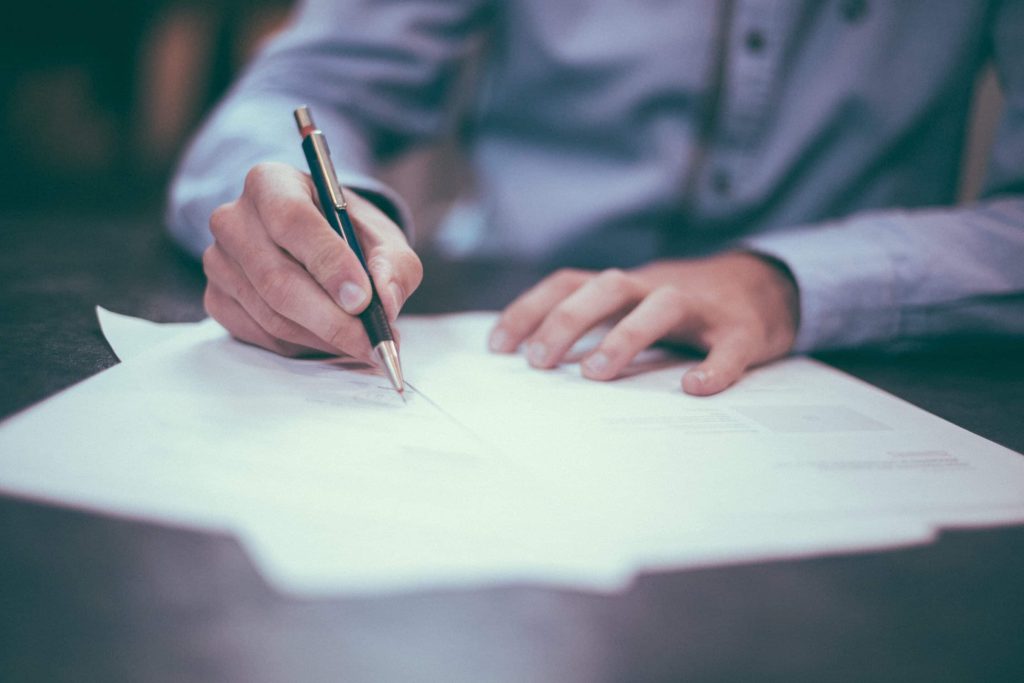 The resume writer used action verbs, great descriptive adjectives and clearly demonstrated his/her qualifications an easy-to-understand and concise manner. Hiring managers love this because they can rapidly determine whether or not a job applicant is a good technical fit for an advertised position.
Resumes that are constructed like this one will likely get to the next level whether that is a phone interview or even an on-site one-on-one opportunity.
Until next time…
Good Luck and Good Job Hunting!!!!!!!!