Teacher, nurse, nutritionist, psychologist, driver, security officer, event planner, waitress, referee, entertainer, comforter or in other words, mom. Moms naturally perform a balancing act. Adding work to the intricacies of motherhood further fuels the complexity of family life.
The pandemic has brought many unforeseen challenges to women of the household.
"Study after study finds that women shoulder more of the child care, more of the housework in families… men are doing more around the house than a generation ago, but the Labor Department has found mothers still spend almost twice as much time on child care and chores. So you add to that virtual school, and women are just saying this is too much."¹
It is too much. What are the options in this scenario? According to a recent article, 2.2 million women have left the workforce since the pandemic began² most likely feeling that they had no other choice. A supportive work environment is crucial to keeping parents in the workplace and SciBio is a company that understands this.
Founder & Managing Partner, Eric Celidonio's goal is to create a flexible environment that values performance, recognize contributions and provides meaning. Eric says "We love the fact that we have a lot of working moms on the team. We have a need for flexibility and so do they." How do moms on the team feel? We surveyed our moms and here's what they have to say.
90% of them say flexibility is provided by SciBio which is so instrumental to parenthood
90% of moms who have worked in other companies agree that SciBio is a supportive environment for working parents
100% of moms say the ability to work from home and create their own schedule has greatly benefitted them
Hear from some of our working moms:
Kerry C: "Sci.Bio is a flexible environment where having kids doesn't mean putting your career on hold. Management prioritizes family and never makes you feel like your work should come before your family…I feel lucky to be here, working for this company that supports me and allows me flexibility."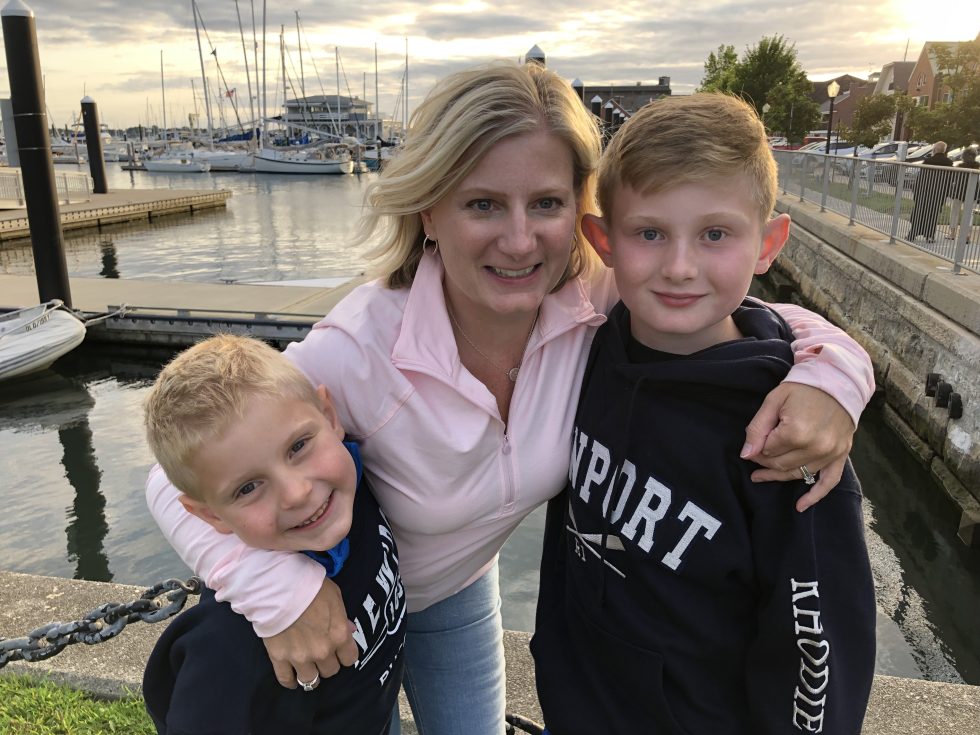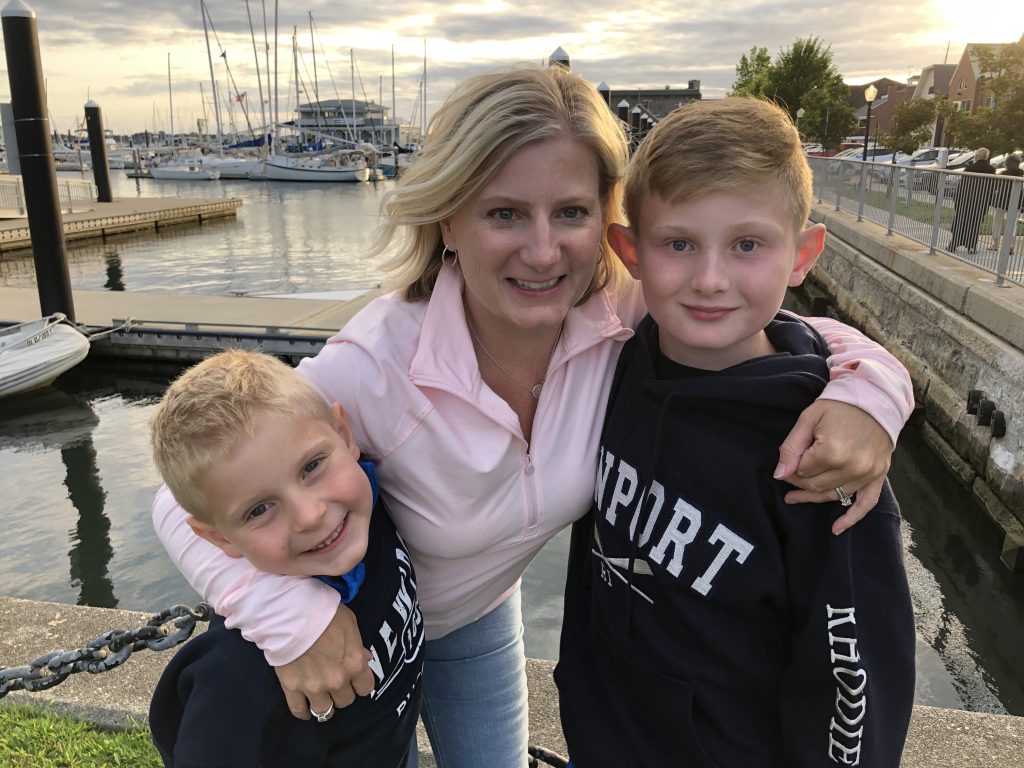 "Sci.Bio is a more supportive environment for working moms than other places I've worked in the past. It definitely alleviates some of the stress that invariably all working moms feel when doing the daily juggle"
Sandra T: "Working moms need flexibility and understanding. Sci.Bio does more than just permit you to make your own schedule and/or look the other way when an urgent family matter takes center stage; Sci.Bio encourages us to seek balance in ways that fulfill and restore us."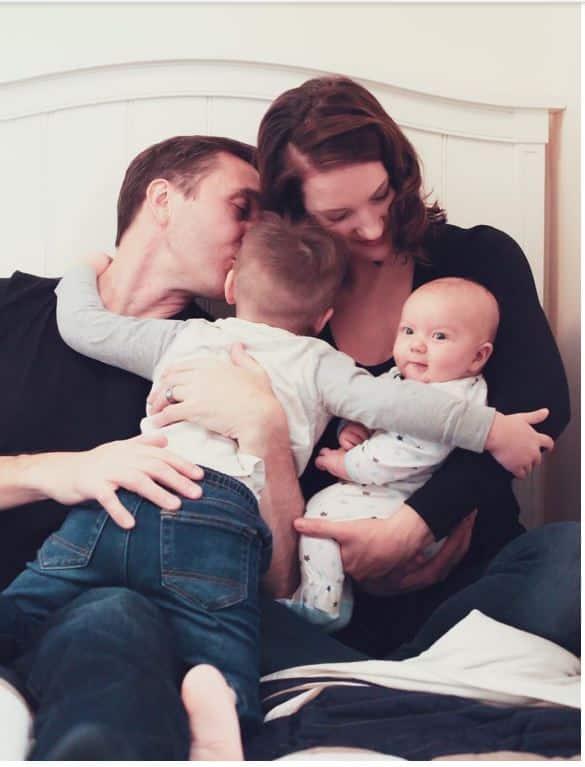 "In previous companies, it seemed there was a divide between working parents and child-free employees who could dedicate 10 hours/day…Our leadership understands that we'll get caught up as soon as possible, and they see the results we produce. It's a much more nourishing environment."
Allison E: "The majority of my colleagues are also working moms or parents, so they get it. It's a relief to be able to juggle kids and work and not feel that I have to hide any part of my life. At Sci.Bio, we have always had flexible schedules and the ability to work independently, so I have always been able to work during the times in my day that the kids don't need me (hooray for nap time!)."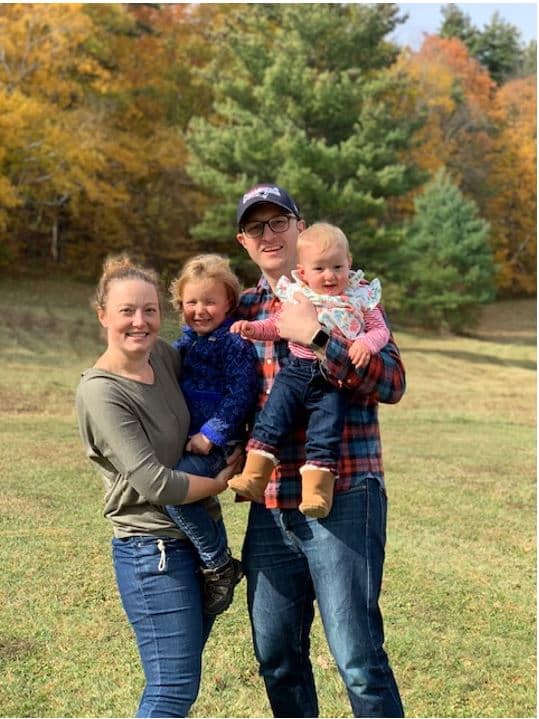 "Without this flexibility, I wouldn't be working. I would be another statistic, another mom who drops out of the workforce because it simply doesn't support parents, and mothers in particular. I was never willing to sacrifice time with my children just to be in an office for 10 hours a day–it's unnecessary. Losing women in the workforce negatively impacts all of us, and it's past time to make changes to allow people a life outside of the office. The flexibility we have at Sci.Bio has allowed me to retain other parts of my identity besides being a mom, which so many women aren't able to do–and maintaining those other aspects of who we are makes us better moms AND better workers"
Shereen D: "At Sci Bio the flexibility is an amazing benefit, I never feel pressure or guilt when I need to focus on my family."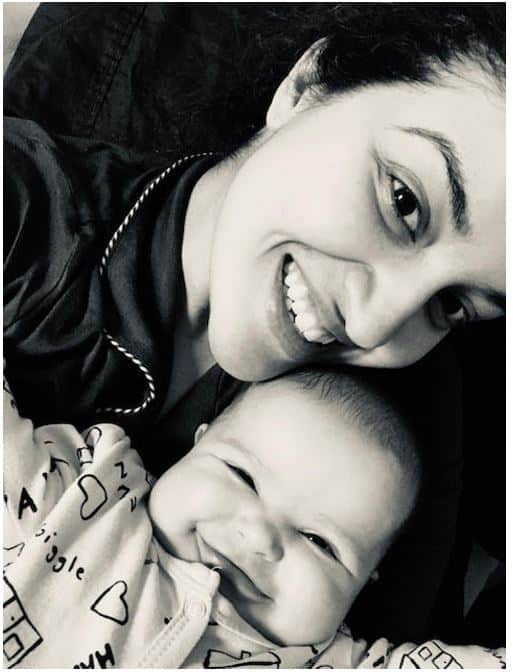 "I always considered myself to be very organized but being a mom has intensified this skill. Being a first time mom is challenging and actually remembering that you need to stay organized is key! Working at SciBio has helped me balance life as a doting mother and a dedicated employee."
Between cuddles and conference calls, reading picture books and reading emails, working moms have a life filled with laser focus and optimal efficiency. Looking at these daily experiences, we celebrate the unsung heroes in the workforce, and look forward to continuing to meet their needs in a work environment.
Sci.Bio is a leading recruitment and search firm based in Boston. We specialize in finding and hiring the best talent to fill temporary openings, long-term positions, and executive roles in the Biotechnology, Pharmaceuticals, and the Life Sciences industries.
Resources:
¹ https://www.npr.org/transcripts/919517914
² https://www.abccolumbia.com/2020/12/01/mothers-leaving-workforce-may-take-toll-on-the-economy/