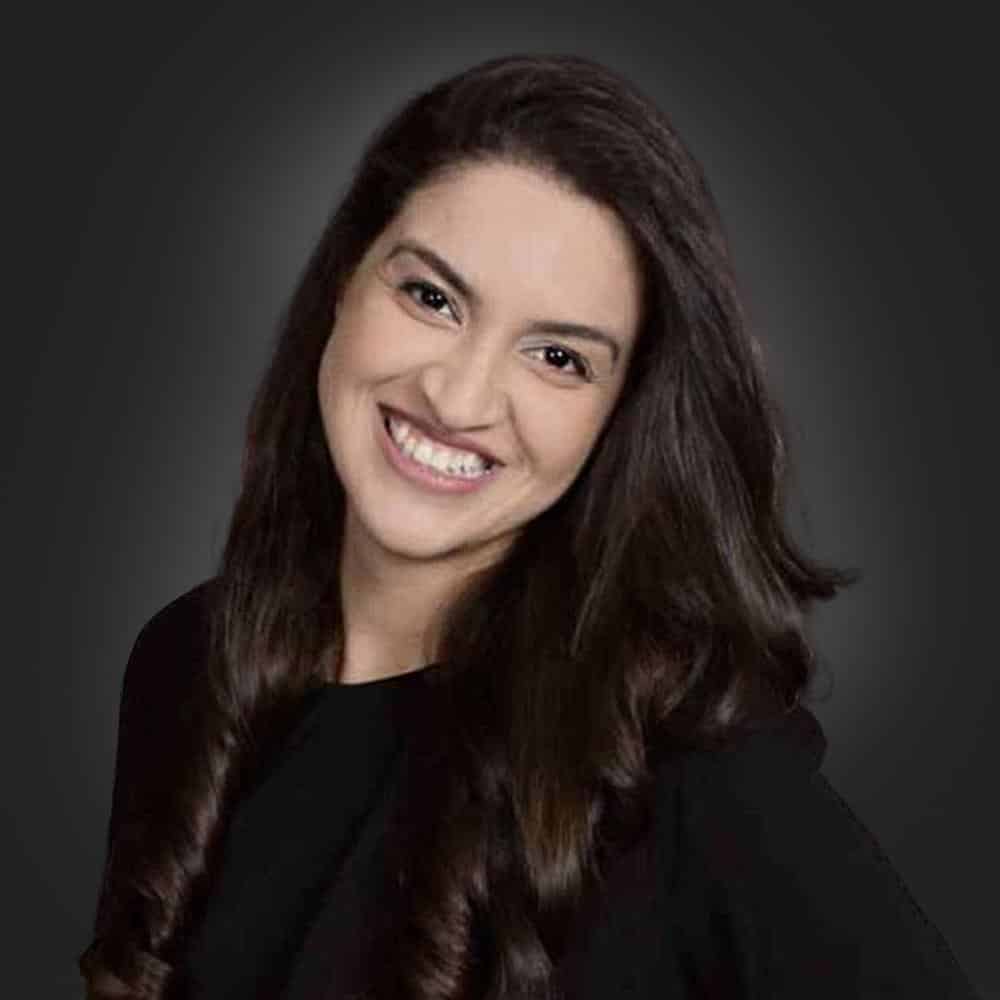 Shereen De Assuncao
HR Manager
About Shereen
I studied family and consumer studies where I started my career in nutrition counseling, after 7 years I moved to Massachusetts and changed my career as well.
I started working in the biotech and talent acquisition field in 2017. I've always felt HR is the heart of an organization and loved being able to support those who are looking for ways to improve the world as we currently know it.
I joined as a consultant to support the transition of an ATS and joined Sci.bio shortly after as an HR manager. I've supported onboarding, ATS, reporting, equity, company policies, and Ad hoc projects.
Fun facts:
I speak 3 languages: English, Spanish, and Portuguese.
The beach is one of my favorite places to be!
I enjoy spending time with my husband and two kids, going for family walks, trying new vegan recipes, and exploring new places together.