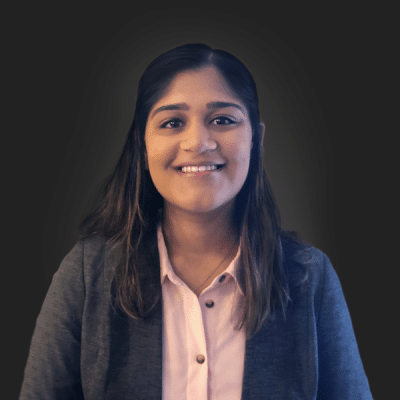 Sahana Nazeer
Scientific Recruiting Partner
About Sahana
Sahana graduated from Brown University with a degree in neuroscience. After graduating, she became a full-time recruiter and helped founder Eric Cellidonio build up Sci.bio. Now she works in internal training and operations. She knows that recruiting is never a one-size-fits-all situation, and is happy that Sci.bio champions that idea.
"We're always looking for ways to redefine success."
Fun Facts
Her favorite book growing up was The Outsiders, she even named her dog after one of the characters!
Sahana volunteers at the Bradley Free Clinic in Roanoke, VA