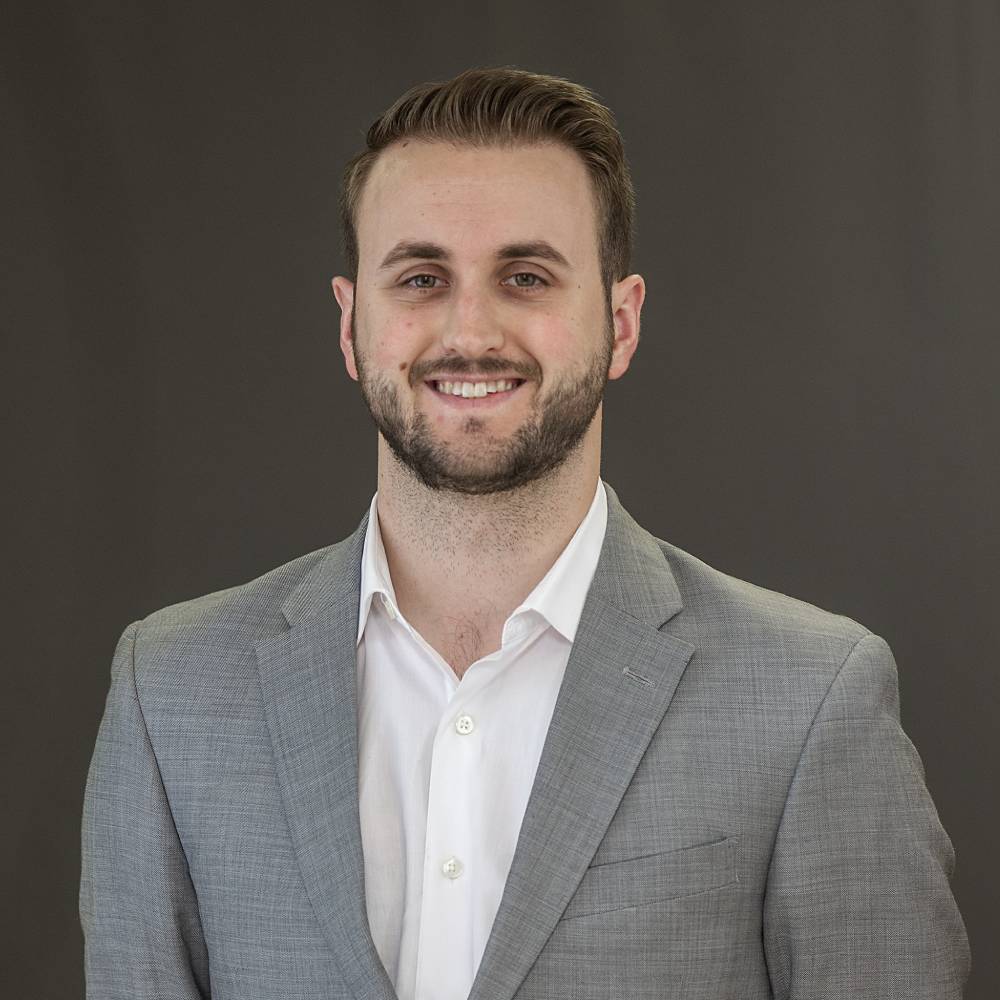 Mike Cordaro
Sr. Recruiting Partner
About Mike
Mike received his Bachelor's Degree at UNH and decided to pursue a career in technical recruiting because of his passion for science and love of helping people. At Sci.bio, he fills medical affairs roles and expands Sci.bio's executive recruiting arm.
Our consumer-friendly model makes it perfect for any company to work with us. – Mike
Fun Facts
• Mike would love to visit the Swiss Alps to learn how to ski.
• He enjoys playing, coaching, and watching soccer, especially his favorite team, The New England Revolution.
• Mike can identify 99% of the flags in the world. The only ones he can't identify are the islands of Oceania.