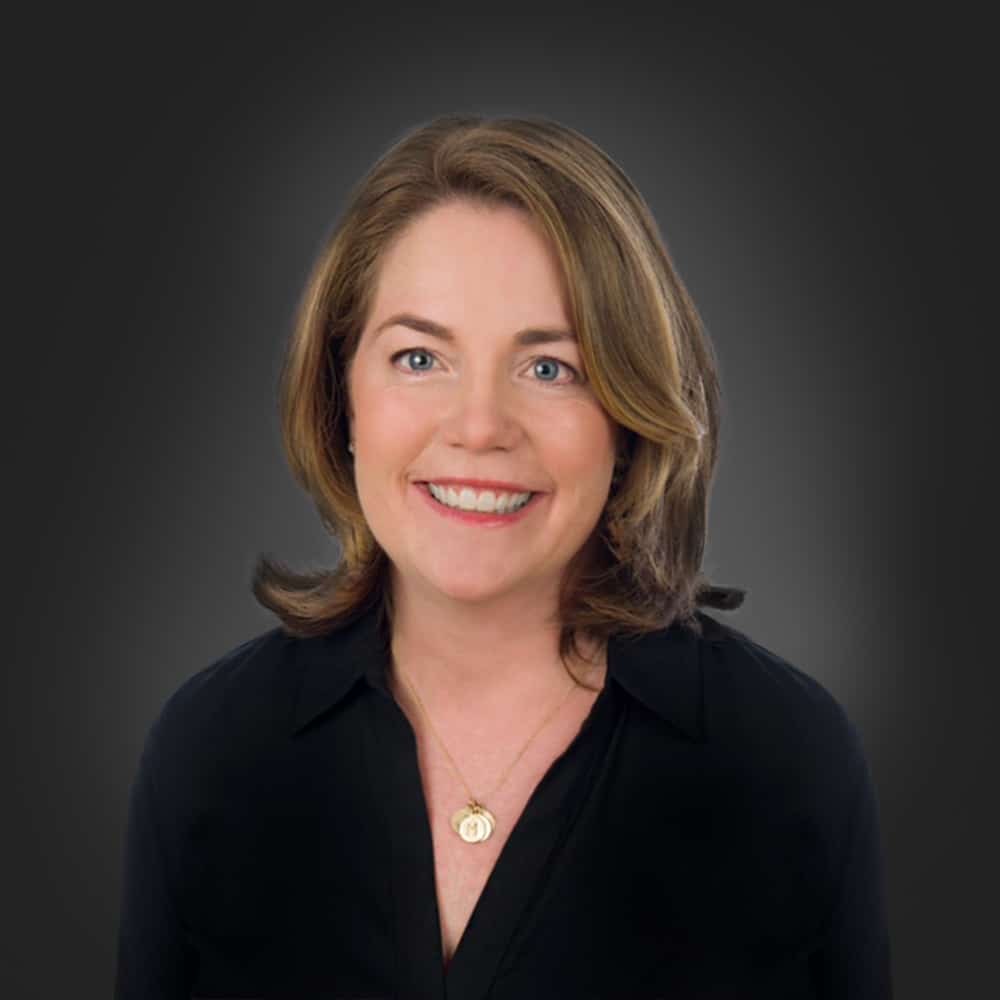 Meg Wise
Recruiting Partner
About Meg
Meg returned to work full time in recruiting after staying at home for 14 years to raise her 4 children. She specializes in placing finance and accounting professionals in biotech and med tech firms. She seeks to establish long term relationships and relishes the trust people put in her to help them navigate their job search. Recruiting appeals to her entrepreneurial streak and she particularly likes working with startups.
Fun Facts
Meg owns a barbeque sauce company on the side.
Loves to read and is constantly seeking new titles—suggestions are welcome!
Typically is at a football game most weekends in the Fall.