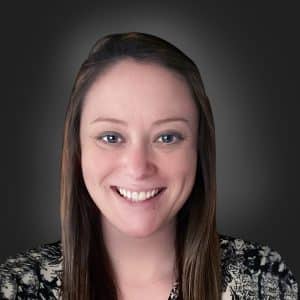 Lauren Money
Sr. Recruiting Associate
About Lauren

I graduated from the University of Florida with my Masters in Microbiology and Cell Science. I worked in the microbiology department at pharmaceutical companies for 6 years before becoming a Recruiting Associate at Sci.Bio.
I got into recruiting when I realized that I wanted to use my science background outside of the lab where I would get the opportunity to connect with and help more people.
Specifically at Sci.bio, I am a Recruiting Associate focusing on both the RPO and contingency sides of the business.
Fun Facts
I love the mountains, camping and hiking with my two German shepherds.
My favorite food is pizza and I could eat it daily.
My favorite team is the Buffalo Bills!