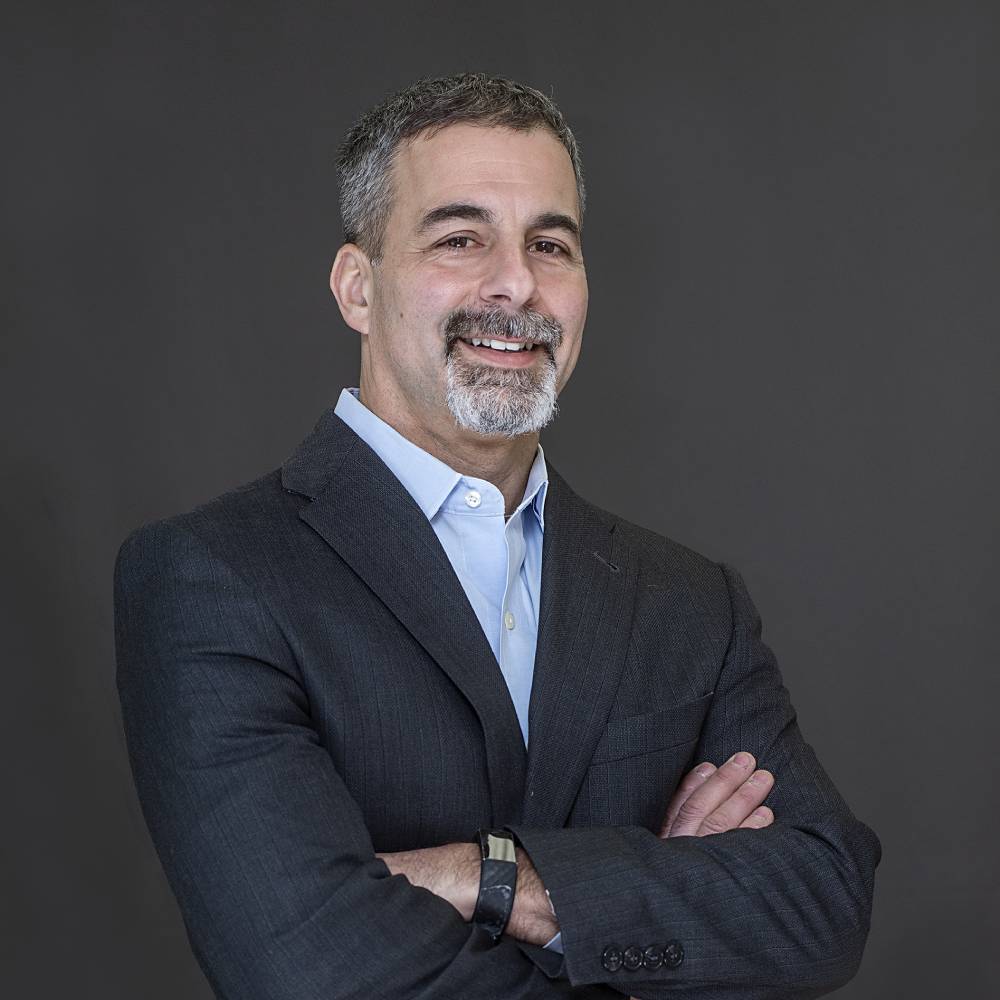 Eric Celidonio
Founder & Managing Partner
About Eric
Eric's career in biopharma spans over 25 years. He began his career in biologics R&D for companies such as Bayer and Pfizer before transitioning into staffing and executive search. He has held corporate talent acquisition leadership roles at Merck KgAA, Novartis and Moderna. Eric's experience includes architecting, building and leading talent acquisitions teams, implementing unique talent attraction campaigns and providing consultative talent solutions for companies seeking exemplary technical, scientific, clinical and medical leadership.
Sci.bio is science-based and client focused. We know that today's candidate is tomorrow's client. – Eric
Fun Facts
• Eric is a Mushroom Forager.
• Eric has hiked across the Grand Canyon.
• He enjoys distance running and learning wilderness survival techniques.