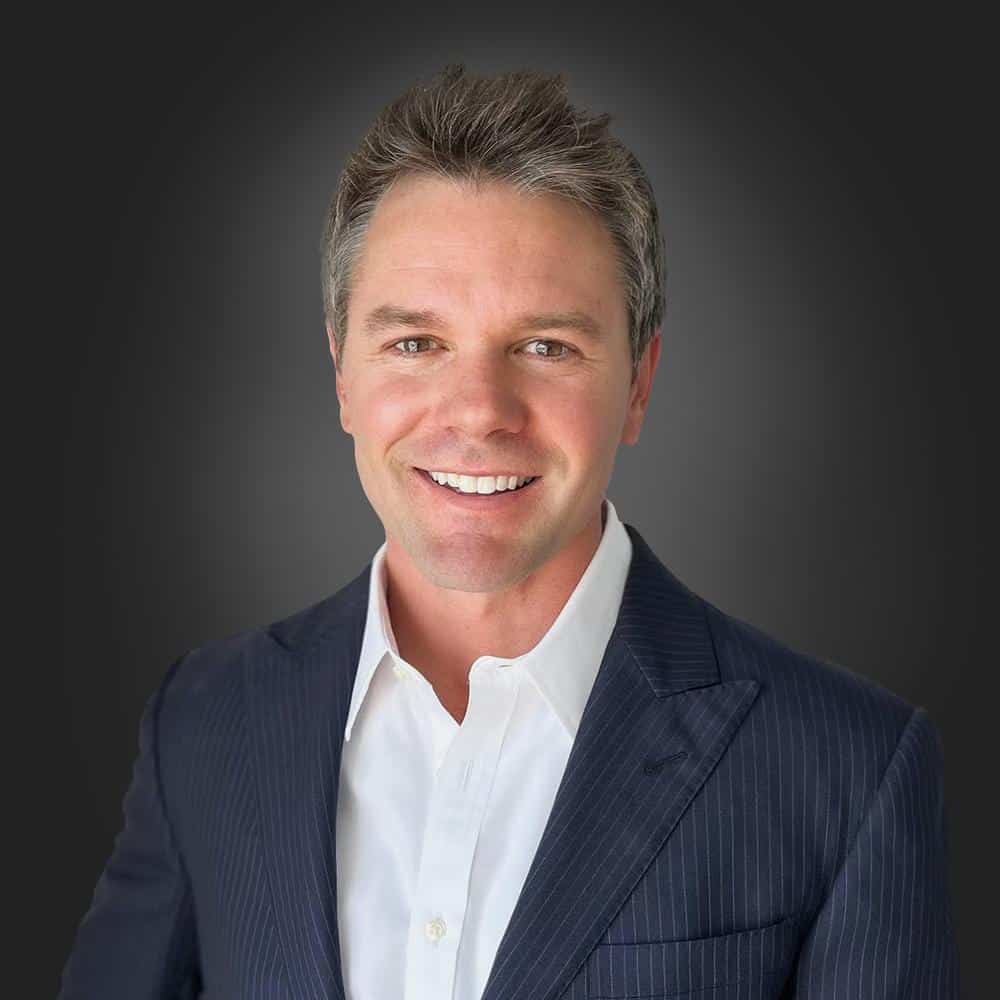 Brian Riehle
Managing Partner
About Brian
What is your education/professional background?
BS in biological sciences from UC Santa Barbara and 15 years exp. in agency recruiting for socal biotech/pharma
How did you get into recruiting?
I was interviewing for research and lab positions and was recruited for recruiting instead. Working with people was much more interesting than working in the lab.
What do you do specifically at SciBio?
West coast business development and sales/recruiter mentorship
Three fun facts?
I love coffee, surfing, and golf – but I have two young kids so it's mostly just coffee.