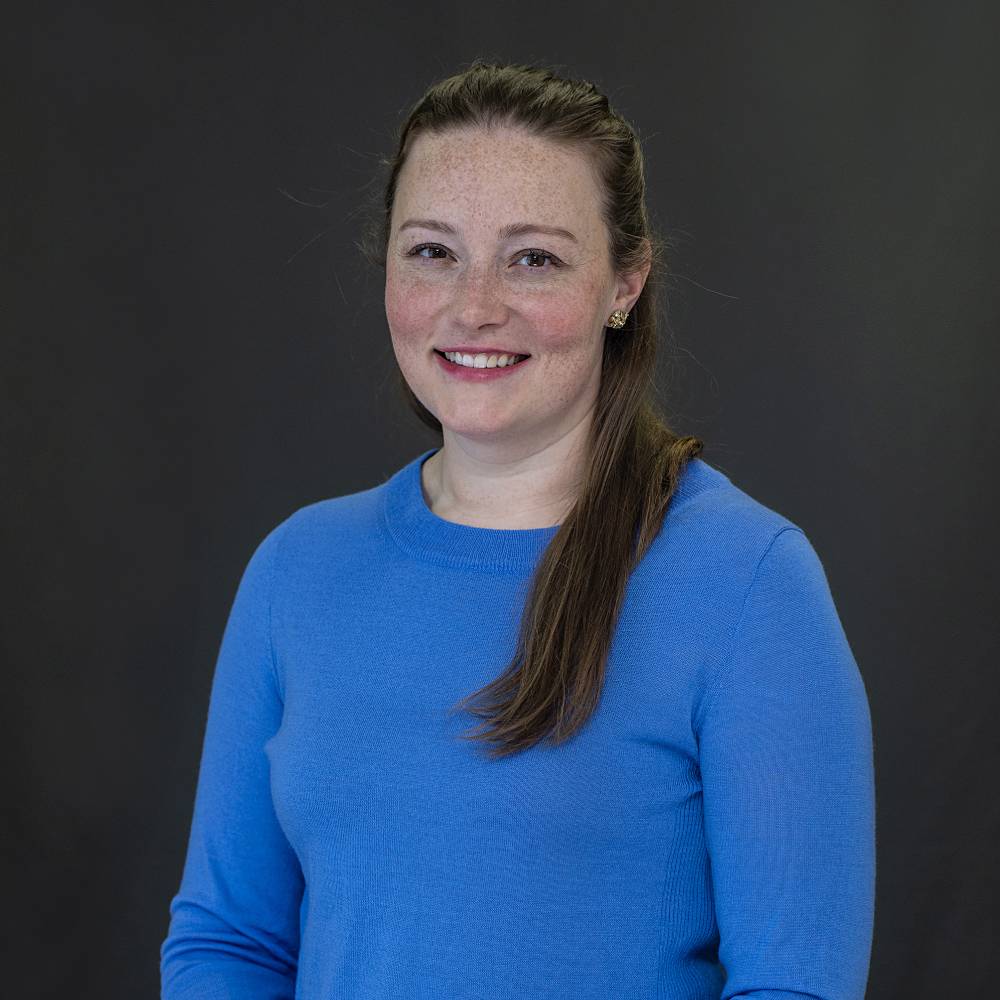 Allison Ellsworth
Sr. Recruiting Partner & Director, HR
About Allison
Allison began her recruiting career on the agency side at Robert Half, and then made the move to biotech working in Talent Acquisition at Moderna. After taking some time off to be home with her son, she started doing contract recruiting work with Sci.bio. Over the past few years, her role has expanded to include onboarding and training new employees, content creation for our blog, employee relations, and many ad hoc projects to support Sci.bio's growth. Technically, Allison's title says she's in Human Resources, but like most people at Sci.bio, she wears many different hats. That's what makes it fun!
Fun Facts:
Loves to travel, and would love to make it to New Zealand and Fiji next.
Her favorite book growing up was "Anne of Green Gables", and her daughter's middle name is Anne after the title character (with an "e", of course!).
She believes it is never too cold for ice cream.