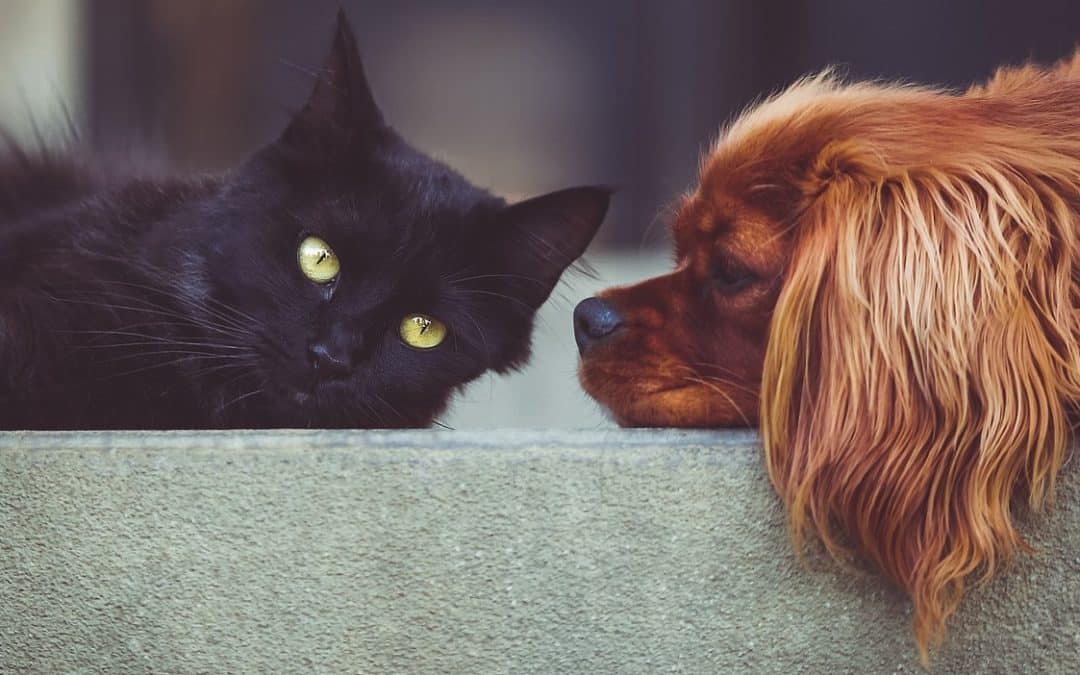 You may know the team at Sci.bio as dedicated and hardworking scientific recruiters, but did you know that we also are animal lovers? This page is dedicated to our team's pet, who we like to think of as our mascots. From puppies and dogs to cats and even a tortoise, check out the pictures below for all our furry friends!
Aly's family pup is called Ella.  Ella is a hound mix that Aly adopted from Northeast Animal Shelter in Salem MA.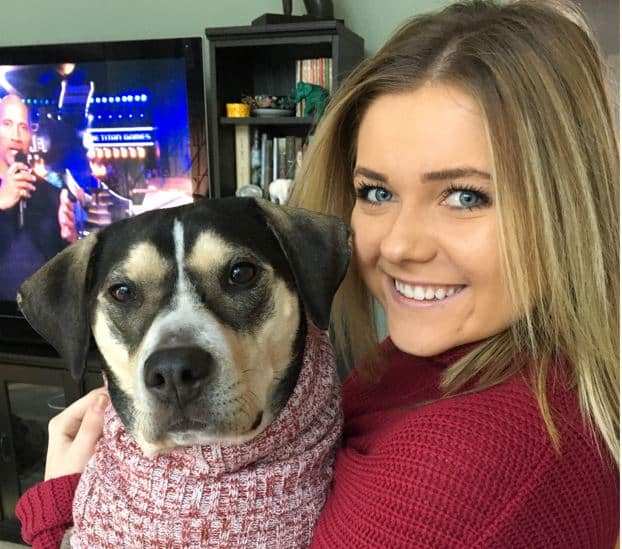 Carla has two kitties.  Jasper is a three and a half year old white with grey spots domestic short hair adopted from Dakin Humane Society in Springfield MA and Midna is a one year old black domestic short hair adopted from the MSPCA Angell in Jamaica Plain MA.  Midna has one scratched eye but can still see purrfect!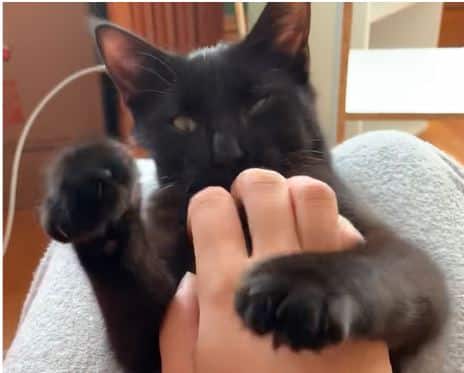 Carter's pet is called JC.  JC is a short-leaved aloe plant that is 3 years old and was adopted as a new born in college.  He has been Carter's best friend ever since!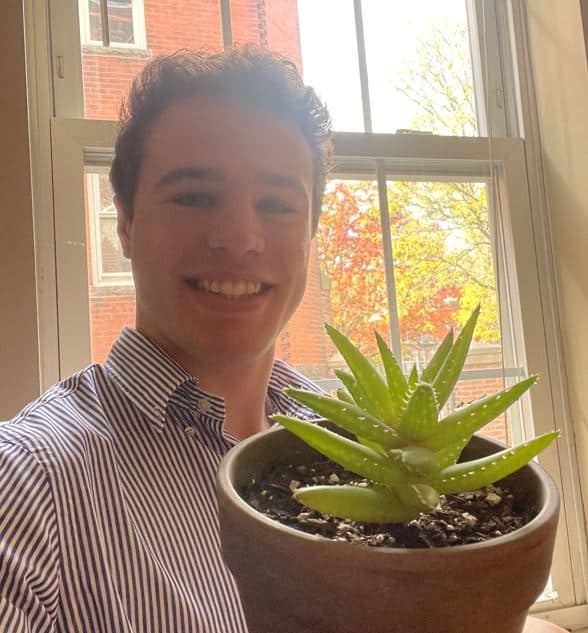 Christina's two adorable pups appearing angelic!  Patrick and Lady are 7 and 9 months and are rescue pups from Puerto Rico.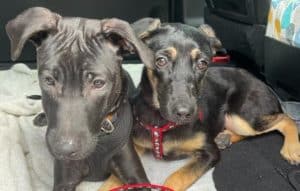 Laura has a one year old Goldendoodle named Sunny that loves to run and use her paws to get into whatever she wants, including her food storage bin!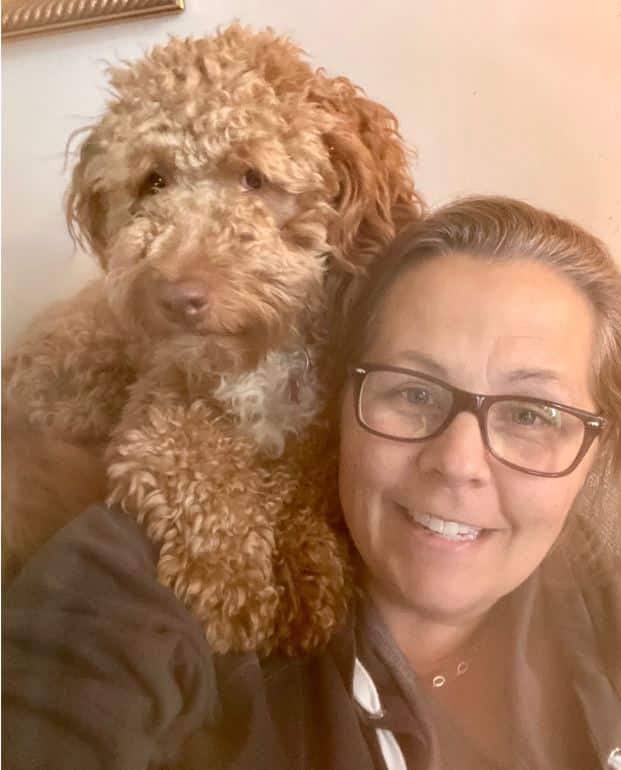 Madison's pup is a Frenchie named Vito!  He is 10 months old, which means he was adopted during quarantine and it shows!  Vito loves to be held/carried and run around with his wiffle ball bat.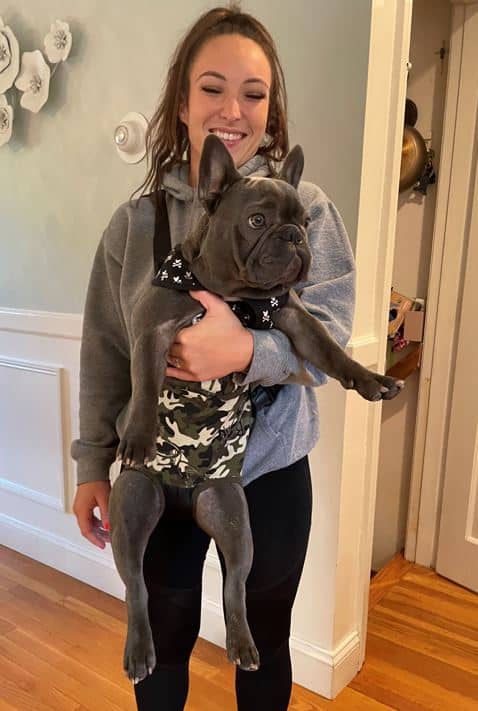 Mike's pup is named Elton.  He is a handsome Bernadoodle!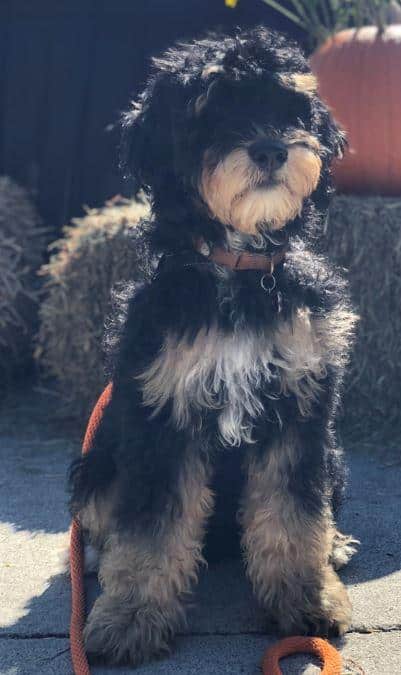 Sandra has a German Shepherd named Six who lives with her mother in California.  She also has a kitty named Gryffin who is 14 years old.  He was rescued as a kitten from a shelter in MA.  He's named after Gryffindor house from Harry Potter!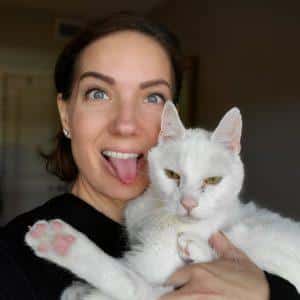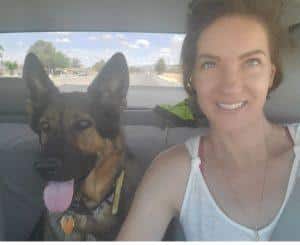 Shereen is allergic but she still loves Husky's.  Here is a pic of her friend's Husky puppy when he was about 5 months old.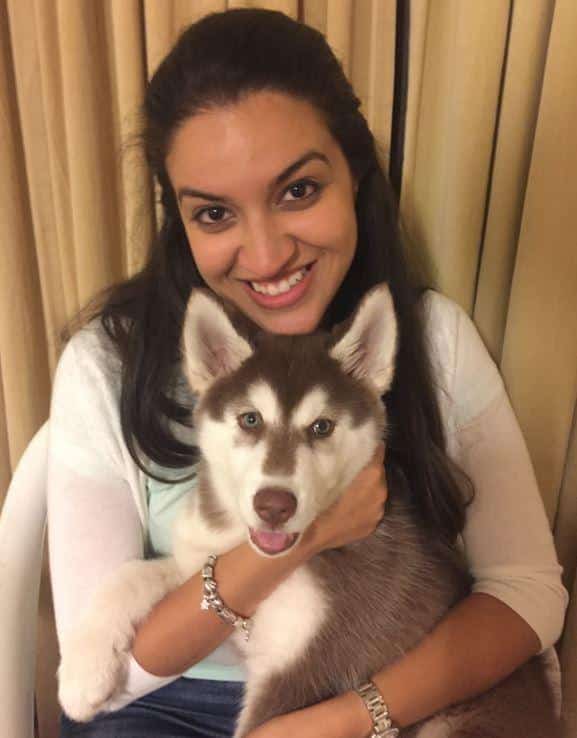 Sahana's pup is named Winston.  He is a Maltese and will turn 14 years old in March!
Here are additional pictures of our beloved pets.