Did you just graduate with a life science degree and wondering what to do now? Or maybe you are an experienced recruitment consultant looking for a different challenge in a new industry? A career in biotech and pharmaceutical recruitment within the life sciences industry could be one of the best decisions you can make for reasons you may not have considered.
There are several perks of careers in recruitment. If you're an experienced recruiter or maybe just starting your career, recruitment jobs offer variety, great career prospects, uncapped earning potential and exciting rewards and incentives. Although, the choice to get into life sciences recruitment can be based on the following points, whether or not you have had previous experience.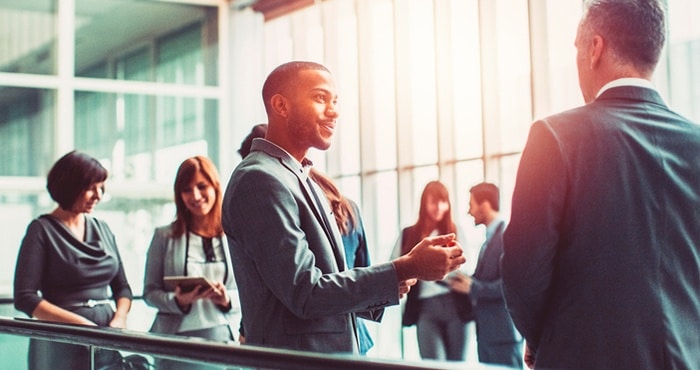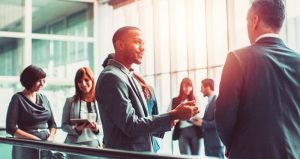 Life Science Recruitment Career Benefits:
 Making a difference
One of the most important things that drives us everyday is the desire to be happy and fulfilled in the workplace. The opportunity to work in pharmaceutical recruitment provides you a chance to pursue an engaging and fulfilled career. Leaving you one that satisfied at the end of every day.
Working with pharmaceutical and biotechnology clients to recruit talent is a great way to be involved in the development of new drugs and treatments that will be used to help people worldwide. It's a chance to use your qualifications, skills and expertise to really make an impact within one of the most successful and important industries in the world. Every candidate you place at these leading companies will bring them a step closer to providing life-saving medicines. Everyday is a new opportunity to make a difference.
2. A good choice of industry
There are many benefits of working in life sciences, one being the stability of the industry. The booming industry is unlikely to be seriously impacted by political events such as Brexit or cyclical recessions. The life sciences industry is not a luxury and will always be well-invested, affording a certain amount of job security.
 An alternative to working in the laboratories
Whether you have completed an undergraduate, masters or PhD there are a substantial amount of graduates that won't know what to do with their qualifications after graduation. Graduates are likely to pursue a career that is not directly related to their degree.
In the life sciences industry, this may be because some do not wish to work in a laboratory or pharmacy setting and would rather interact more with people. If this is the case, life science recruiter jobs can offer the perfect balance. This will allow you to utilize your degree on a daily basis along with working in a dynamic, client-focused role.
 A different approach
Leading on from the previous point, several life sciences graduates may not fully understand how the pharmaceutical, biotechnological and other life sciences sectors operate. When it comes to choosing a career after they graduate, a lack of knowledge about what paths they can take may be very restrictive on their choices.
Recruitment consultant jobs in pharmaceuticals will give you the chance to get to better know the industry. You will learn what it takes to become a successful candidate within each life science career path. Understanding what pharma companies are driven by and what sort of people they want to hire can really help when it comes to your future career development.
 Utilizing your knowledge and experience
If you have spent time working within the life sciences industry and have decided you want a change, your existing knowledge and experience will give you a head start in the life science recruitment industry, and the direct experience would help you to build rapport more easily with candidates and clients. If you have previous recruitment experience in biotechnology or biopharma, you can further use your skills and apply your expertise to make important placements and build strong relationships with clients and candidates. If you have an industry background as well as recruitment experience, you would be in a very strong position.