Recruitment Process Outsourcing and Contract Recruiting
Biopharma Recruitment On Demand
Sci.bio's Recruitment Process Outsourcing (RPO) service is a results-oriented, cost effective, customizable hiring solution for biotechnology and pharmaceutical organizations. Our progressive recruiting model pairs biopharma recruiting veterans with expert sourcers and resources, such as a turnkey Applicant Tracking System (ATS) and a career portal.
Scalable and Customizable
Recruitment Consulting
Our nimble team can help in a variety of ways.
We can accommodate the vast majority of our clients' full-cycle recruiting needs. Our highly-targeted, efficient, and scalable approach supports companies of all sizes–from new start-up ventures to established multinational conglomerates. Our services are cost-conscious and can scale up or down depending on our clients' recruiting needs. We utilize a simple hourly billing method so clients can easily see what they are paying for. We know that no two clients are the same so we provide customized recruiting support that adapts to a given clients' structure.
As an onsite recruitment partner, our recruiters serve as an extension of your team, and provide thorough guidance through each stage of recruitment. Your recruiter is familiar with your specific needs and company culture, allowing them to partner more effectively with hiring managers and help attract the best candidates for the role. Our built in support for sourcing and coordinating allows for a seamless recruitment process, whether you have 1 role to fill or 100.
We offer flexible service options that allow clients to pay for what they need, when they need it. We also provide virtual and scalable backend technology that offers our clients greater value and leads to more successful outcomes. We understand that recruitment needs can ebb and flow, and that agility is a must. Our recruiters are able to pivot with you to meet your current recruitment demands, and our service options will flex with you so that you have the support you need.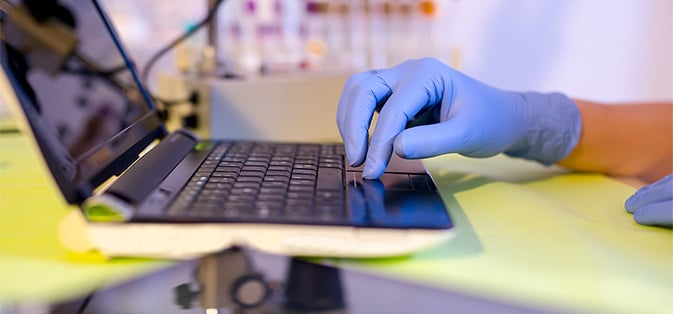 Partner with recruiters who understand the business and the science of our clients.
We know biopharma and we're passionate about helping our clients find the best talent. Our biotech and pharmaceutical recruiters are industry-trained corporate and technical professionals. We engage candidates at a deeper level than other firms because we have worked in technical, scientific, and corporate roles. Candidates are eager to engage with our consultants because of our industry experience and focus. We've collectively built reputations for being at the top of our game for service delivery and value.
Ready to hire the best talent?