B

iopharma Recruitment On Demand

 
Sci.bio's  Recruitment Process Outsourcing (RPO) service is a results-oriented,  cost effective, customizable hiring solution for biotechnology and pharmaceutical organizations. Our progressive recruiting model pairs biopharma recruiting veterans with expert researchers (sourcers) and resources, such as a turnkey Applicant Tracking System (ATS) and a career portal.  This efficient process produces high-quality results.
Scalable and Customizable Recruitment Consulting
We can accommodate the vast majority of our clients' full-cycle recruiting needs.  Our highly-targeted, efficient, and scalable approach supports companies of all sizes–from new start-up ventures to established multi-national conglomerates. Our services are cost-conscious and can scale up or down depending on our clients' recruiting needs. We utilize a simple hourly billing method so clients can easily see what they are paying for. We know that no two clients are the same so we provide customized recruiting support that adapts to a given clients' structure.  This approach can support the entire position lifecycle from job concept through hire and all of the process elements in between.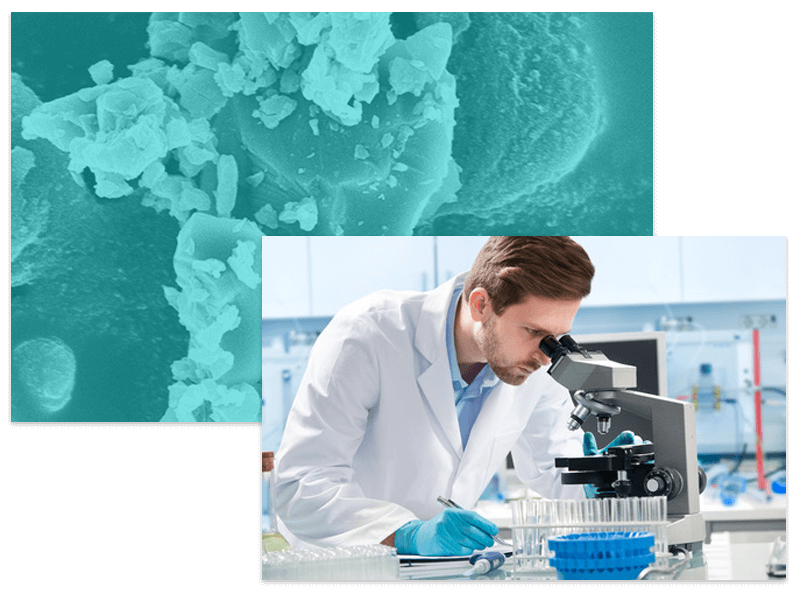 Partner with recruiters who understand the business and the science of our clients.
We know biopharma and we're passionate about helping our clients find the best talent. Our biotech and pharmaceutical recruiters are industry-trained corporate and technical professionals. We engage candidates at a deeper level than other firms because we have worked in technical,  scientific, and corporate roles. Candidates are eager to engage with our consultants because of our industry experience and focus. We've collectively built reputations for being at the top of our game for service delivery and value.
Scalable and Customizable Recruitment Consulting
Our nimble team can help in a variety of ways.

On-Demand, Adjunct Support
Our biotech recruiters and sourcers can bolt on to existing teams and help with heavy workloads or peak demand periods. This approach works well  for stand alone requisitions- "full-cycle" or as a source and screen effort that supports an internal client Talent Acquisition team.

Internal, Embedded Recruiting Resource
Our team can provide on-site or off-site recruiting services that scale up or down as needed. We'll serve as your dedicated on-site recruiting team and provide process infrastructure along with recruitment fullfillment as it logically relates to the need in tandem with other vendors.

Managed Service Provider(MSP)
We can readily provide MSP services for large or small companies that have a need for a commercial or R&D build. We provide strategic and project mangement as well as fulfillment services and can manage any sub-vendors through any VSP( Vendor Management System) platform.  Our  RPO leaders have led large and small projects alike.
Ready to learn more about finding the right candidates for your job needs?
Sci.bio Recruiting is Boston based  and specializes in recruitment for Biotechnology, Pharmaceuticals, & Life Sciences companies nationwide
Phone: 1-617-500-6690
222 Weymouth St Suite 2
Rockland, MA 02370