Chances are if you're reading this, you've been hired or done the hiring at some point over the last decade. So, you've probably noticed that the field of Human Resources is constantly changing and developing. For example, what was once simply staffing or recruiting is now called Talent Acquisition Services —a suite of services and processes intended to attract, source and hire new talent into an organization. There's also been a major shift in employee benefits—ones that were nice to have are now expected. Factors that were once an afterthought—confidentiality agreements, diversity and inclusion programs, professional development—are now front and center of most HR teams.  Because of all these changes, another shift has been the outsourcing of many HR functions that were once exclusively done in-house.
While some companies wholly outsource HR to a single outside firm, it's a more common practice to divvy up functions to a range of outside providers. This approach is a common occurrence in fast-paced industries like biotech and high-tech, but the trouble is using multiple vendors negates volume discounting and leads to a lack of synergy.
Utilizing a Recruitment Process Outsourcing (RPO) Model is an ideal way of consolidating vendors for cost reduction. However, for many hiring managers and staffers, the thought of outsourcing the recruiting function can feel intimidating. This is understandable. There are many benefits, but there are also some risks both financially and legally.
However, the real risk is not mobilizing quick enough with the requisite support to bring in top talent.
RPO is often a better means for companies to effectively and quickly scale their recruiting needs based on demand and complexity. It allows companies to focus on their core business operations and provides service through a defined set of processes and activities as outlined by the client company.
RPO providers usually include back-end resources that regular full-time or contact recruiters can't offer. In addition, RPO providers can more easily bolt-on services such as additional recruiting support, job marketing support, sourcing, scheduling, etc. An added benefit is that these services are oft included at a nominal price or as part of their service provision, resulting in a lower cost-per-hire and the ability to scale quicker.
The types of RPO include:
Enterprise RPO: a company-wide outsourcing of most or all of the sourcing and recruiting processes to an RPO provide
Project Based RPO: relegated to a smaller, contained effort, generally a specific scope of time and/or number of positions.
Specific Service RPO: outsourcing of specific parts of the recruiting process to increase for example, the quality of candidates, the efficiency of the process and/or other parts of the process.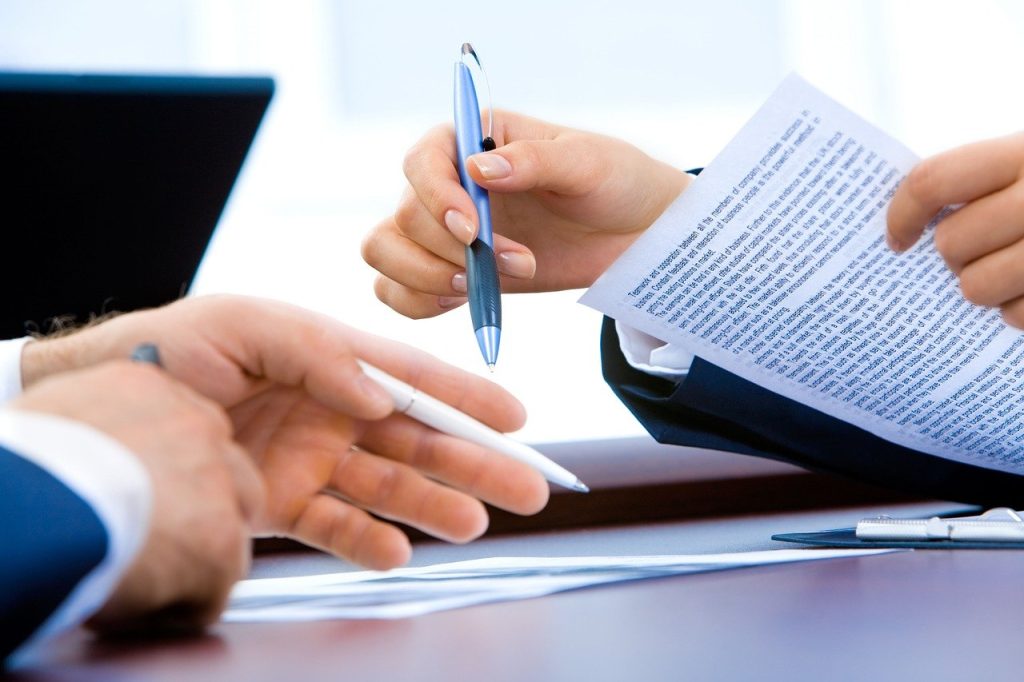 Advantages of RPO:
Strategic Approach: RPOs utilize a team-based approach and an economy of scale to offer process improvements and better execute specialized tasks such as sourcing and on-boarding.
Industry Expertise: Knowing where talent is found, how it is evolving, and common industry challenges is critical to the success of recruiting efforts. RPO providers have the experience, bandwidth, and resources to provide and utilize industry insight to build effective recruiting strategies.
Attract More Talent: RPOs recognize that attracting great candidates is about effectively communicating an organizations goals, mission, values and the positive things that make it a great place to work.
Multiple Applicant Channels: A Contract Recruiter is only one channel – themselves, whereas an RPO can manage and measure different channels, such as job boards, job events, referral, or the corporate website.
Loyalty: An RPO provider is loyal to its client and is positioned to aid the success of the entire recruiting strategy. The contacts made during the recruitment process are assets of the company, not the recruiter, like with a contractor. They genuinely want to make sure a potential employee has the best hiring and onboarding experience.
Scalable: RPOs can scale to increased demands for talent, and they can do it quickly. Most RPO providers offer tiered services with a 'pay for what you need' model as well as the flexibility for onsite, remote, or blended approach.
With the benefits and flexibility provided by RPO, it's easy to see why the market is growing quickly. Market Watch predicts RPO growth of over 20% by 2022.
What to think about when considering an RPO:
Cost: Cost per Hire ($) = [Total External Costs] + [Total Internal Costs] / Total Number of Hires.  Costs of hiring factors in advertising job postings, conducting background screenings, and investing in recruiting and applicant tracking software. In partnering with an RPO vendor, all these expenses are rolled into one cost that's often lower than what you pay if you paid for these services individually.
Time: Is your team is working well beyond a 40-hour work week and yet, just never seems to have enough time to get everything done?
Process Quality: Are you cutting corners in your hiring process? This can be due to limitations in time and resources, but it can also be due to an approach that lacks consistency, focus and follow through.
Candidate Quality: Are you organically attracting the best talent for your organization? Are you using a full array of tools and measures to source, attract and vet manage candidate flow and advance your employer brand?
Vertical Expertise: Does your recruiter really know the industry? RPOs that know the competitive landscape, job types, compensation ranges will provide a better foundation for service and provide more sophistication.
What to ask an RPO:
What differentiates your firm from others?
What is the scope of your services? What resources do you offer?
Can you provide specific cost itemization so we can compare your approach versus others?
What measures will you take to ensure that we meet our goals and timelines in hiring?
Do you have any noncompete or non-solicitation specifics?
Are you working with direct competitors or companies that pose conflict, i.e. strategic partners and embargoed companies?
How scalable is your service if we need to ramp up? What level of flexibility do you offer if things don't work out or if business conditions change?
Can you provide client references and insight on previous projects with other clients?
How will partnering with your firm strengthen our talent brand in the long run?
RPO Pricing Models:
Management fee (monthly, weekly or hourly): Fee for agreed-upon number of positions.
Cost per hire: Fee charged per each hire.
Management plus cost per hire: Combination of the above two.
Cost per slate: Fee for a set number of sourced, screened and qualified candidates for each open position.
Cost per transaction: A fee is charged for a specific process, such as initial screening or reference checks.
Summary
By partnering with the an RPO provider, organizations can offboard the entire application process from sourcing, brand promotion, the management of applicant channels, ancillary paperwork and pre-employment screening or simply one part of that process. The options aren't binary, and an existing talent acquisition team can pair nicely with an RPO partnership. As with any strategic partnership, there needs to be specific goal outlined.
A good RPO partner can leverage focus and economy of scale in its operation. A great RPO partner can leverage expertise in search selection, technology and process efficiencies to truly elevate hiring operations and overall success.