The Sci.Bio: Our Evolution
Since its inception as OneScience, Inc. in 1999, Sci.bio has provided high caliber, consultative recruitment services to scores of applied life science and biopharmaceutical organizations.  The company's original focus was on helping small biopharma companies scale in the face of fierce competition by leveraging recruiters with scientific, engineering, and technical recruiting backgrounds. The firm's initial services included contingency search and contractor placement but eventually grew to include a syndicated job board and job marketing services.
In 2016, the company formally rebranded as Sci.bio, and added Recruitment Process Outsourcing (RPO) to its list of service offerings,  initializing a wave of internal expansion that continues to this day. Though its service scope has grown, the company has never wavered from its initial commitment of providing its clients with exceptional talent in a competitive marketplace. Sci.bio has solidified its status as a trusted recruiting partner with numerous long-term engagements and client advocates.
 Sci.Bio is committed to building on their foundation of success by establishing win-win, deep partnerships with its clients and fostering a service-minded, meritocratic, flexible work culture. Contact us to learn more.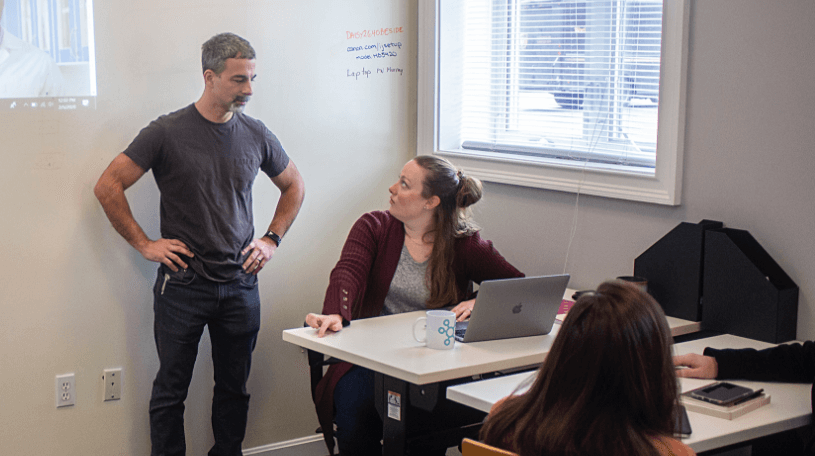 To find and hire the best talent for our clients in the Biotechnology and Pharmaceuticals industries.
Ready to hire the best talent?