Scientific and Clinical Contractors and Consultants When You Need Them
Our team provides highly-capable contingent and consulting staff for project, ad interim, and contract-to-hire roles in the biotechnology and pharmaceutical industries.
Biotechnology and Pharmaceutical Contractors in a Wide Range of Disciplines
Including clinical development and medical operations, applied lab personnel, manufacturing, quality and operations staff. We'll find the right research or clinical contractor to make your team operational without the costly and risky process of hiring a full-time employee. And what about the cost? We will match any competitor markup rates

Postdoc and intern staffing with no co-employment risk

Consultants or subject matter experts for projects without 1099 hassle and liability risk

"Ad Interim" Executives to lead large projects and start-ups

Contingent/Contract, full-cycle staffing for any of our client's short term and interim needs in laboratory, clinical and manufacturing segments

"Payrolling" managing the employee and employer liabilities associated with contingent/contract hiring
Experienced Scientific Recruiters
We provide biotechnology and pharmaceutical organizations with highly-capable contingent and consulting personnel. We specialize in biopharma research and development roles that span the entire discovery through clinical continuum. Our scientific recruiters source professionals from a variety of disciplines offering the necessary skill, education, and experience required to meet your specifications. We recruit and place a full range of scientists, specialists, and technicians for urgent contract, contract-to-hire, and consulting needs.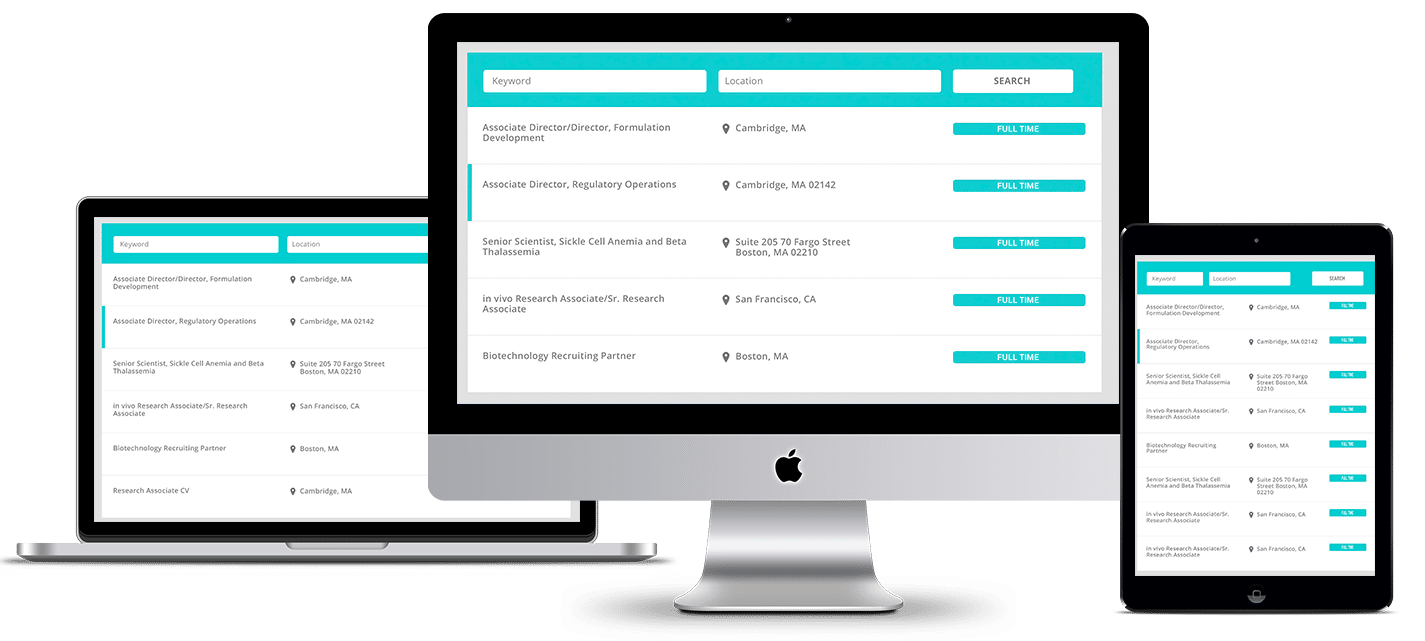 Our team of recruiters have hands-on industry experience in the segments for which they recruit. This first-hand experience gives us a better understanding of our client's needs.
We support and sponsor F-1 and H-1b visas, as well as Green Cards, thus reducing turnover in your lab and minimizing your training efforts and expenses.
Flexibility: We know our clients don't want to be locked into long-term, rigid contracts that limit thier options. We make it easy to convert our contingent staff when the time is right.
We accommodate our clients' long-term interests and business goals. We believe in a win-win approach in order to develop and maintain lasting relationships.
Deep Sourcing capabilities allow us to find and assess better candidates than our competitors.
We can offer competitive pay and benefits including health insurance, 401k, PTO and more.
A flat, highly virtual and scalable structure allows us to pass on greater value to our clients.
Ready to learn more about finding the right candidates for your job needs?