From a variety of surveys interviewing recruiters and human resources professionals, researchers have found that the average time these employers spend reviewing an application ranges from five seconds to fifteen minutes. For reference, they may take less time reading your resume than it takes Usain Bolt to run one-hundred meters. So, how do you convince a reviewer in five seconds to actually spend more time looking at your resume?
1. Rebrand your resume for each role.
Reviewers already have a predetermined checklist of what they're searching for in an application, so do not make it difficult for them to find said information. But, how are you supposed to know exactly what they're looking for? Well, they've already told you. The job description is a mostly concrete-relatively flexible checklist. There will always be some skills that are necessary, others preferred, and some that altogether may not be needed even though they're listed. Sometimes, the job title can be adjusted depending on the candidate. So, do not wait for a job description to fit you one hundred percent before you apply. Rather use it as the essential template from which you should accordingly model your resume.
2. Keep the structure simple.
The less they have to scroll, the more likely it is that they will read more of your resume. Following your name and contact information, give employers a quick professional summary. Tell them in two to three sentences why you are the person for this role (experiences, hard and soft skills), and back any claims up with a quick reference to your accomplishments. Some resumes have an objective section in lieu of a professional summary, and sometimes these sections say something along the lines of "looking for an exciting and challenging new role in biotechnology". In the first sentence they are reading about you, you present them with (1) knowledge of why you could be the person for this job and (2) information they already know.
After the candidate summary, list your core qualifications for the position. Most people opt for education here; but, given the experience over education trend, it would be wiser to list any technical and interpersonal skills. As a recruiter, I want to know whether you can perform the necessary and maybe even preferred skills for this position. It is easier to make a case to a client that a candidate has all the experience, but not the equivalent degree than vice versa.
Next, list your relevant experiences in reverse-chronological order with the job title, company, and employment dates. If there is a gap in your resume, I have seen some people provide a quick explanation as a separate entry within the list of experiences. As a recruiter, I take that as a positive that they understand this could be a red flag and jump to address the issue on their terms. When it comes to describing your experiences, opt for precision over detail and quantitative results over qualitative claims. If you feel that you cannot be more brief with your experience descriptions, then consider bolding certain buzzwords or terms that would otherwise get lost in a sea of sentences.
Usually, the end of entry-level candidate resumes conclude with education and certification sections. For more senior candidates, provide a list of selected publications, patents, conferences, and accolades. These are crucial for the recruiters and human resources professionals to portray you in the best possible light to the hiring managers. Additionally, when you provide a selected list, it demonstrates to all reviewing parties that you understand exactly what this position expects out of you and your ability through education and experience to fulfill those responsibilities.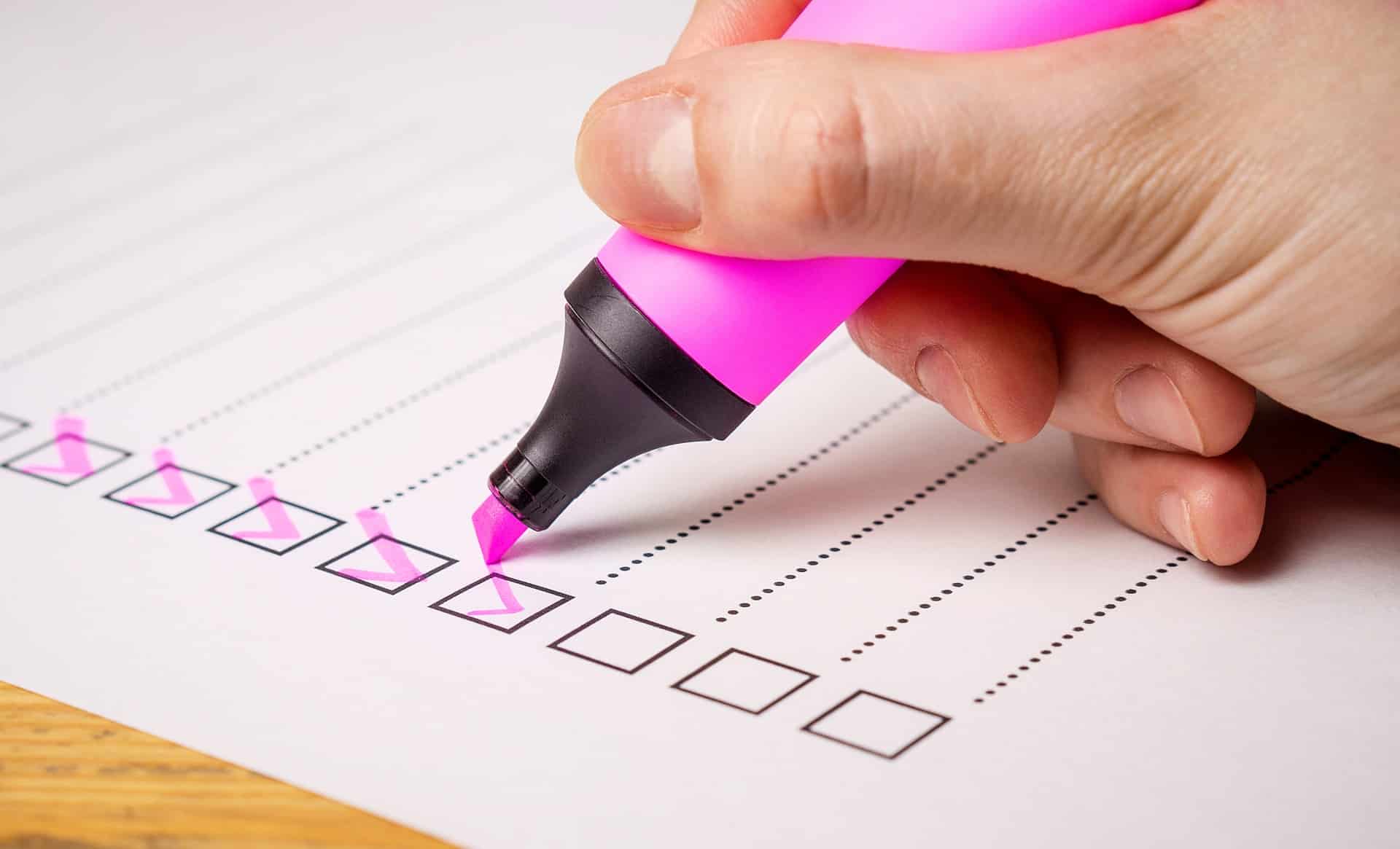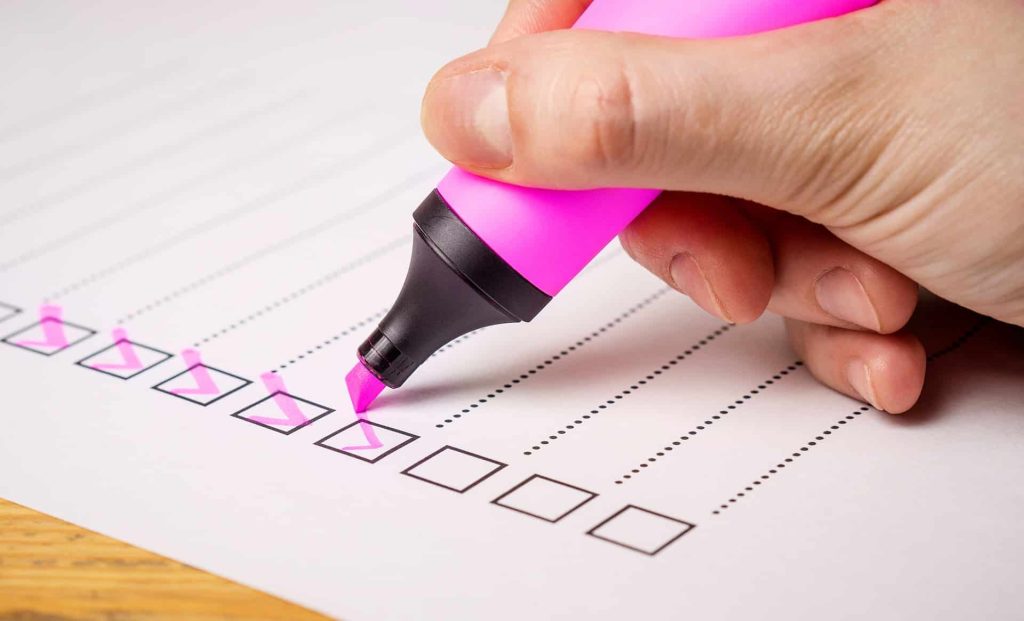 3. Use common keywords and phrases.
For an ATS or a less scientifically familiar reviewer, using the specific phrases and biotechnology jargon decreases your odds of being automatically disqualified for the role. Make sure you double-check the spelling for these terms and provide the listed out title and abbreviation so you can cover all of your bases.
4. Experience is experience.
For entry-level candidates, there may not be a prior job that demonstrates your qualifications for the role or even just a prior job in the first place. Don't be afraid to list relevant coursework in the education section – especially any experience with lab work – and/or relevant volunteer positions or unpaid internships.
5. Show them results.
No matter what level applicant you are, give the reviewers an idea of your ability to produce results from each experience. A previous track record of success and a demonstration of your initiative to achieve those results reassures recruiters, human resources professionals, and hiring managers that you would be a good hire.
Take the time to craft your resume into a strong and effective document. Look at it with the lens of a recruiter or human resources professional. See if within five to fifteen seconds it can answer the following questions:
Do the person have the technical and soft skills for this role?
Are there any unaddressed red flags?
How have they contributed to their previous companies? Resumes are not only about what you have done but also how you present your experiences and skills.