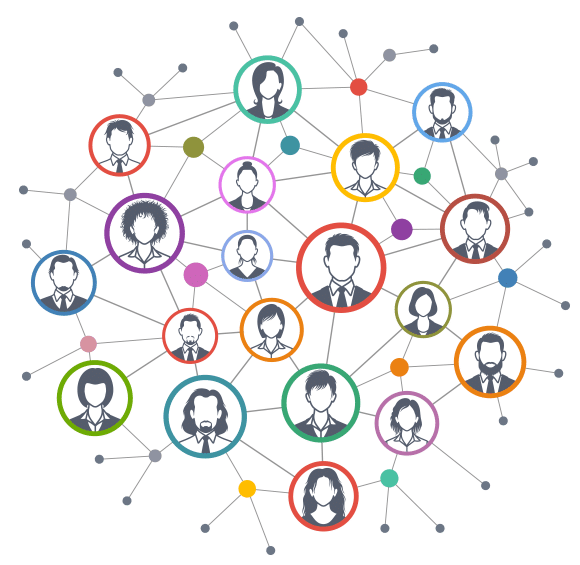 Sci.bio Contractor Staffing
We offer contractor and contingent staff in a wide variety of clinical, manufacturing and scientific disciplines. We'll find the right consultant or contractor to make your team operational without the costly and risky process of hiring a full-time employee.
Sci.bio Recruiting is based out of Boston and we specialize in recruitment for Biotechnology, Pharmaceuticals, & Life Sciences careers Boston, Massachusetts and across USA.