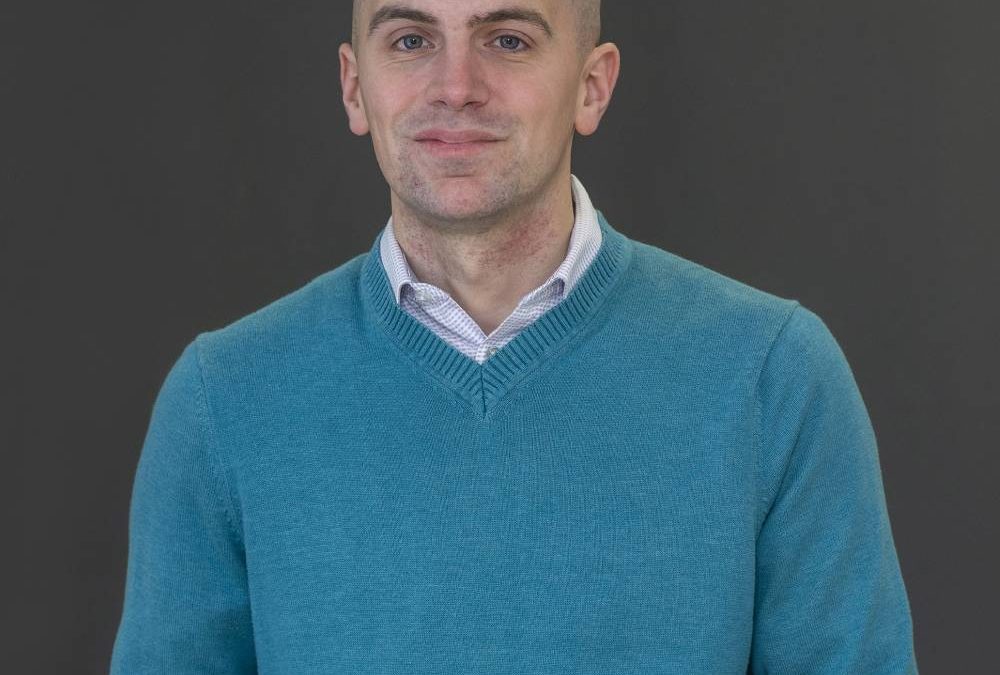 Sr. Director of Finance and Operations
About Chris
Chris wears many hats at Sci.bio. In 2017 he applied for a bookkeeping position and now oversees the finance, HR, company operations, contracts, and legal aspects of the company. As a father, Chris appreciates that Sci.bio is a flexible organization that isn't governed by rigid rules. If he had an extra hour in his day, he says he would spend it with his kids.
"Sci.bio offers a range of services at competitive rates"
Fun Facts
His favorite book growing up was "Moneyball"
Chris is an Atlanta Braves fan
He would love to spend a month in Portugal getting to know the locals 
Want to join the Sci.bio team?
At Sci.bio Recruiting, we are always seeking highly talented and driven individuals to join our team. Whether you're an experienced staffing specialist, or a high performing sales expert, our company is the place for you if you strive to reach your full potential and enjoy your work.
Ready to hire the best talent?