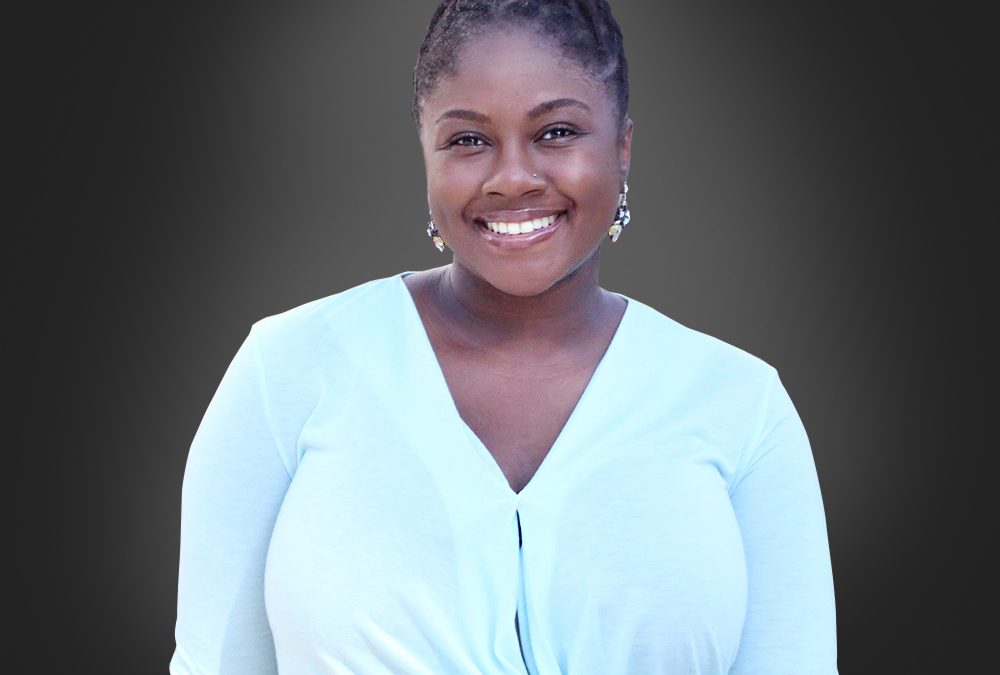 Senior Scientific Recruiting Associate
About Janel
Janel earned her degrees from The University of Tennessee at Chattanooga in Biochemistry with a concentration in Food Science & Entrepreneurship. After working for over 10 years in the pharmaceutical space, she used her transferable skills to make a long lasting impression with her clients and build intentional professional relationships. She pivoted into the recruiting industry with Sci.bio as a Senior Recruiting Associate working with RPO clientele and business development efforts.
Fun Facts
I enjoy hiking, gardening, exploring, concerts and being outdoors.
I am a private chef & caterer in the Dallas Fort Worth metroplex + travel.
My dream vacation is to swim off the coast of the Maldives.
Want to join the Sci.bio team?
At Sci.bio Recruiting, we are always seeking highly talented and driven individuals to join our team. Whether you're an experienced staffing specialist, or a high performing sales expert, our company is the place for you if you strive to reach your full potential and enjoy your work.
Ready to hire the best talent?