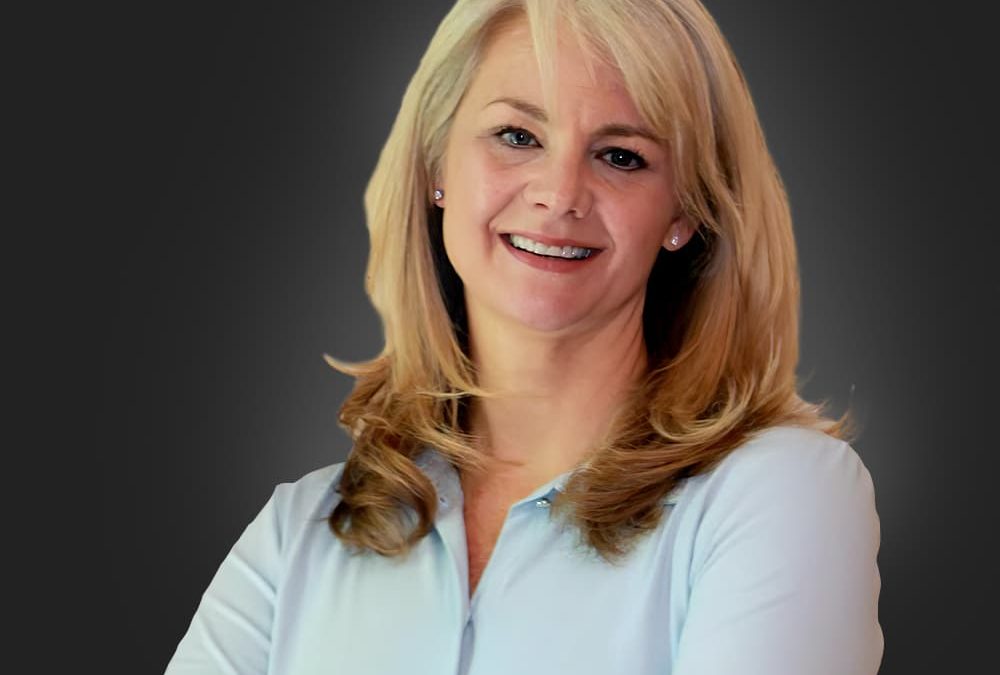 Senior Recruiting Consultant
About Wendy
Wendy has a background working in pharmaceutical journalism, and then recruiting. She is the owner of LHB Clinical, a recruiting firm that partners with Sci.bio. She specializes in recruiting for clinical development roles and has successfully placed Vice President-level positions in clinical, regulatory, and translational medicine departments.
"We offer a collaborative, welcoming culture that allows recruiters to work autonomously. We also have interesting cutting-edge biotech clients!"
Fun Facts
Wendy would love to spend a month in Costa Rica, experiencing nature all day long
Her favorite team is the North Carolina Tar Heels
Want to join the Sci.bio team?
At Sci.bio Recruiting, we are always seeking highly talented and driven individuals to join our team. Whether you're an experienced staffing specialist, or a high performing sales expert, our company is the place for you if you strive to reach your full potential and enjoy your work.
Ready to hire the best talent?