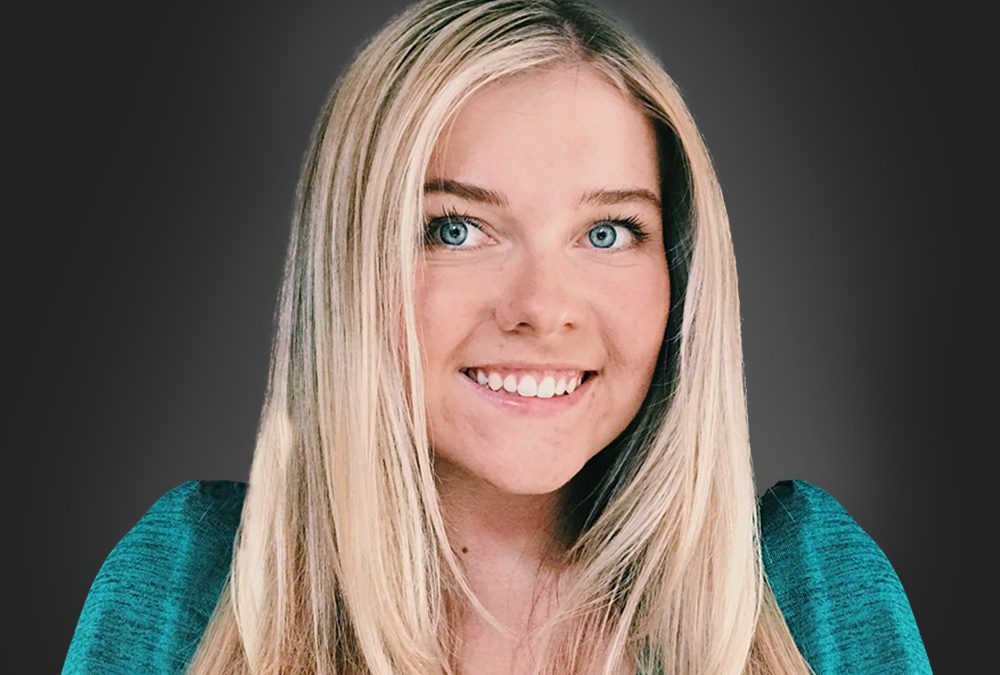 Senior Marketing and Scientific Recruiting Associate
About Aly
Aly graduated from Northeastern University in 2021 with a degree in Cell and Molecular Biology. During her time at Northeastern, Aly had the opportunity to take part in two co-ops. Her first co-op at Northeastern's College of Science as a memeber of the Marketing and Communications team. Her second co-op was at SQZ Biotech where she was a part of the Office of the CEO. Here at Sci.bio, Aly is largely responsible for marketing Sci.bio, from managing social media accounts to coordinating blog posts for our website, or building out newsletters. She is also developing recruiting skills through assisting the team on a variety of RPO projects.
Fun Facts
Aly played varsity tennis all four years of high school.
She loves drawing and painting, and even considered going to college for art instead of biology!
Aly collects houseplants! An obsession that started during the pandemic, she now has over 30 plants in her collection.
Want to join the Sci.bio team?
At Sci.bio Recruiting, we are always seeking highly talented and driven individuals to join our team. Whether you're an experienced staffing specialist, or a high performing sales expert, our company is the place for you if you strive to reach your full potential and enjoy your work.
Ready to hire the best talent?