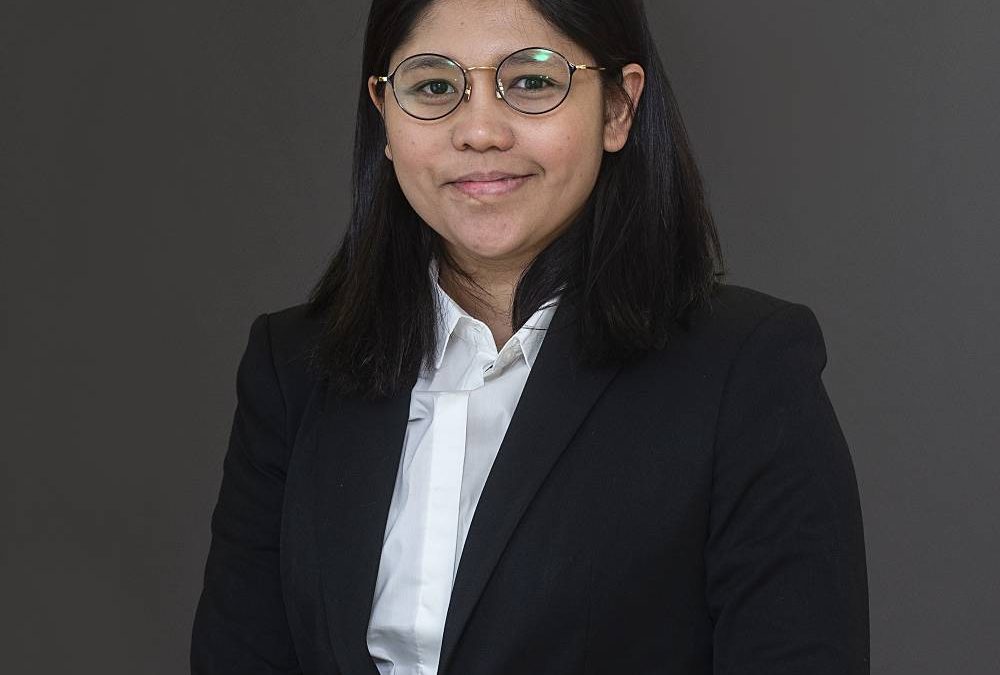 Scientific Sourcing Associate
About Nini
Nini is a Bioengineer-turned-recruiter. She has several years of experience recruiting high-level expert witnesses for patent litigation matters in a variety of technical fields. She also has experience in tech recruiting where she recruited top talents within the web 4.0 market. At Sci.bio she works in sourcing.
"We aim to provide clients with stellar candidates and to provide candidates with a seamless hiring experience."
Fun Facts
Her favorite team is the Houston Rockets
If she could go anywhere for a month it would be Japan
Loves nature and learning about other cultures
Want to join the Sci.bio team?
At Sci.bio Recruiting, we are always seeking highly talented and driven individuals to join our team. Whether you're an experienced staffing specialist, or a high performing sales expert, our company is the place for you if you strive to reach your full potential and enjoy your work.
Ready to hire the best talent?