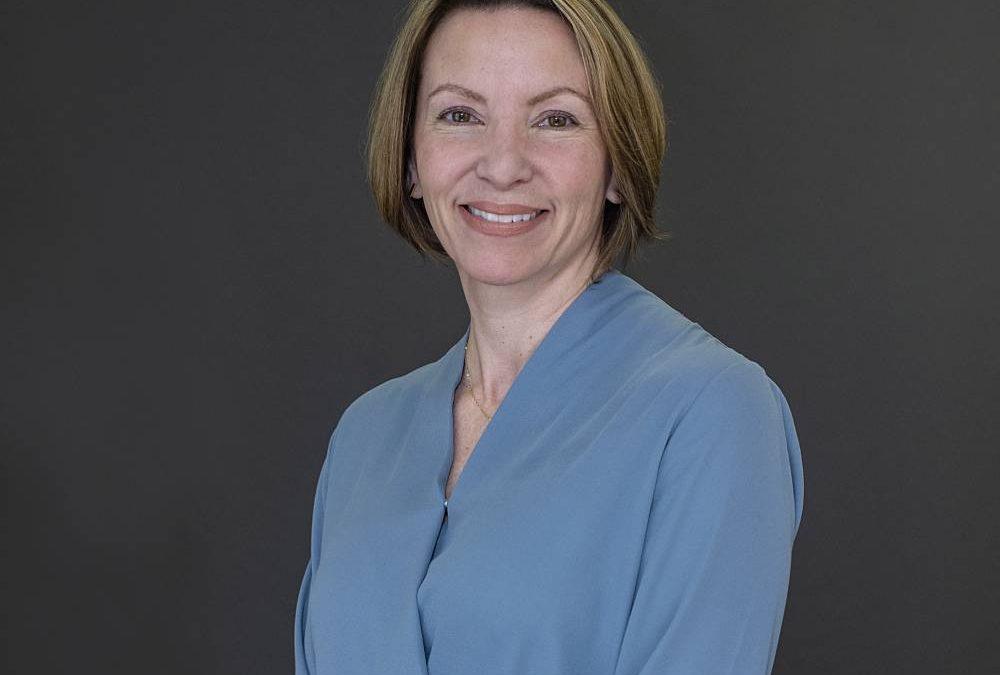 Scientific Recruiting Partner
About Danielle
Danielle is a biologist and a Scientific Recruiting Partner. She worked in similar circles as founder, Eric Celidonio, before joining Sci.bio. She works as primarily as a recruiter, but is always happy to help in other areas and loves that everyone at Sci.bio works as a team.
"We make every effort to make the right connection."
Fun Facts
Supports the the American Diabetes Association and Brain Tumor Walk
Her favorite team is the Boston Bruins
Would love to spend a month on Martha's vineyard with her family
Want to join the Sci.bio team?
At Sci.bio Recruiting, we are always seeking highly talented and driven individuals to join our team. Whether you're an experienced staffing specialist, or a high performing sales expert, our company is the place for you if you strive to reach your full potential and enjoy your work.
Ready to hire the best talent?