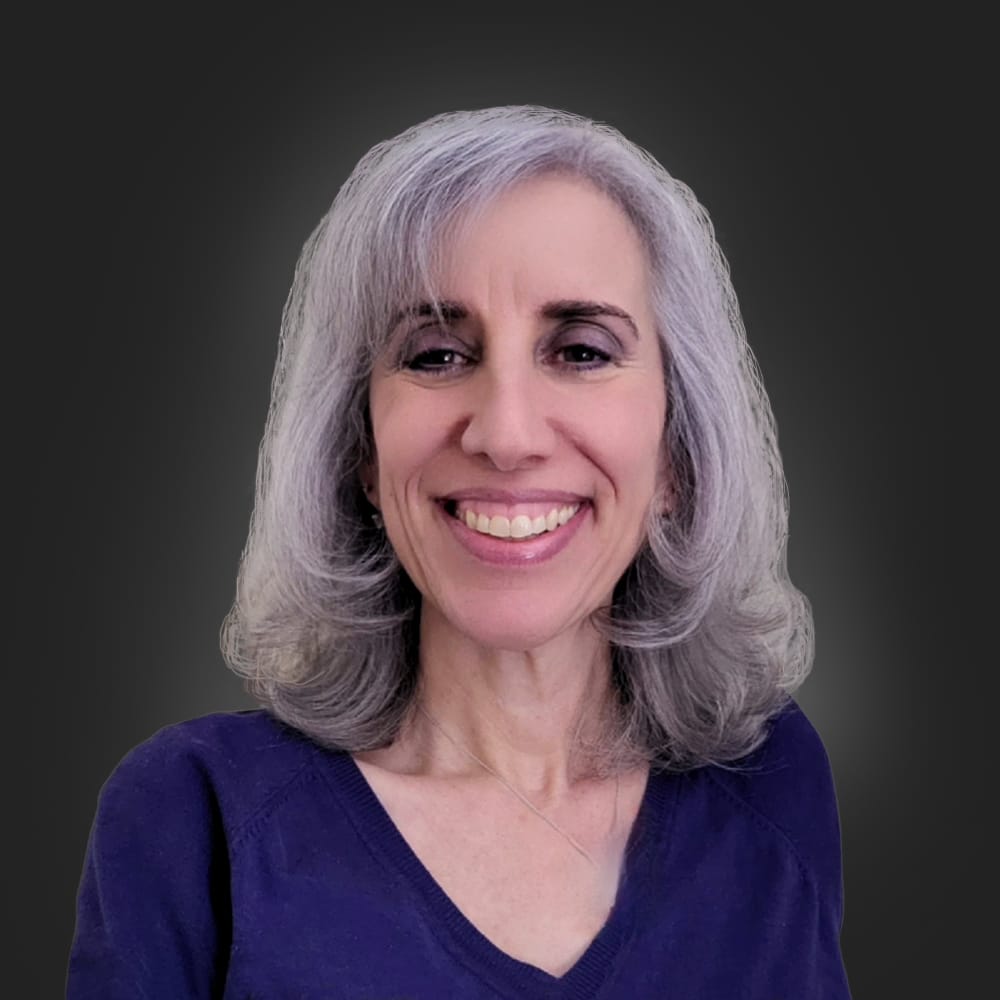 Stacy Saltzer
Senior Recruiting Partner & Director of Sourcing
About Stacy
Stacy received her Master's of Arts from Kent State University. Based in Akron, Ohio, Stacy has over 25 years of experience in RPO and executive search. She started her search career at Heidrick and Struggles, and previously owned her own executive search services firm. She started at Sci.bio as a contract recruiter, and her role has expanded to become a Senior Sourcing Partner and Director of Sourcing. Stacy has built out and manages our team of sourcers, helping us to provide our clients with an additional level of service and support.
All of our recruiters have some type of scientific background, and we all focus in our respective niche area. Self-development and professional growth is encouraged and there are ample opportunities for spearheading impactful projects. – Stacy
Fun Facts
• Stacy speaks fluent French and is a bona fide francophile.
• Her dog Caesar is known to be louder than her.
• Stacy's dream vacation is an African safari.