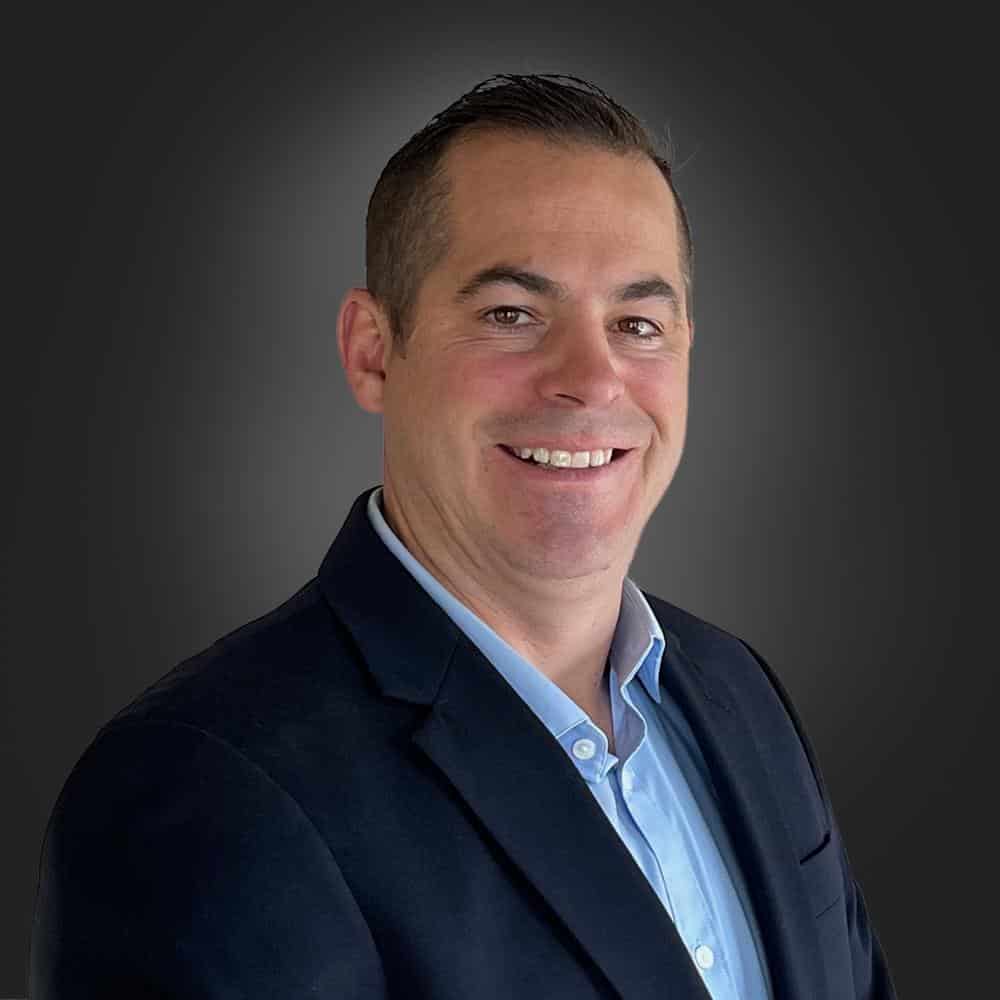 Ryan McDonald
Recruiting Partner
About Ryan
What is your education/professional background?
I have over 20 years of Staffing Experience focused on Engineering, Information Technology and Facilities and Maintenance Spaces. I have worked at large national and global recruiting firms. I graduated from University of Massachusetts Dartmouth with a BS Degree in Humanities and Social Sciences.
How did you get into recruiting?
I started out as a Technical Recruiter and quickly rose the ranks to Senior Staffing Account Executive.
What do you do specifically at SciBio?
I am a Senior Recruiting Partner, I run a full desk made up of new business Development, Account Management and Recruiting.
Three fun facts?
I have 4 sons
I've Coached and played Lacrosse at the Collegiate level and still actively coach and play.
My Dream vacation is to experience a real tropical Island like Hawaii
Favorite food is Pizza
My favorite hobbies are Lacrosse and Golf