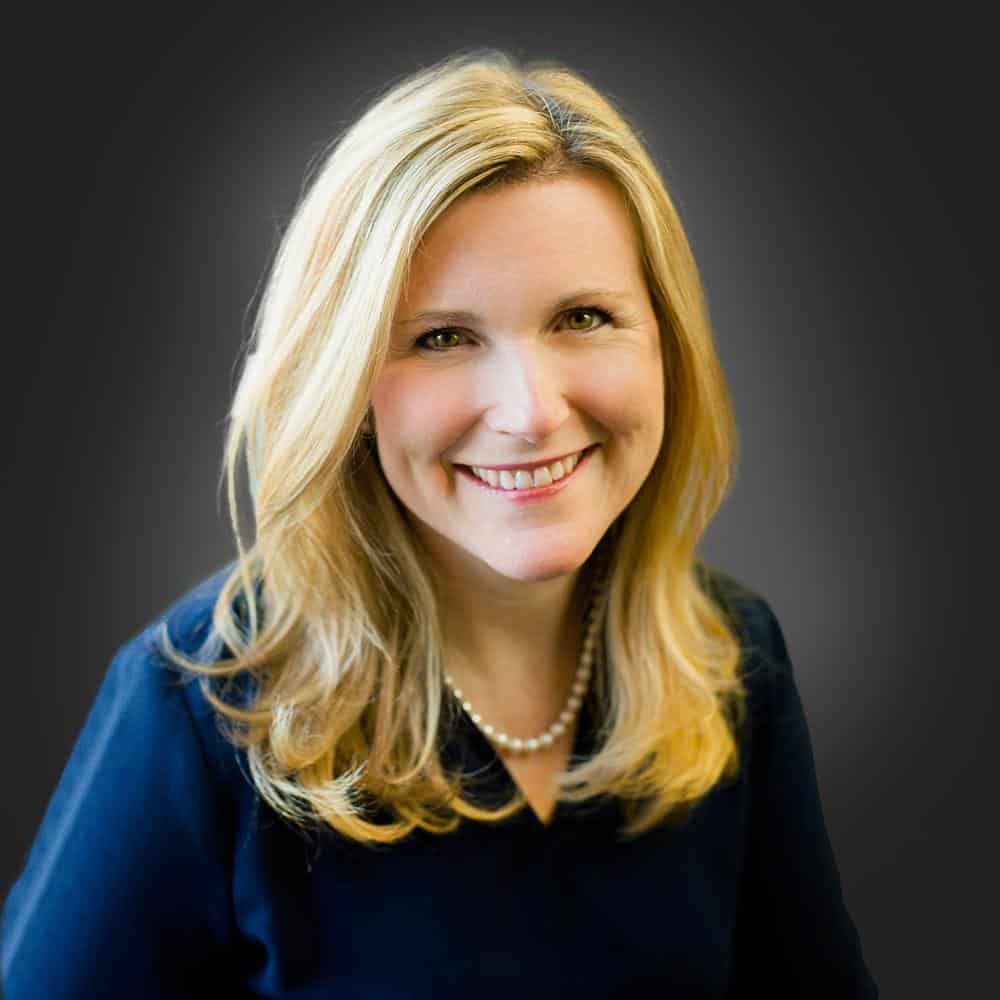 Mary Ann Prouty
Executive Recruiter
About Mary Ann
Mary Ann's recruiting career spans over 25 years working for agencies and corporations specializing in administrative, finance and accounting, sales, human resources and talent acquisition placements. She is a strategic partner to her clients and candidates alike, whether she is placing a contractor or is managing an executive search. She has worked closely with CEO's and leadership teams for national firms such as Randstad and Kforce and Fortune-listed companies such as McKesson.
After building her family in the Boston area, Mary Ann has worked for corporations and boutique agencies placing executives within the life sciences industry. Mary Ann is thrilled to have joined the Sci.bio team focused on contract placements through executive search for Talent Acquisition, Human Resources, General and Administrative and Sales.
Mary Ann received her Master's of Arts from Emerson College and is Certified in Human Resources Management by Cornell University.
Fun Facts
Mary Ann was a guest speaker to the Massachusetts Legislature in 2021 which resulted in the passage of a Special Needs Circuit Breaker bill of almost $400 million dollars.
She loves spending time with her three daughters and is an official soccer and basketball mom.