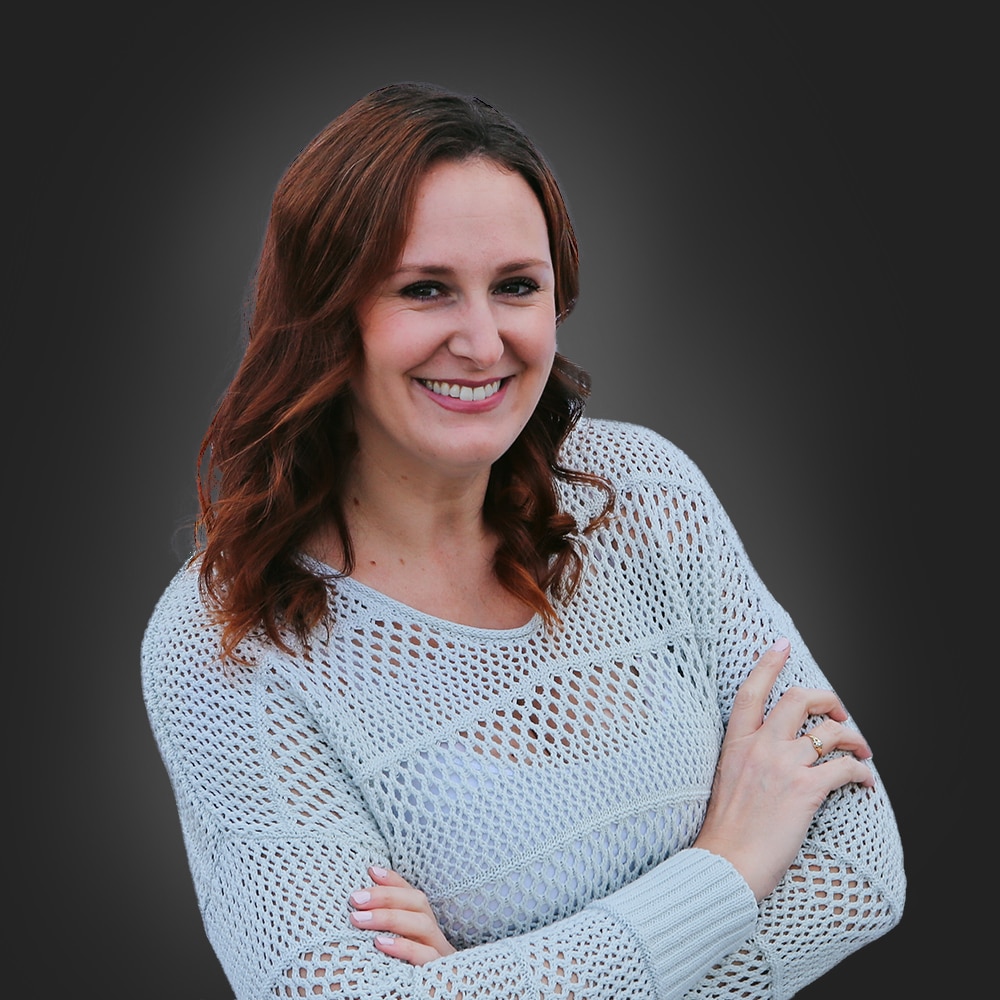 Mary Abrams
Associate Director HR
About Mary
Mary studied HR Management at UCSD Extension. She has worked in HR for the last 9 years, managing compensation and payroll, benefits, company policies, culture and employee life cycle. Being in HR and overseeing the employment life cycle, she started with recruitment to build a stellar team. Specifically at Sci.bio, Mary joined the HR team, and is supporting employment practices and employee data.
I enjoy working for Sci.bio as I have the creative freedom to build out the Human Resources function and provide the best employee life cycle experience. – Mary
Fun Facts
• Mary loves the Harry Potter series.
• She has two boys who are her own world. One by blood and one through love.
• She enjoys being outdoors, camping, exploring, and spending time with her family.