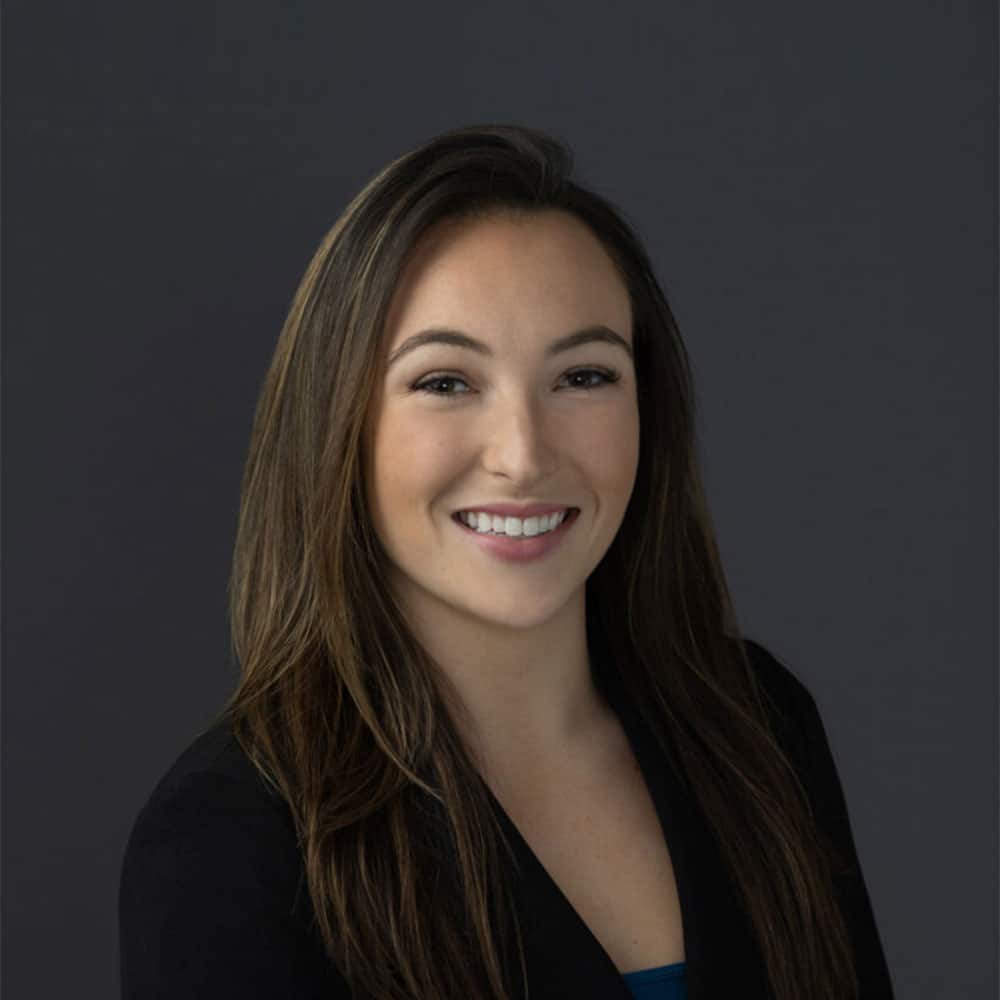 Madison Giunta
Senior Recruiting Associate
About Madison
At Sci.bio, Madison is a contingent recruiter working on a wide variety of roles and business development. She has extensive customer service experience through working in the restaurant industry and coaching. Madison followed her passion for both science and helping others to get her degree in Nutritional Sciences. She is excited to use her scientific knowledge and desire to build relationships to partner with clients and candidates at Sci.bio.
"What sets Sci.Bio apart from other recruiting firms is how knowledgeable, efficient and genuine the team is."
Fun Facts
The beach is her happy place
Madison was an All Star Cheerleader for 15 years!
In addition to working at Sci.bio, she is also studying to become a personal trainer.