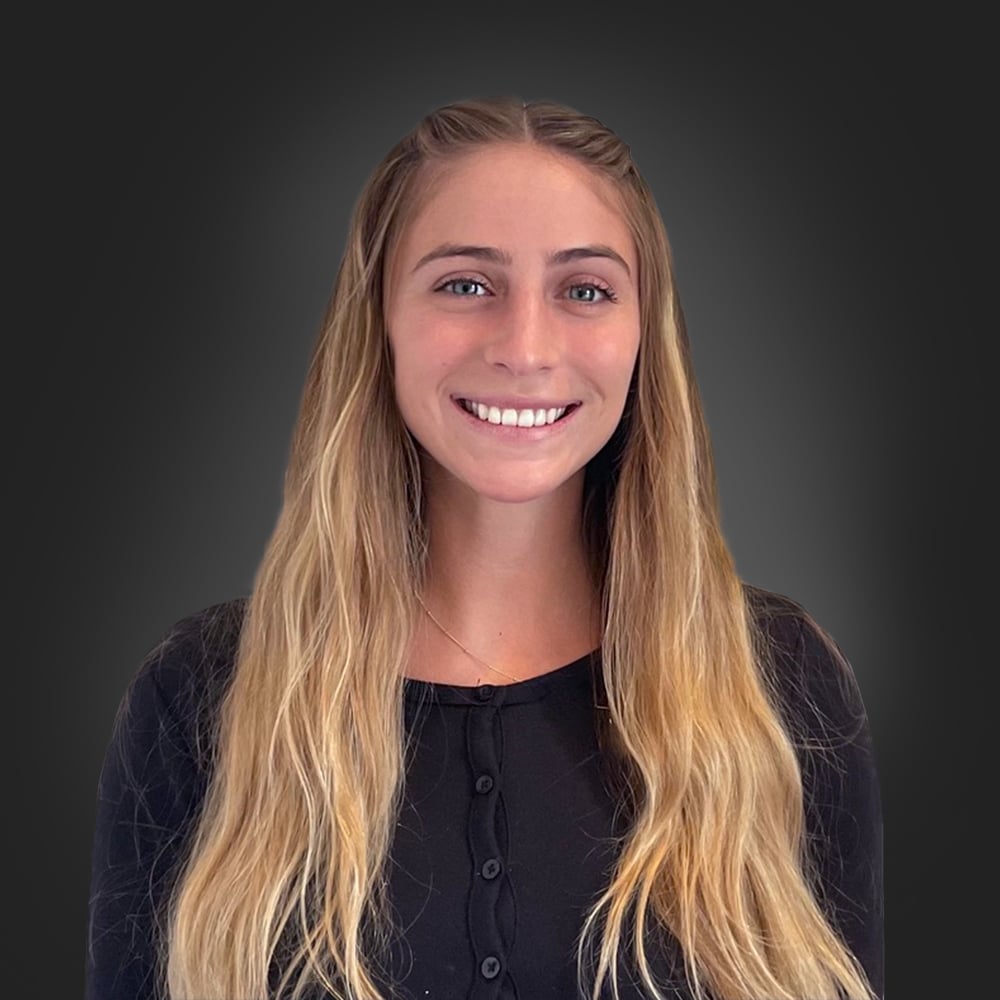 Kendra Hodges
Senior Scientific Recruiting Associate
About Kendra
Kendra received her Bachelor's Degree in Environmental Science with a concentration in Biology from the University of Vermont. She has always had a strong passion for science and for helping people which is what led her to Sci.Bio. She enjoys being able to build and develop new relationships with the people she speaks with each day. Here at Sci.Bio, Kendra is a Senior Recruiting Associate and focuses on several RPO and Contingency projects.
Fun Facts
Kendra is an audiophile and is always growing her vinyl collection and audio gear to find the best sound.
When she is not listening to music, she enjoys reading outdoors and her favorite author is Joan Didion.