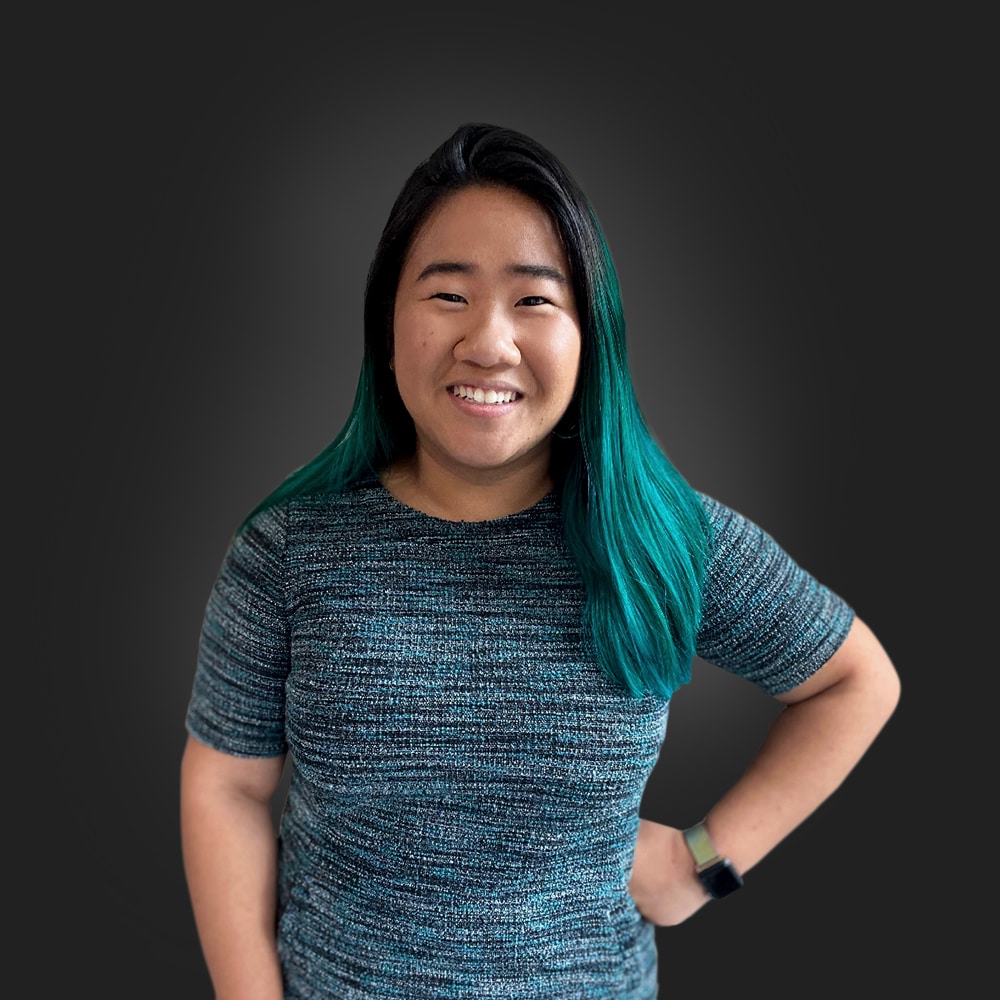 Kay Chow
Sr. Recruiting Associate
About Kay
Throughout her college career, Kay recruited participants for clinical research and internal lab staff. She is currently working on several RPO projects with Sci.bio and looking forward to continuing to grow with the company.
"Sci.bio's greatness comes from its dedicated, engaged people."
Fun Facts
1. Passionate about environmental sustainability and gardening.
2. Grew up dancing and continues to enjoy it to this day
3. Wants to travel Central/South America to explore the culture and brush up on her Spanish
Want to join the Sci.bio team?
At Sci.bio Recruiting, we are always seeking highly talented and driven individuals to join our team. Whether you're an experienced staffing specialist, or a high performing sales expert, our company is the place for you if you strive to reach your full potential and enjoy your work.
Ready to hire the best talent?