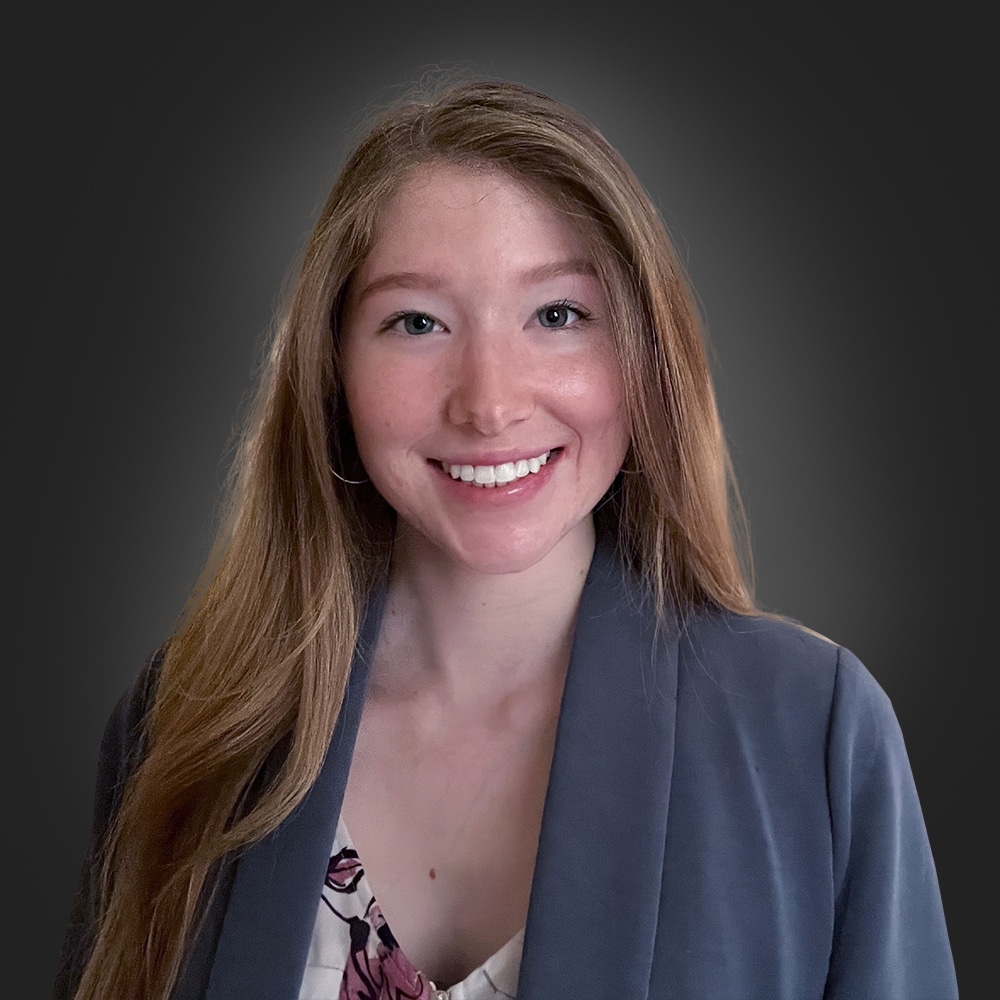 Kailey Sooppersaud
Scientific Recruiting Associate
About Kailey
I am a current student at The University of North Carolina at Greensboro. My major is in Molecular & Cellular Biology. My goal in the future is to attend dental school and become an Orthodontist, owning my own practice.
I got into recruiting through Eric. He provided me with this awesome opportunity when I needed it most. He's made it easier to juggle school and a job and I am very grateful for that.
I do RPO for Sci.Bio as a Recruiting Associate.
Fun Facts
I have three lovebirds, with babies on the way, and two dogs, one mini Aussie and an Aussie and terrier mix who I love more than anything. 🙂
I recently got married in March 🙂
My favorite place to be is the beach. It's very therapeutic and alleviates my stress.