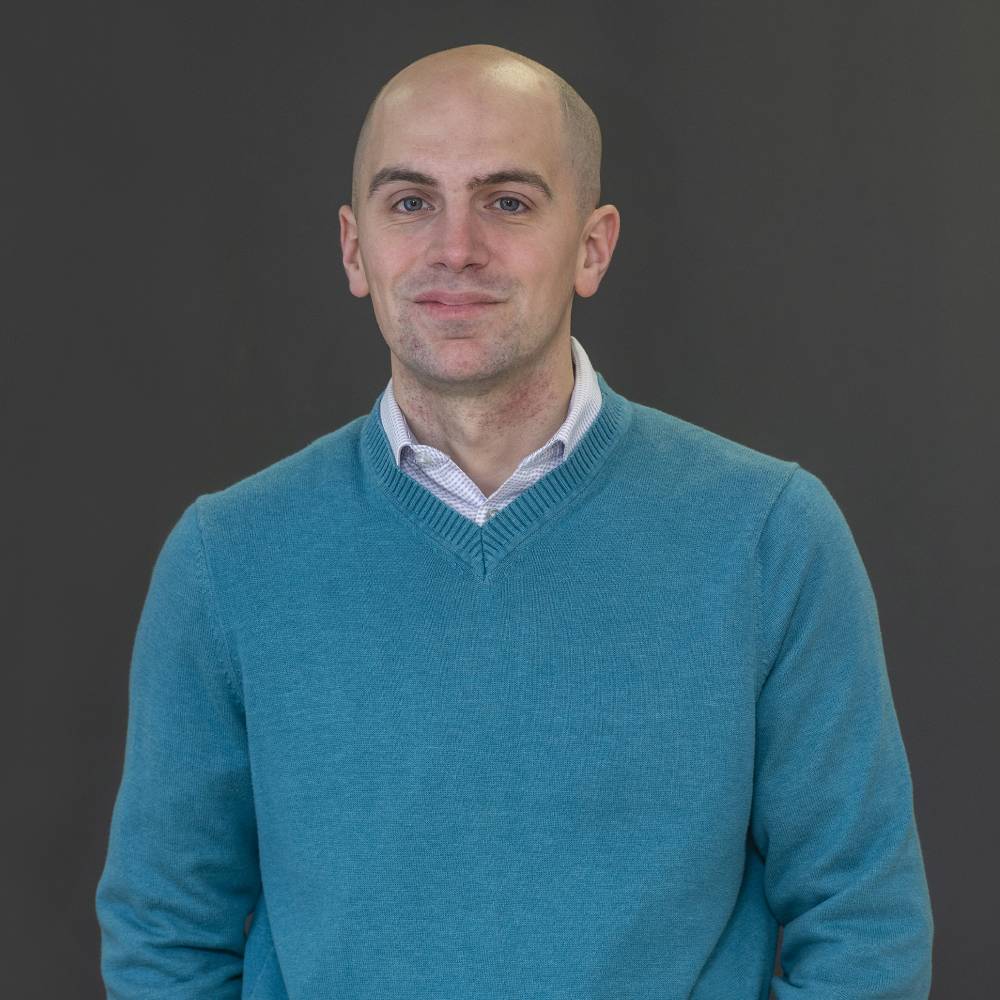 Chris Nunes
Sr. Director of Finance and Operations
About Chris
Chris wears many hats at Sci.bio. In 2017 he applied for a bookkeeping position and now oversees the finance, HR, company operations, contracts, and legal aspects of the company. As a father, Chris appreciates that Sci.bio is a flexible organization that isn't governed by rigid rules. If he had an extra hour in his day, he says he would spend it with his kids.
Sci.bio offers a range of services at competitive rates – Chris
Fun Facts
• His favorite book growing up was "Moneyball"
• Chris is an Atlanta Braves fan
• One day, he would love to spend a month in Portugal getting to know the locals.