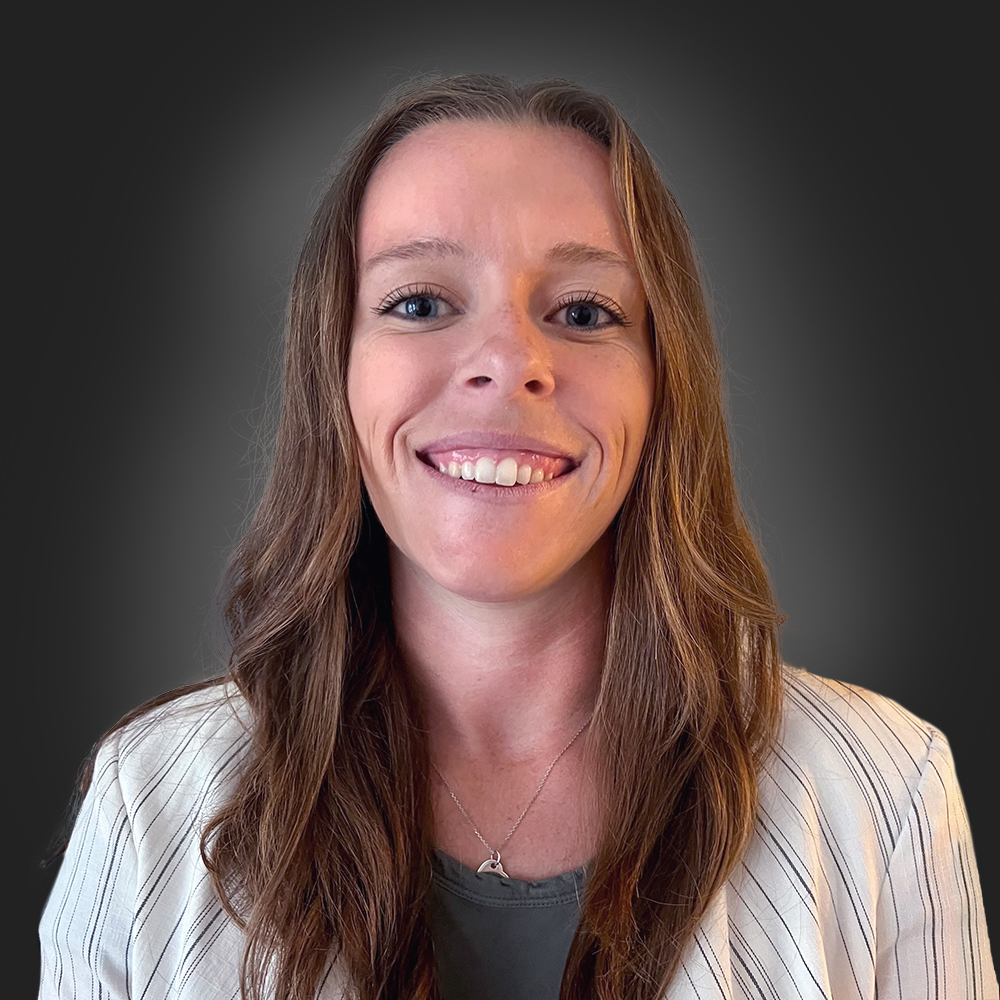 Catherine Ball
Operations Associate
About Catherine 
After graduating college, Catherine worked across various industries that helped her grow a wide range of skills. After spending three years at a company that helped Medicaid members obtain Social Security and Medicare benefits, she took a new career path to try a more operational and HR role. This led her to Sci.bio where she took on the role of an Operations Associate. This jack of all trades role allows her to participate in office management, operations, human resources, and marketing departments all across Sci.bio. From providing office support to working with recruiters and human resources, her role allows her to be in many different places and working on many different projects at once.
Working in the competitive environment of Pharmaceuticals and BioTech, it requires a highly motivated and dedicated individual. Coming into the office has shown me that every person Sci.bio hires embodies that hard working skill set which helps them thrive in this industry. – Catherine
Fun Facts
• Catherine grew up on the ocean. She is scuba certified and tries to get involved in every water sport imaginable. She started windsurfing when she was 8 years old and hasn't stopped since.
• In 2022, she pushed her physical ability to the limits and accomplished her first half marathon and triathlon.
• Catherine played ultimate frisbee all throughout college and continues to play to this day.