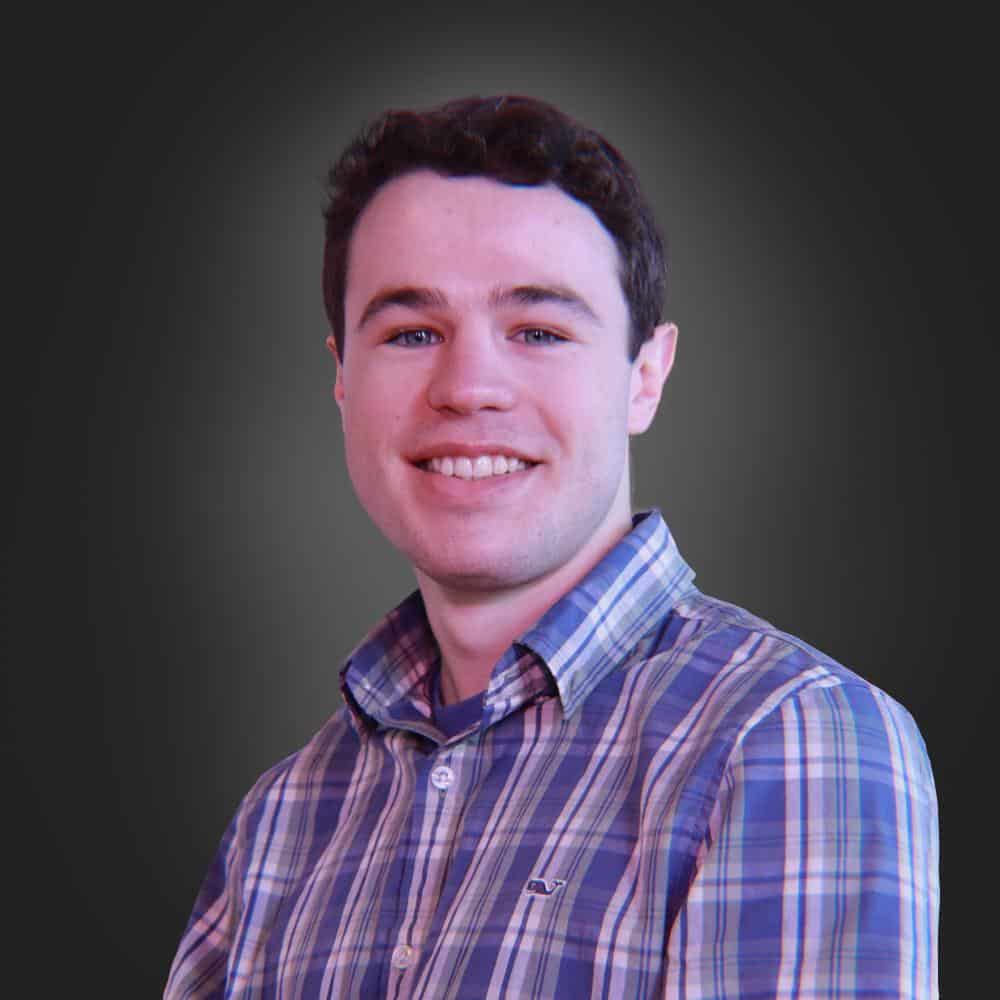 Carter Lewis
Senior Scientific Recruiting Associate
About Carter
Carter graduated from Worcester Polytechnic Institute with a B.S. in Biology/Biotechnology in May 2021 and joined the Sci.bio team shortly after. Biotech companies have always fascinated him, but he didn't want to be stuck doing lab work for his whole career. Carter likes building relationships with people and learning about new technologies, so recruiting for small biotech and biopharma companies seemed like a perfect fit. He works on both RPO and contingency recruiting projects and looks forward to learning more through his clients and candidates.
Fun Facts
Carter started wrestling in middle school and continued throughout college.
He loves all outdoor activities from hiking and hitting the beach in the summer, to skiing in the winter.
The New England Patriots are his favorite sports team but he is also a Chiefs fan!