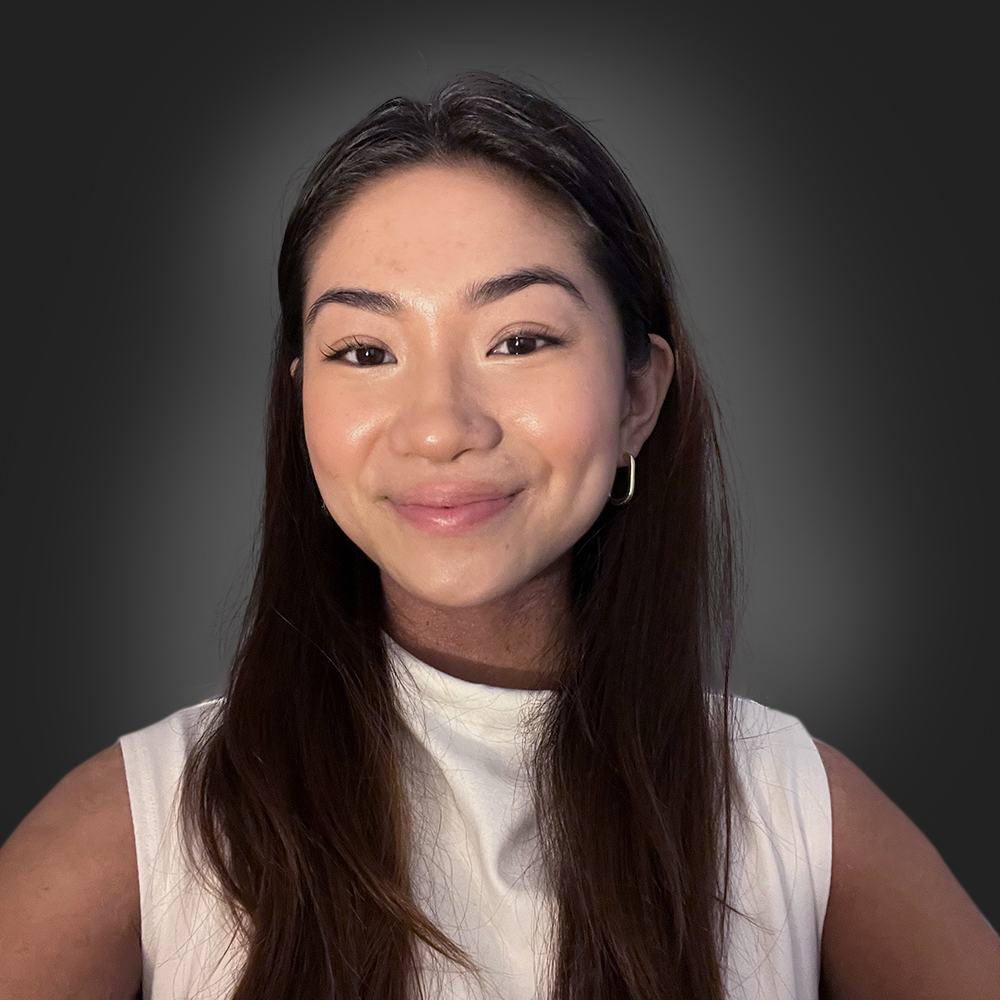 Bianca Castueras
Recruiting Associate
About Bianca 
Bianca has always seen the value of building connections with others through conversation. This passion led her to obtain her degree in Speech and Language Sciences and Cognitive Science from University of California, San Diego. During undergrad she volunteered in a speech pathology clinic at her local hospital, took on the role of vice president of the linguistics undergrad association and worked in the graduate and family housing office where she offered support to students with housing related needs. At Sci.bio she continues her passion of helping others by pursuing the world of recruiting. Working closely with Sci.bio's California team, she works to recruit and source for open positions her clients may have.
Everyone works together as a team. Even though I am on the opposite side of the country from most of my colleagues, they have never hesitated to hop on a call to answer my questions and share their experiences. – Bianca
Fun Facts
• If Bianca could travel anywhere in the world for a month she would go to the Philippines to visit the beautiful beaches and spend time with her family.
• Don't challenge Bianca to a word game, as she has proven to be a natural at any game involving words, like Scrabble.
• She is most proud of how she was able to move away from home and support herself full time by working hard.