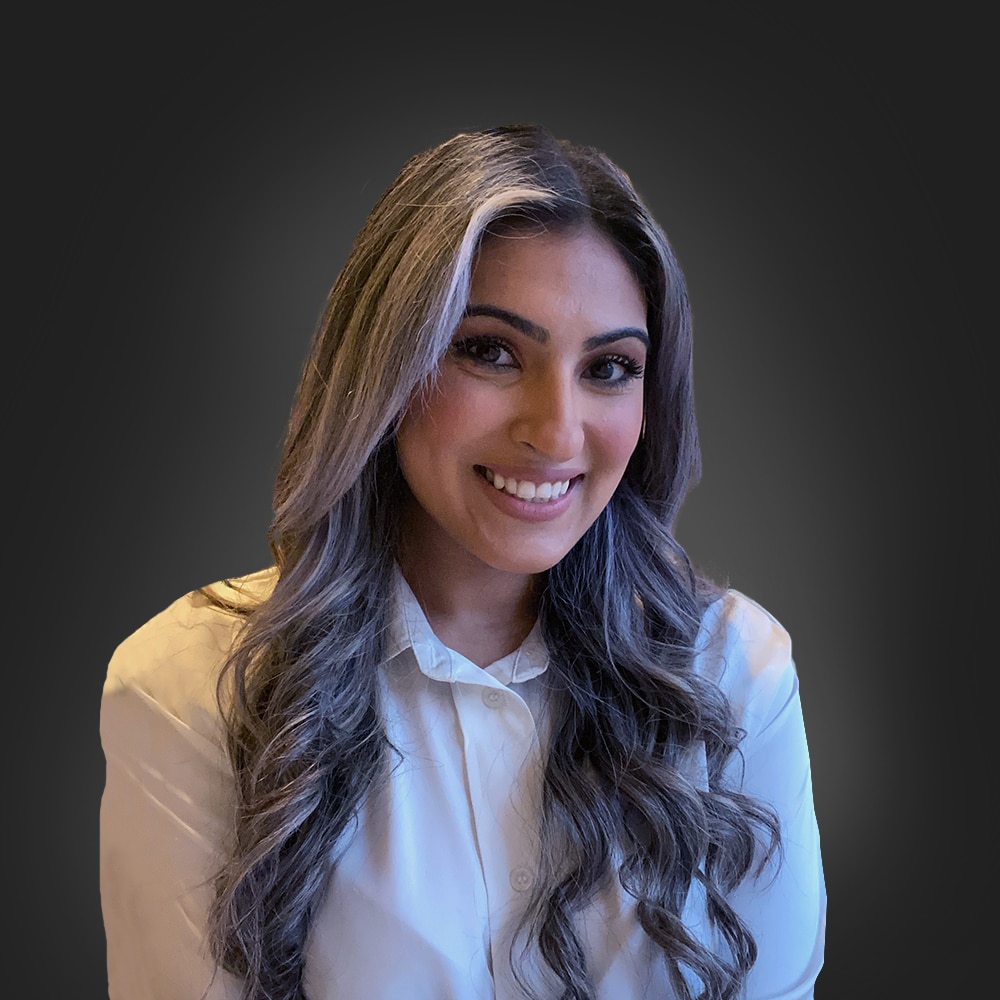 Aqsa Yamin
Sr Scientific Sourcing Associate/Team Lead
About Aqsa
Aqsa graduated college with a Biology degree and went on to work in various labs, researching and testing cancers for 9 years. She realized she didn't have the personality to stay in a lab and wanted a career that involved more enthusiasm! She decided to take a leap and started recruiting at Robert Half for finance and accounting to understand the industry! Working at Sci.bio has made her apply not only her degree, but also her personality which is very fulfilling and wholesome.
Gratitude is the best attitude! I'm grateful for being a part of the Sci.bio family where I have been given endless opportunities to continue to grow and succeed! Thanks for believing in me! – Aqsa
Fun Facts
• Aqsa never loved cooking. However, during the pandemic she mastered all kinds of Pakistani dishes.
• Both of her kids were born on the same day but 5 years apart!
• While she doesn't have a favorite sports team, her son tells her to root for the GIANTS.