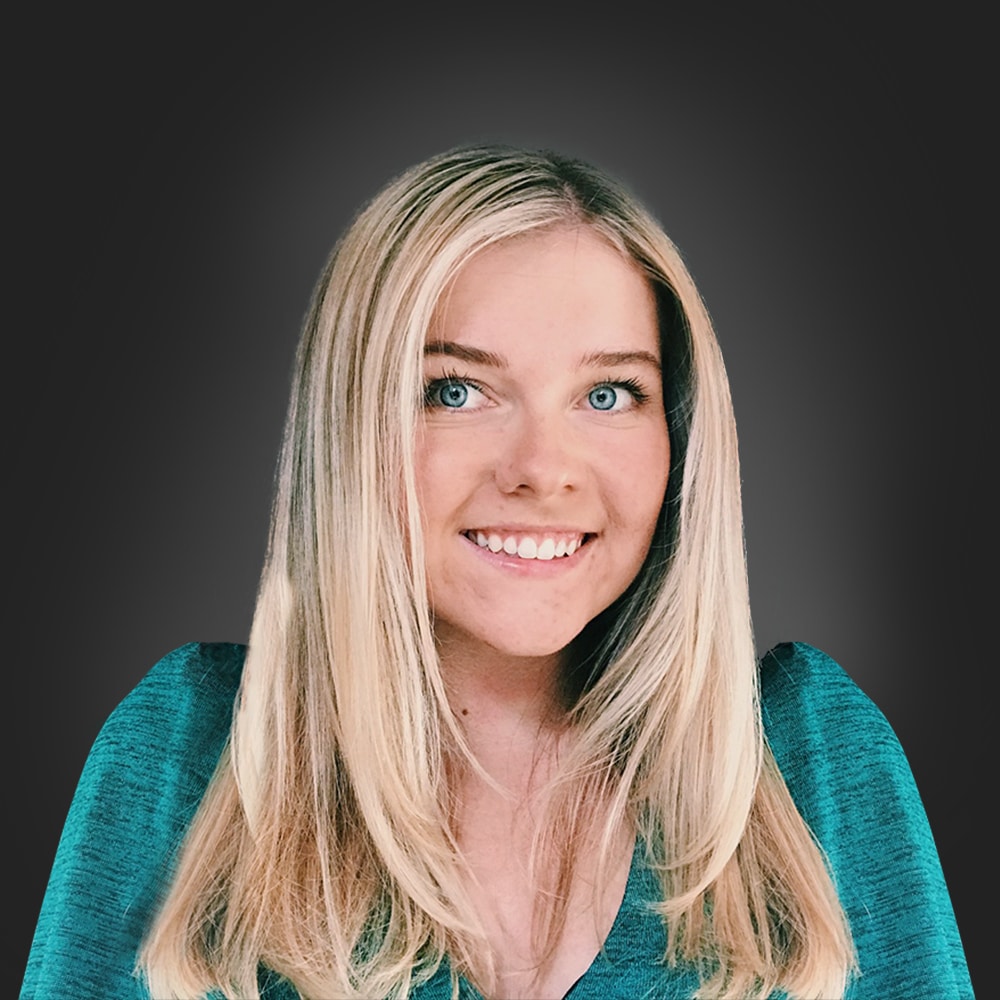 Aly Budny
Recruiting Partner
About Aly
Aly leverages a scientific background, supported by her degree in Cell and Molecular Biology from Northeastern University. She started in the communication and marketing space while working for Northeastern's College of Science and SQZ Biotech. As one of Sci.bio's best customer-service focused full-cycle recruiters, Aly has recruited for multiple niches including Operations, Neuroscience, Virology, Oncology, Quality Assurance, Clinical Operations, DMPK, Toxicology, Medical Directors, In Vivo Pharmacology, Immunology, and Chemical/Analytical Sciences. In 2022, Aly collaborated with both RPO and contingency services to successfully hire for 24 requisitions – including sourcing for a VP position and placing a Head role. On the marketing side, Aly owns all marketing efforts at Sci.bio ranging from social media content, internal and external newsletters, webinar marketing, and management of the company's blog.
Fun Facts
Aly played varsity tennis all four years of high school.
She loves drawing and painting, and even considered going to college for art instead of biology!
Aly collects houseplants! An obsession that started during the pandemic, she now has over 30 plants in her collection.