A-S Medication Solutions, LLC
Pharmaceutical Company Name:
A-S Medication Solutions, LLC
A-S Medication Solutions LLC provides prescription management and medication dispensing services to physicians worldwide. Its solutions include PedigreeRx Easy Scripts, a Web-based physician dispensing and third party adjudication software solution; EasyDispense, point-of-care physician dispensing at practices; and TouchScript systems. The company also provides workmen's compensation, 340B pharmacy service, employee pandemic H1N1 flu, and smoking cessation programs, as well as pharmacy benefits manager, mail-order pharmacy, and third party claims adjudication consulting services.
Our Recent Posts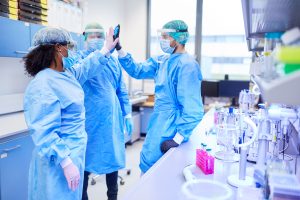 Introduction to Working in Biotech This bird's-eye overview explores the attitudes,…
read more