Executive Life Science Search & Placement  That Delivers
Sci.bio has an elite team of contingency recruiters that manage our executive recruiting segment. We've developed a first-rate reputation for the search and placement of top-tier talent for biopharma companies of all sizes.
Equipped to Find the Best
Founded in 1999, our focus has been partnering with biopharma clients who appreciate our value-oriented approach and sense of urgency in finding and placing exceptional talent.
Our team leverages proprietary technology and a global network to find, attract, and develop exceptional talent that meets or exceeds our clients' discerning needs.  Our success stems from developing meaningful, lasting relationships with both candidates and clients alike.
Knowledge | Integrity | Quality | Value
We Are Disrupting the Status Quo of Life Science Recruiting
By offering our clients flexibility, quality and value in tandem with our partner companies-  Clients don't have to settle for piecemeal, over-priced service. We exist to help our biopharma clients find the talent they need to succeed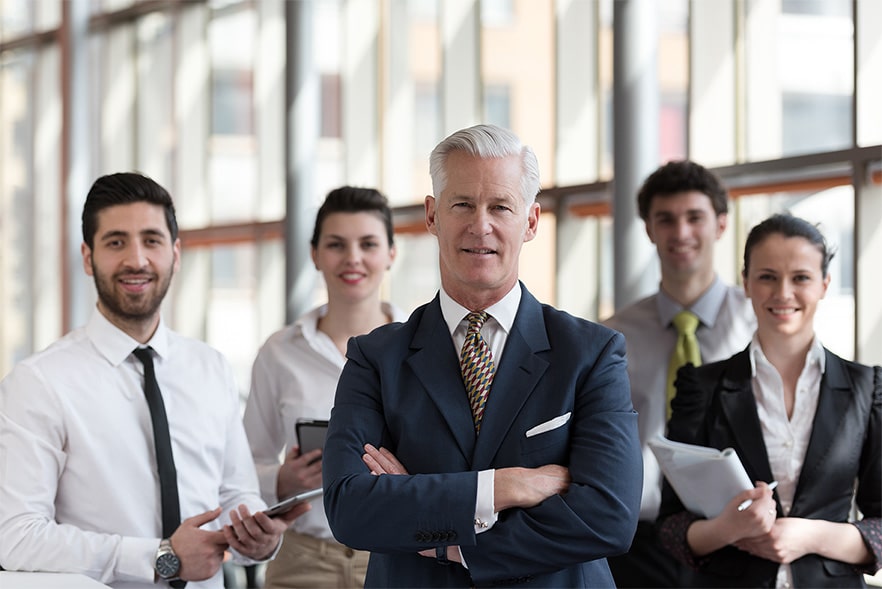 Ready to learn more about finding the right candidates for your job needs?