Life Science Search & Placement That Delivers
Sci.bio has an elite team of contingency recruiters that manage our executive recruiting segment. We've developed a first-rate reputation for the search and placement of top-tier talent for biopharma companies of all sizes.
Disrupting the Status Quo of Life Science Recruiting
By offering our clients flexibility, quality and value in tandem with our partner companies- Clients don't have to settle for piecemeal, over-priced service. We exist to help our biopharma clients find the talent they need to succeed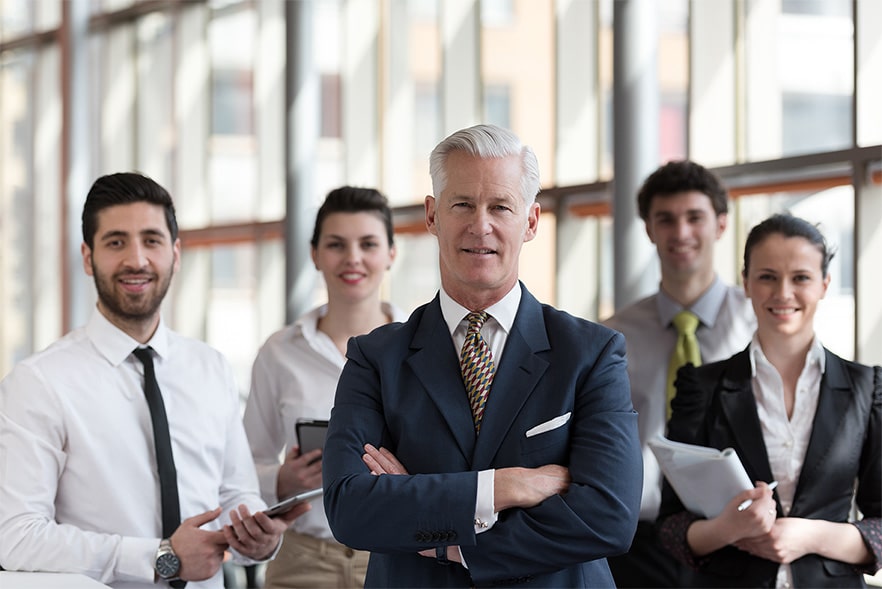 Equipped to find the best
Founded in 1999, our focus has been partnering with biopharma clients who appreciate our value-oriented approach and sense of urgency in finding and placing exceptional talent.
Our team leverages proprietary technology and a global network to find, attract, and develop exceptional talent that meets or exceeds our clients' discerning needs. Our success stems from developing meaningful, lasting relationships with both candidates and clients alike.
Scalable and Customizable Recruitment Consulting
Our nimble team can help in a variety of ways.
At Sci.Bio, we know that candidates become clients and clients become candidates. Building a meaningful relationship built on mutual respect and trust is our top priority. Many of our clients and candidates have worked with the team in different capacities over the years, and they come back because of the personal touch and commitment to service that we provide. When you're at the top of your game, you need to partner with a recruiter at the top of theirs, whether they are helping you find and vet new opportunities, or helping you build out a rock star team.
When discretion is of the utmost importance, Sci.Bio has a team of recruiters who can help source and connect with highly qualified candidates looking for their next opportunity, while maintaining the confidentiality you require. We know that highly visible and effective roles require a special touch, and our highly personalized recruiting style will assist you in quickly and quietly finding the right candidate for your specific need, be it a replacement search or a pivot to take your company in a new direction.
Since 1999, we have partnered with clients who appreciate our value-orientated service and sense of urgency in finding and placing top candidates. Sci.Bio recruiters are well equipped to find and place these exceptional candidates for our clients' particular needs. Our success stems from building meaningful and lasting relationships with driven and impactful people throughout the pharmaceutical and biotech industry, long before we ever talk to them about a specific role. Top candidates trust us with their career moves, which in turn aids our clients in hiring the very best.
Ready to hire the best talent?